Steamboat Radio News - Shannon Lukens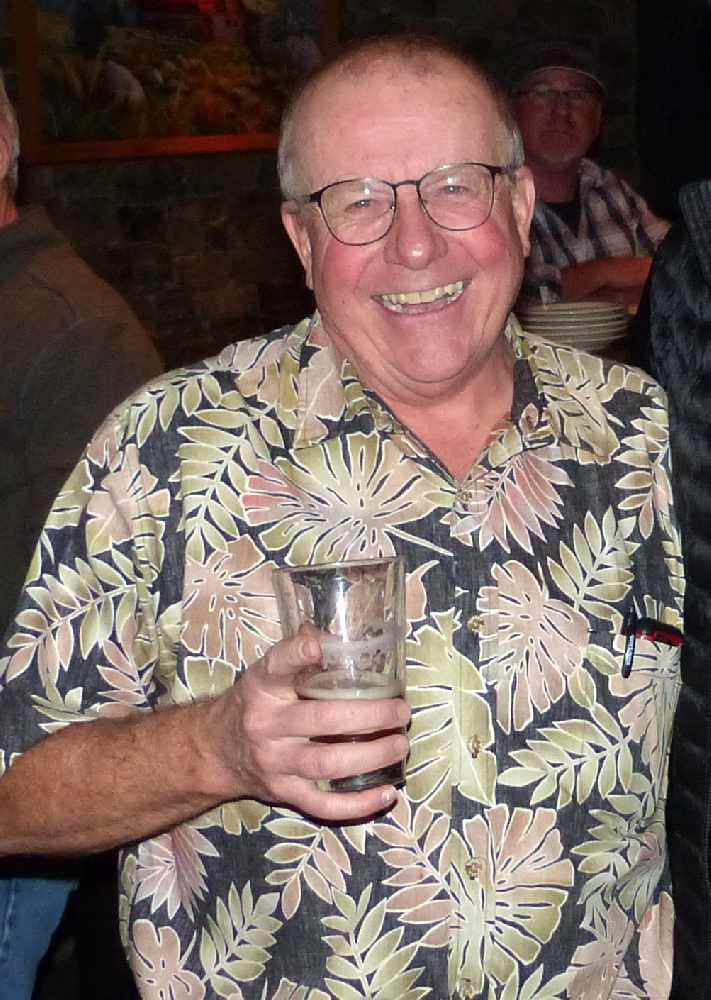 A reception for Scott Ford is tonight. Ford has served on Steamboat Springs City Council for six years and 245 meetings.
Ford is term limited which means he couldn't run again. He says he wouldn't trade his time serving on City Council for anything, as he says he's worked with really good people who care about the town.
The reception is at 4:30 tonight in Centennial Hall on 10th Street.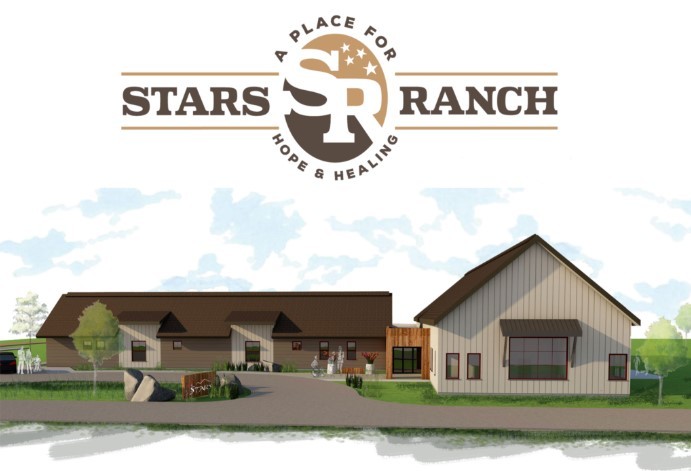 STARS is moving into its new ranch and offices this week. Steamboat Adaptive Recreational Sports has been on the lower level of the Sheraton, but will now be in a new lodge off Highway 40 just south of Steamboat. Executive Director Julie Taulman says the new facility can accommodate 27 people. Each room is fully accessible.
Taulman says close to $6 million has been raised through donors. They have a bit more to go, but they expect the new STARS facility to be fully-funded through donor dollars. STARS is closed this week for the move, and they hope to be completely in the new facility next Monday.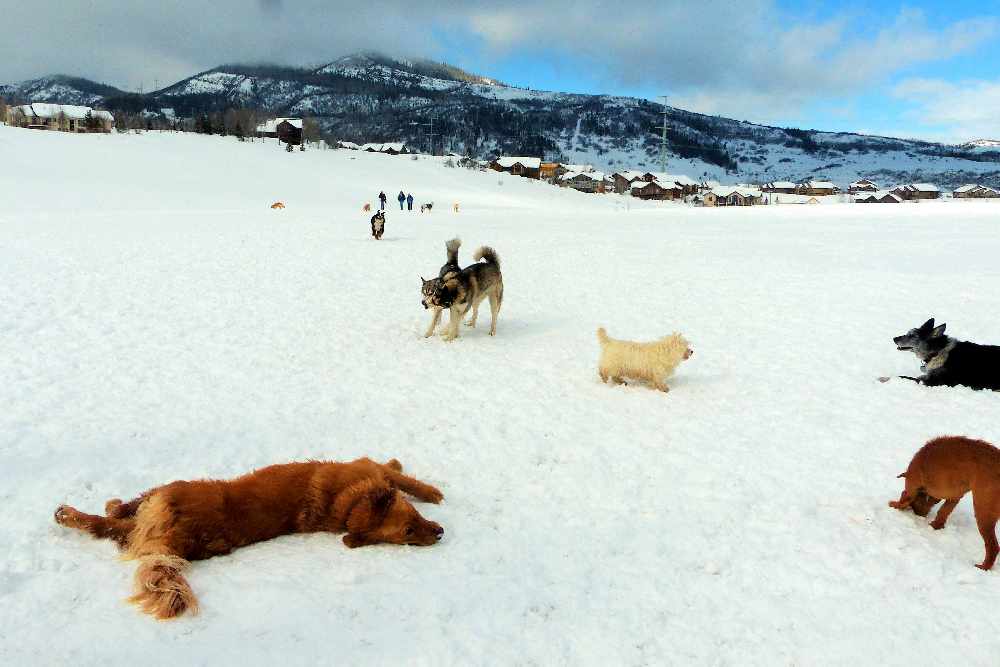 Steamboat Digs Dogs is trying to raise money for improvements to the Rita Valentine Dog Park. The plan calls for a fence, better parking lot, some shade, and gravel trails. About $120,000 has been raised so far, but they need $250,000 to get it all done next spring. Donations can be made through the Yampa Valley Community Foundation. https://yvcf.org/steamboatdigsdogs/

Go Alpine has been purchased. The taxi and shuttle service in Steamboat has been purchased by the Ogilvie family, based in Telluride. The new owners plan to invest $2 million in upgrades to the Go Alpine fleet. Go Alpine has been owned by the Adamo family of Steamboat, for 15 years. Before that, it was Alpine Taxi.