Steamboat Radio News - Shannon Lukens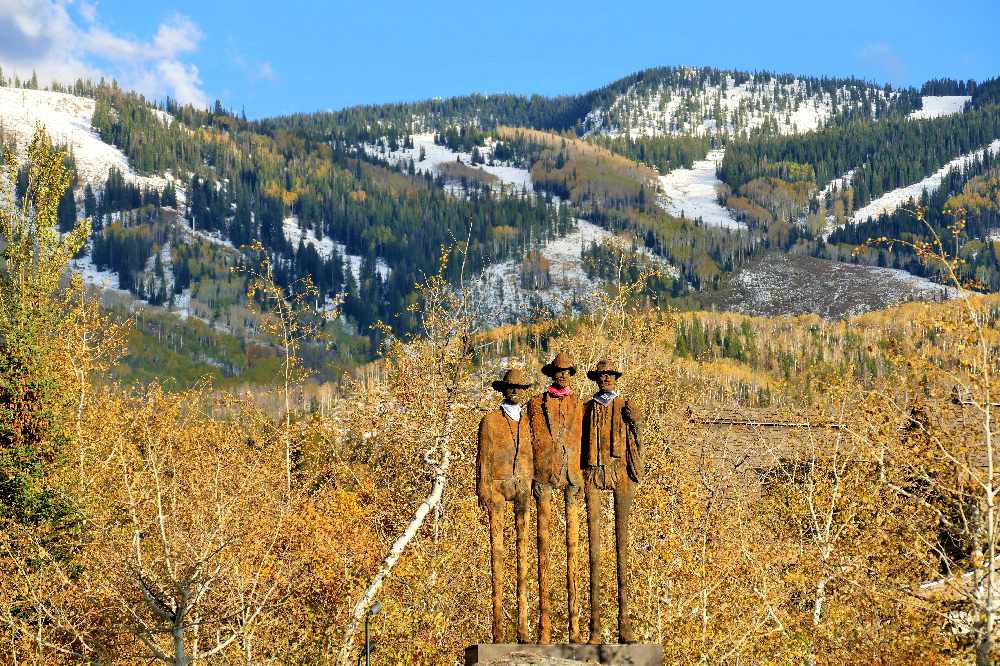 Routt County has been under a red flag warning. It's the dry weather that should continue through the week. The windy weather could pick up again on Thursday which would mean another red flag warning. But there could be a snowstorm headed our way Thursday night into Friday morning, and then again on Sunday. Until then, there is still a risk of wildfires.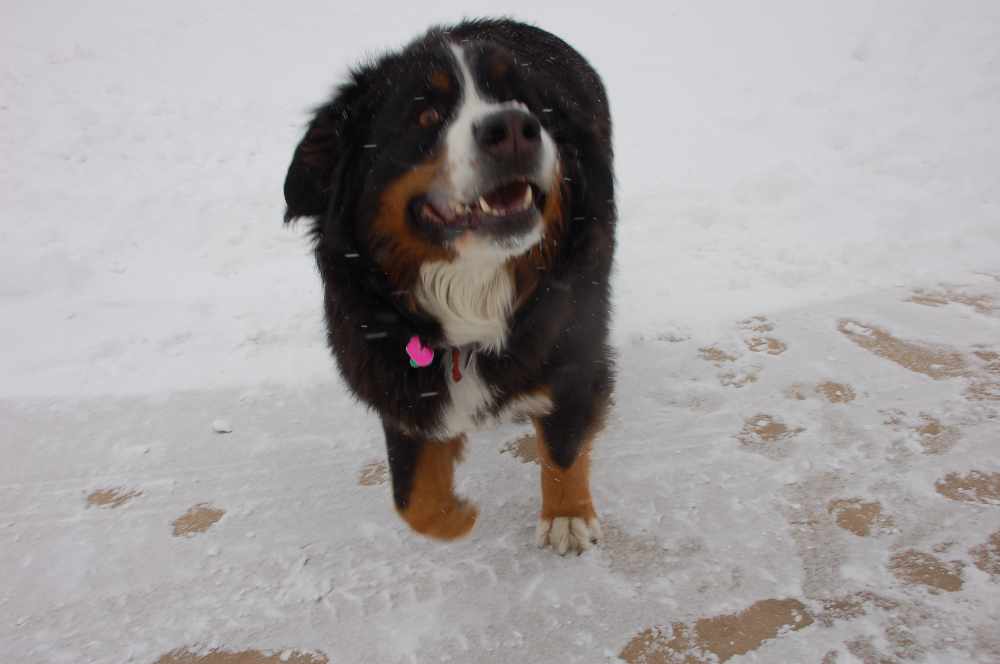 If your dog is running loose, you could get fined $75. It's a new flat fine to make it easier for dog owners who want to pay their tickets and not go before municipal court. It's for dogs who are off-leash in areas that are illegal… meaning, not one of the five designated off-leash areas in Steamboat. It used to be a graduated scale for a fine, depending on how many times you were caught with your dog off-leash. Now it's just $75 each time, starting this Friday.
The principal of Soda Creek Elementary is leaving next month. Michele Miller has been offered a job at a charter school with campuses in Eagle and Gypsum. Her husband has been working there and commuting. Miller has been with the Steamboat Springs School District for about 20 years. Assistant Principal Amy Bohmer will serve out the rest of the school year as the interim principal.
A recycling drop-off day is coming up on Saturday, Oct. 26. It's being organized by Yampa Valley Sustainability Council. The residential drop off is from 10 a.m. to 1 p.m. and the business drop-off is from 1:30 to 2:30. Electronics go to the Meadows Lot. Everything else is in the Upper Knoll Lot. A full list of items that you can drop off is at YVSC.org or on our website. http://www.yvsc.org/recyclingdropoff/