Steamboat Radio News by Shannon Lukens
The Middle Fork Fire northwest of Steamboat Springs has burned around 20,000 acres, at last count. It started Sept. 6 from lightning. It hasn't been as smoky in Steamboat as it has been earlier this month. That's when residents started worrying about evacuations. Eric Solomon is the Public Information Officer with the fire.
The Middle Fork Fire is still at 1% containment. 136 personnel are assigned to the fire with five helicopters, two single-engine airtankers, one air attack aviation supervision module, two hotshot crews, and five engines. There are no evacuation or pre-evacuation orders for Routt County.
Link: https://inciweb.nwcg.gov/incident/7153/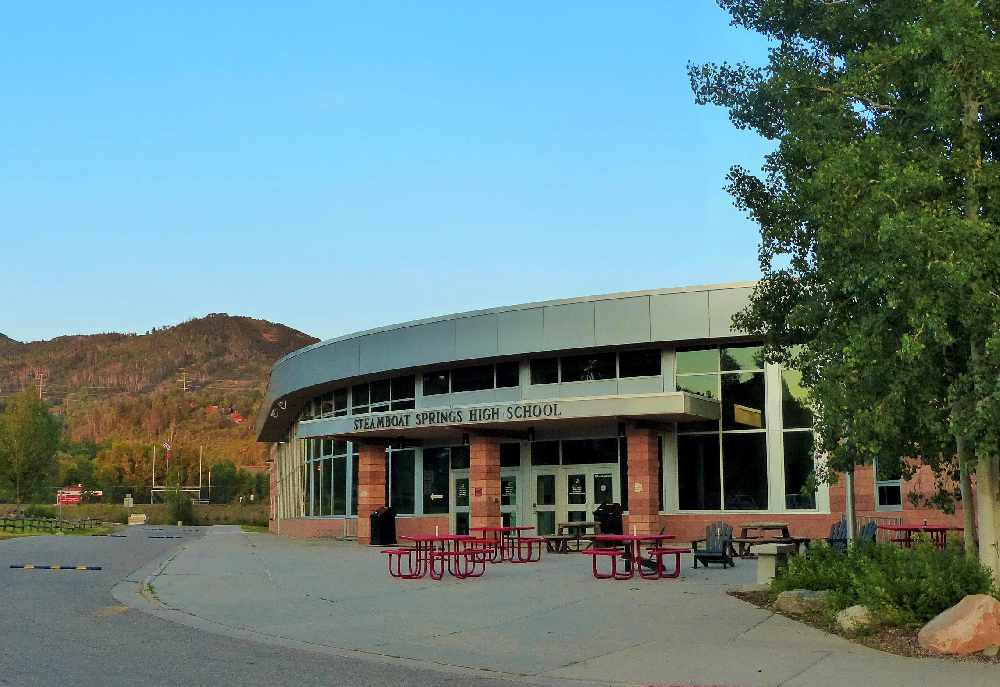 Steamboat Springs High School is still open but about 70 students and staff members are in quarantine, after a student tested positive for COVID-19. Superintendent Brad Meeks is encouraged that school has been open since August and this is the first case at the high school.
In the Routt County ballot count, 3,570 ballots have been turned in to the Routt County Clerk & Recorder's office as of Monday. There's a secrecy sleeve in the envelope and that's where your ballot goes before turning it in. Here's Chief Deputy Jenny Thomas from the Routt County Clerk & Recorder's Office.
If you forget to put your ballot in the secrecy sleeve, it will still be processed and your vote will still count. Ballots can be dropped off in the secured dropbox in the alley behind the old Routt County Courthouse downtown. You can also take your ballot to the Clark Store, or town halls in Hayden, Oak Creek, or Yampa. Or, you can mail it in.
BALLOT RETURNS: https://www.sos.state.co.us/pubs/newsRoom/pressReleases/2020/PR20201016BallotsReturned.html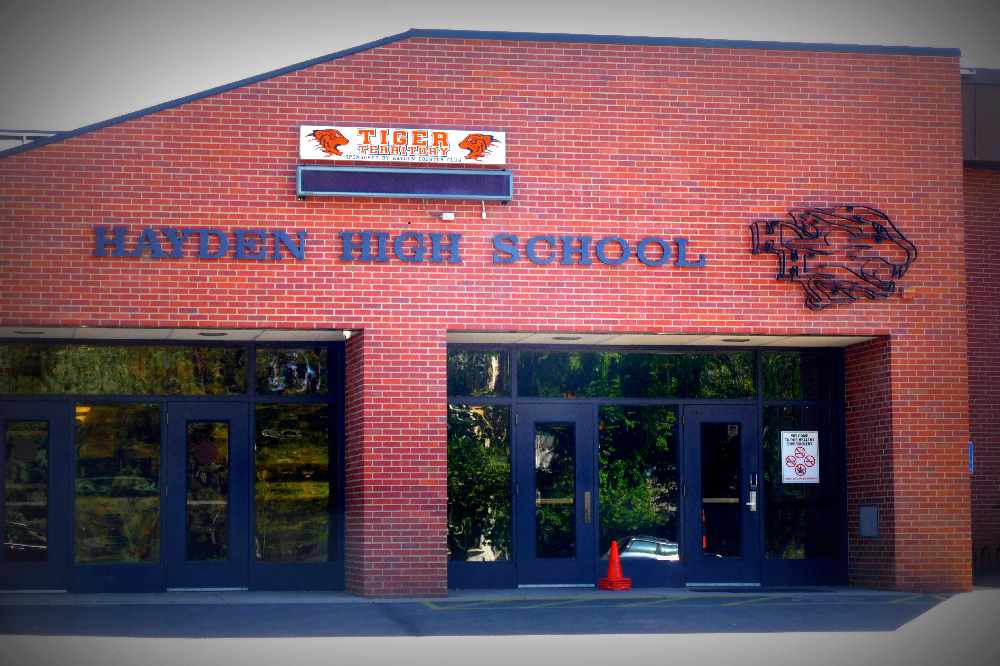 The Hayden Tigers have a football game tonight. It's a home game against West Grand High School from Kremmling. Kickoff is at 6 p.m. Then looking ahead, Homecoming for the Hayden Tigers is Nov. 6 and that game will be played in the new Hayden High School stadium.
From Routt County Public Health… Keep your social distance at six feet apart; help make COVID stop with you.