Steamboat Radio News - Shannon Lukens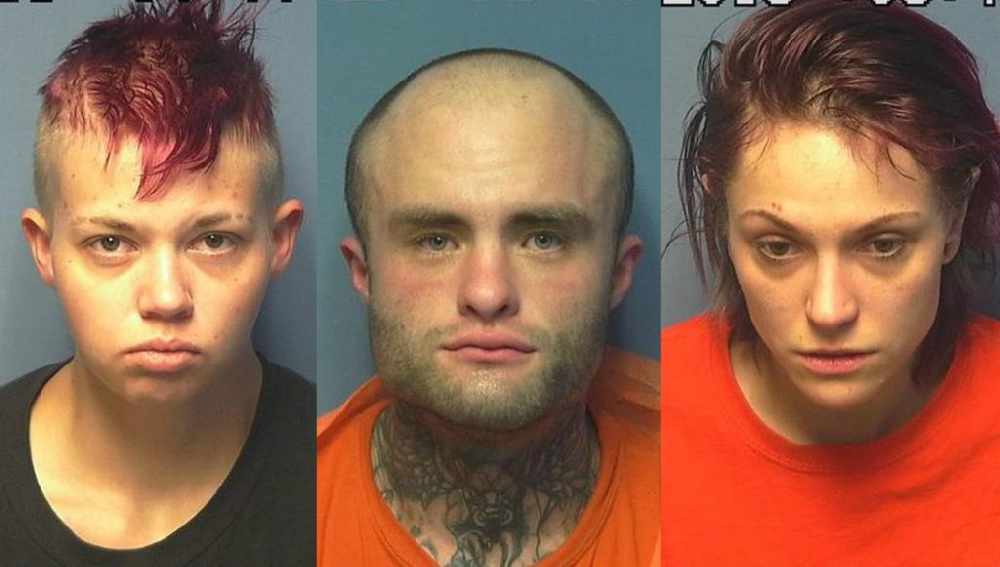 The three suspects in the Routt County Jail, charged with first degree murder, are staying in jail for now. 14th Judicial District Judge Shelley Hill said at an advisement hearing Monday that they will be held without bond. Skyla Piccolo-Laabs, Brooke L. Forquer, and William C. Ellifritz participated in the hearing by video conference call. They were arrested in Craig last Saturday. They're accused of murdering Elliot Stahl, whose body was found by a fisherman south of Yampa last Monday. An arrest affidavit obtained by the Steamboat Pilot & Today says the four left a gas station in Craig to drive to Denver. But then on Rabbit Ears Pass, Ellifritz hit Stahl and then stabbed him in the neck. After the three determined he was dead, they took his body to a dirt road outside of Yampa. The three are back in court on Oct. 29.
Water is back on in Yampa after a break in the line Saturday. It caused the preschool and elementary school in Yampa to be closed. But the water might not be safe to drink yet. A bacteria test has been done and results will be back today. You can use the water to flush toilets. Town Hall has some bottled water. Call Town Hall in Yampa for any questions at 303-638-4511.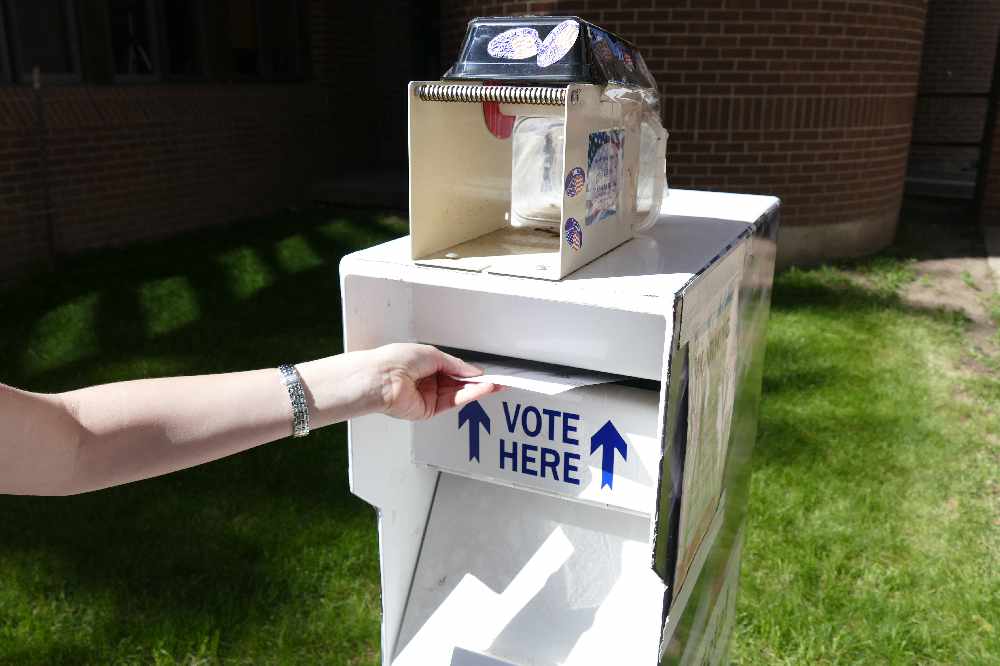 Get your ballot and turn it in. They're due by Nov. 5. Election judges are already at work opening ballots, verifying signatures and counting votes. In Routt County, 1,197 ballots have been returned of the 17,500 that were mailed out. There are ballot drop boxes at the Routt County Courthouse in the alley, also at Hayden Town Hall, Oak Creek Town Hall, the Clark Store, and the Yampa Town Hall. No need for a stamp if you're putting it in a dropbox, but please put a return address on there. There is still time to register to vote. You have to have lived in the state for 22 days, and have lived in Routt County since Oct. 14. Check on your status, or register to vote at GoVoteColorado.com https://www.sos.state.co.us/voter/pages/pub/home.xhtml
PET scans are now available in Steamboat Springs. A traveling PET/CT scan unit is coming up to Routt County every two weeks. It sits outside the UCHealth Jan Bishop Cancer Center. Patients no longer have to drive to the Front Range for a PET scan.