Steamboat Radio News - Shannon Lukens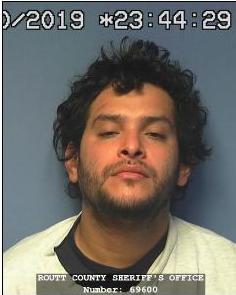 A violent fugitive wanted in several states has been arrested by Steamboat Springs Police. 30-year-old Fernando Muriel Garcia-Rivera had been in Wisconsin and was wanted for "substantial battery – hate crime." But Steamboat Police were contacted that he may have moved to Steamboat. Police, with help from Routt County Sheriff's officers, found Garcia-Rivera working at a local construction site. He was arrested without incident and taken to the Routt County Jail, where he will be taken back to Wisconsin.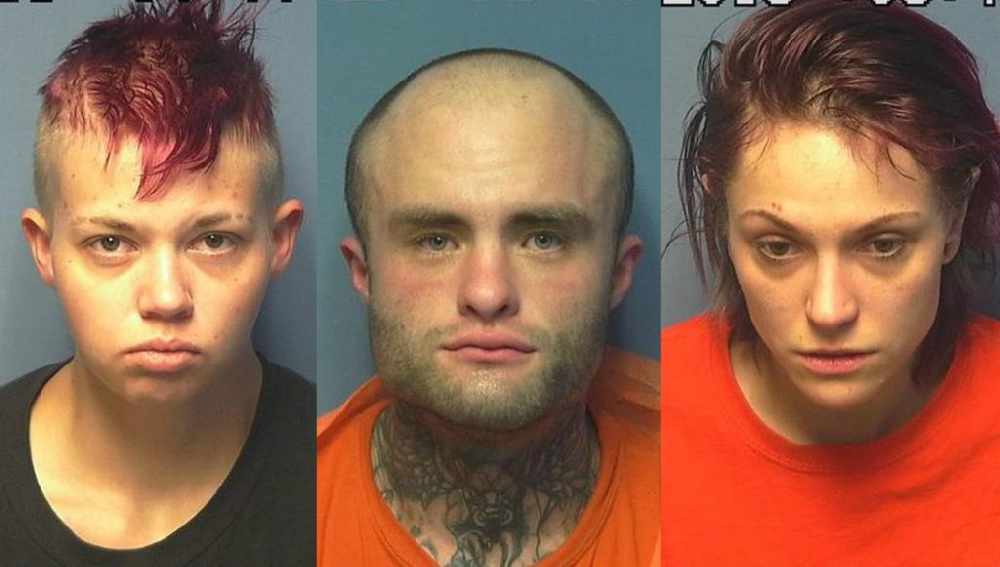 The three Craig residents arrested for the murder of 26-year-old Elliot Stahl of Steamboat have been officially charged with three felonies and a misdemeanor. 26-year-old William Ellifritz, 21-year-old Brooke Forquer, and 23-year-old Skyla Marie Piccolo-Laabs each face one count of murder in the first degree, one count of aggravated robbery, and one count of conspiracy to commit robbery. Those are all felonies. They were also charged with abuse of a corpse which is a misdemeanor. The district attorney's office says the three defendants are accused of causing the death of Stahl and stealing money, a backpack, and prescription medications from him. It happened on Highway 40, somewhere between Mount Werner Road and Rabbit Ears Pass. All three are being held without bond in the Routt County Jail.
Oak Street is open again between 6th and 7th Streets, after being closed for several weeks. The City of Steamboat Springs promised it would re-open before Halloween and it has.
The Arnold Barn has been relocated, repaired, and renovated. A new roof was also put on. Shannon Lukens photo.
The official ribbon cutting for the new site for the Arnold Barn on Mt. Werner Road is this Friday. The barn was relocated from the Meadows Lot to its new home. It has also been fixed up and repaired. The Arnold Barn ribbon cutting is on site, at noon, rain, snow, or shine.
The 9th Annual Wellness Conference is this Friday. The keynote speaker is Frank King who is known as the "Mental health Comedian." He was also a writer for the Tonight Show for 20 years. The Wellness Conference is at the Steamboat Grand Hotel. A link to register is on our website. https://www.eventbrite.com/e/2019-yampa-valley-wellness-conference-tickets-69335330841