Steamboat Radio News - Shannon Lukens
A scam is happening in the name of a Steamboat local. Fred Fuller had a bad bike accident in mid-August, and is now recovering. His wife, Penny Fletcher, says someone has hacked into his phone contacts and is asking friends to send three I-Tunes gift cards for $100 each.
As a reminder, never send checks or gift cards to someone that you haven't met, or that you haven't confirmed it is really them.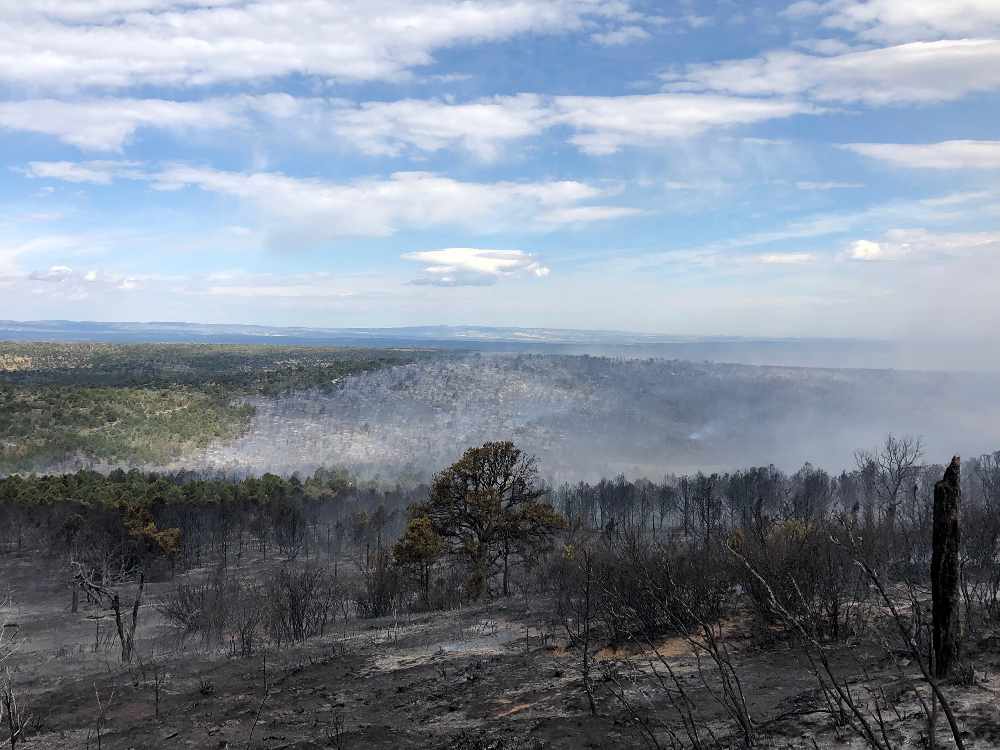 The Hunt Fire has now burned about 2,578 acres. It's about 26 miles southwest of Meeker. It started from lightning last Thursday. It's burning in areas with thick brush on ridges and valleys north of the Roan Plateau.
The warm weather will turn to cooler temperatures, and maybe some snow. It won't be bad, though, with maybe a dusting at the higher peaks in the Steamboat Springs area. Showers could start tonight, with a front passing through on Wednesday. The cooler weather should last through Saturday.
Two Florida law enforcement deputies are riding through Steamboat. They're riding the Continental Divide Trial to raise money and awareness for veterans. It's 3,084 miles on a mountain bike trail. They're in Steamboat for the next couple of days.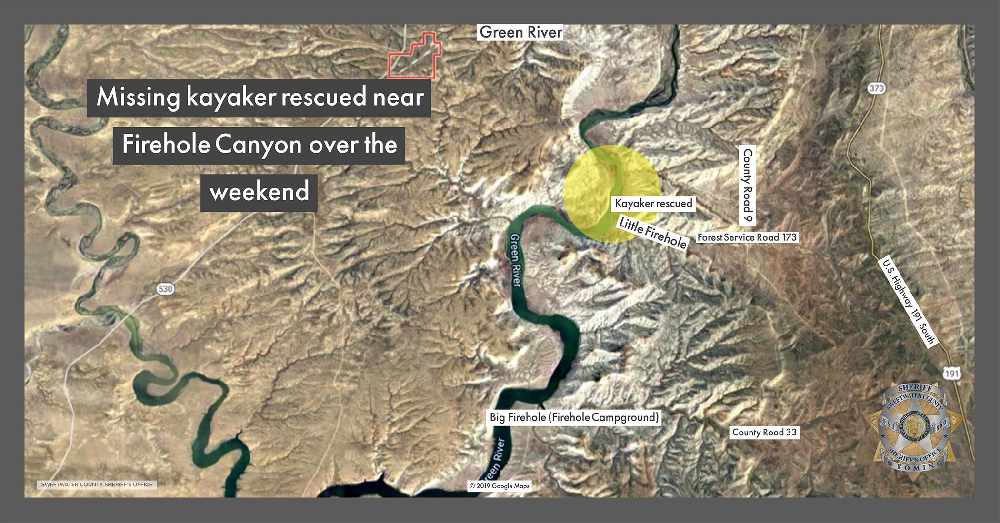 Sweetwater County officials in Wyoming were able to rescue a missing kayaker over the weekend. The man was found near Firehole Canyon. He had been kayaking the Green River by himself. He says a storm came in and he was exhausted after fighting the weather and high winds. He docked and spent the night on shore, and then started paddling back upstream Sunday. Searchers were already looking and a helicopter was on the way. But then he was spotted and rescued, tired but safe. The 57-year-old man was from Henderson, Nevada.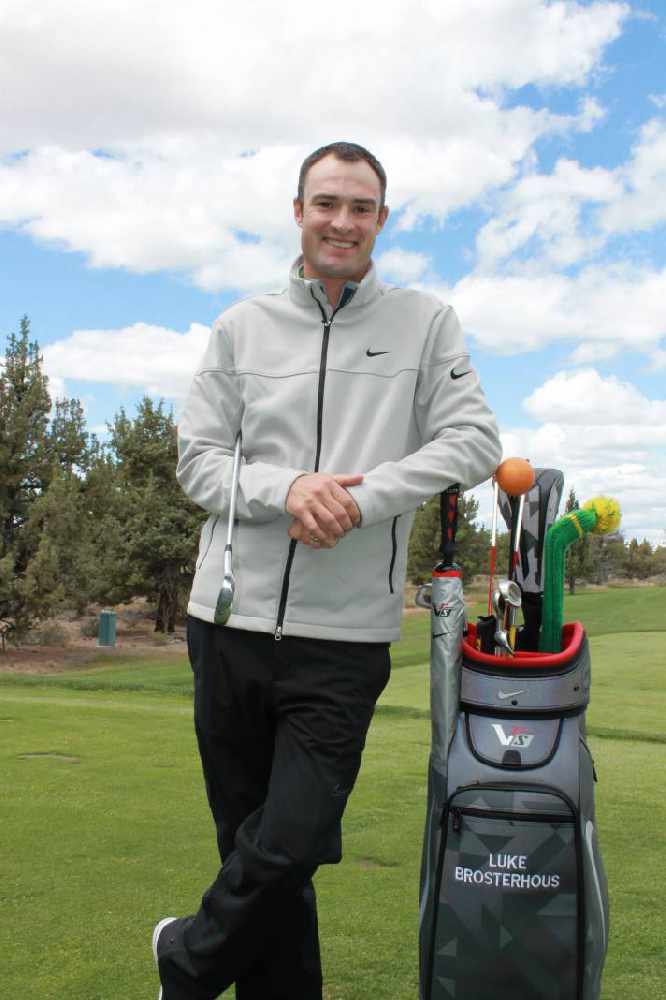 Luke Brosterhous is the new Mental Strength Coach for the Steamboat Springs Winter Sports Club. Brosterhous will help all athletes of all disciplines while focusing on older athletes and working on the mental aspects of their sport. Brosterhous was the Director of Golf at Catamountain Ranch & Club before joining the Winter Sports Club.
The World Fiesta for Integrated Community is Saturday at the Steamboat Springs Community Center. There is a $10 donation, which is half that price for kids. There's a piñata, games and facepainting for the kids, and drinks the adults, and international cuisine from local restaurants. There will also be world music and dancing. Everyone is invited. For more: https://www.ciiccolorado.org/worldfiesta