Steamboat Radio News by Shannon Lukens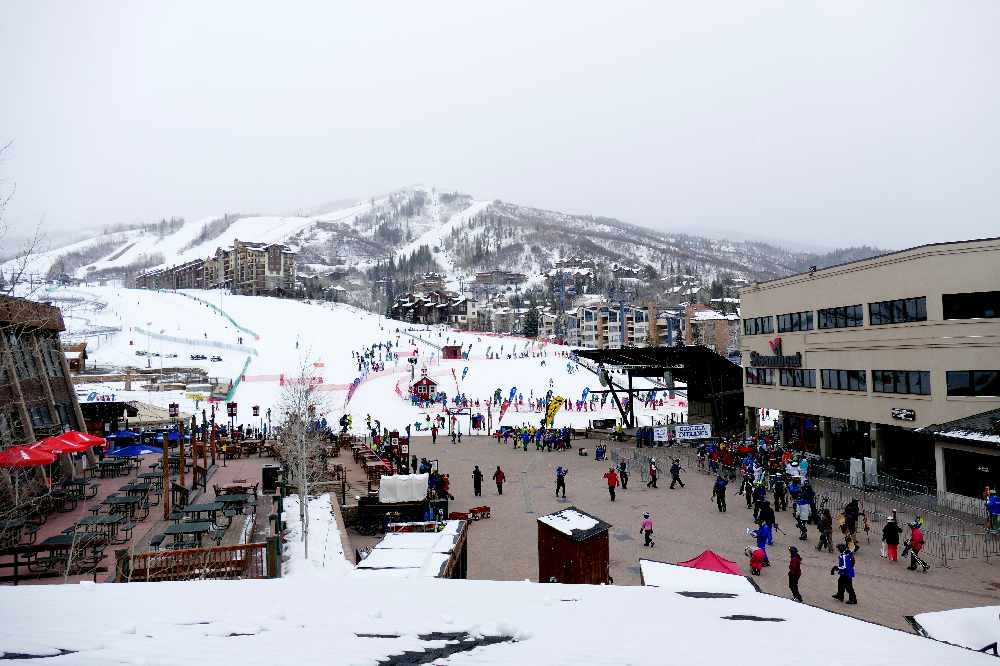 Alterra Mountain Company has issued a statement about the upcoming ski season. Overcrowding will be avoided and visitation levels controlled. Season pass holders will have prioritized access to the slopes of Steamboat Resort and Alterra's 15 other year-round destinations. People will no longer be able to buy a ticket at the ticket window. Each Alterra resort is working with local county and state regulations for the upcoming season. The statement adds, "The effectiveness of these plans will rely on your cooperation with our enforcement of face coverings, social distancing and crowd management on and off the mountain."
In Aspen, the ski company is eliminating nearly 50 positions with the company.
The Middle Fork Fire has now burned 4,795 acres in Routt National Forest in heavy timber with dead trees. Brandon Voegtle is the Incident Commander. He says there aren't any structures threatened right now.
The southern part of the Mount Zirkel Wilderness is closed so that crews can fight the fire. Maps of the closure are posted on all trailheads, at the Clark Store and North Routt Fire Station.
Sign up for RouttCountyAlerts.com. If you're in an area that has to be evacuated because of a fire, that's how you'll be notified.
A 15-year-old girl from Hayden has been missing since Aug. 18. Her name is Luzmia Verastica. If you have any information, call 911, or the Hayden Police Department.
The National Western Stock Show in Denver isn't happening in 2021, and will resume in January of 2022. The ski area says they haven't yet made a decision on whether the Cowboy Downhill will happen in Steamboat. That's when all of the cowboys and cowgirls who are participating in the National Western Stock Show take a break and come up here.
The Blue Line with Steamboat Springs Transit may be canceled because of budget cuts within the City of Steamboat Springs. The Blue Line carries passengers between downtown Steamboat and the mountain daily in the winter. The Blue Line carries an average of 1,127 passengers every day, and 150,000 passengers each year. The cost to run the Blue Line is $484,000 a year, and the city pays for all of it. The task force looking into it will present to City Council at tonight's meeting, which you can listen to on KKSB 100.5 FM.
Colorado Department of Transportation is considering adding a new bus route that would start in Craig, go through Steamboat, and on to Kremmling, Winter Park, and then Denver. It's one of four new bus routes in the state that would provide mobility options. Julie Skeen is working with CDOT on the project. Those with the project spoke with Routt County Commissioners Monday.
The new Bustang route would be paid for by CDOT using federal and state funds. Each bus would hold 35 passengers. There would be one round trip per day, five days a week. The cost from Craig to Denver would be $34 dollars one way, Craig to Kremmling would be $16, and Craig to Hayden would be $3. CDOT will be reaching out to stakeholders in communities along the route. They hope to start the program in January.