Steamboat Radio News - Shannon Lukens
Three people have turned in their signed petitions to run for Steamboat Springs City Council, in November's election. Petitions have been submitted by current Council President Jason Lacy for the at-large seat, council member Robin Crossan in District 1, and Planning Commissioner Michael Buccino in District 2. No one in District 3 yet which is near Mount Werner. Nine petitions have been pulled. Each one needs 25 signatures.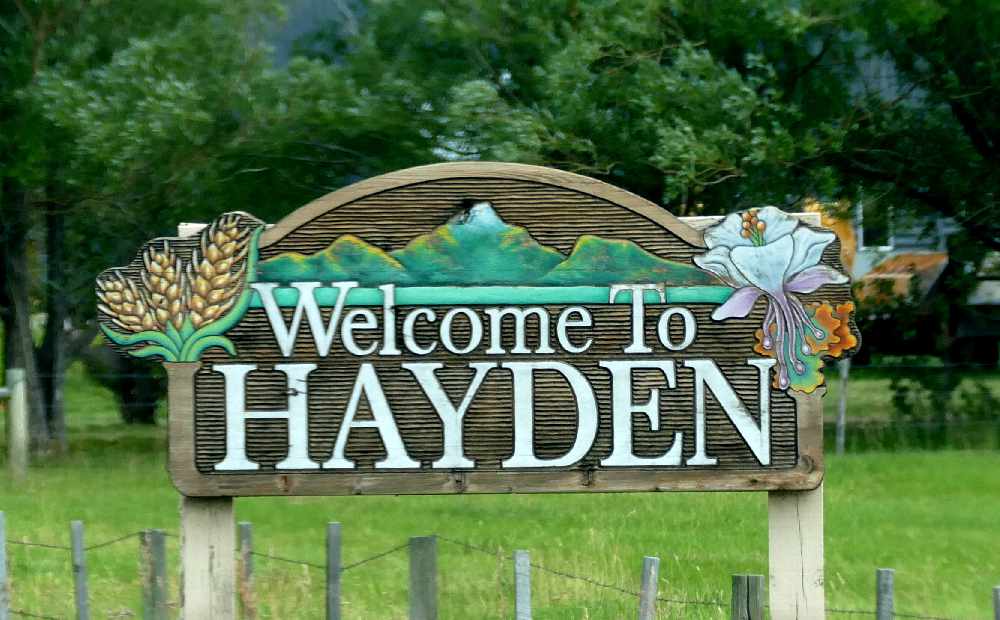 The town of Hayden is having a problem with someone getting into cars. Several have been stolen but they've all been recovered, or returned. This just happened yesterday to one car. Here's Hayden Police Chief Greg Tuliszewski.
The vehicle thefts and break-ins have all been within the last couple of weeks. Hayden Police say all of the cars were unlocked with keys in them. And they add, don't leave valuables within view, keep your windows up and car doors locked, and report any suspicious activity immediately.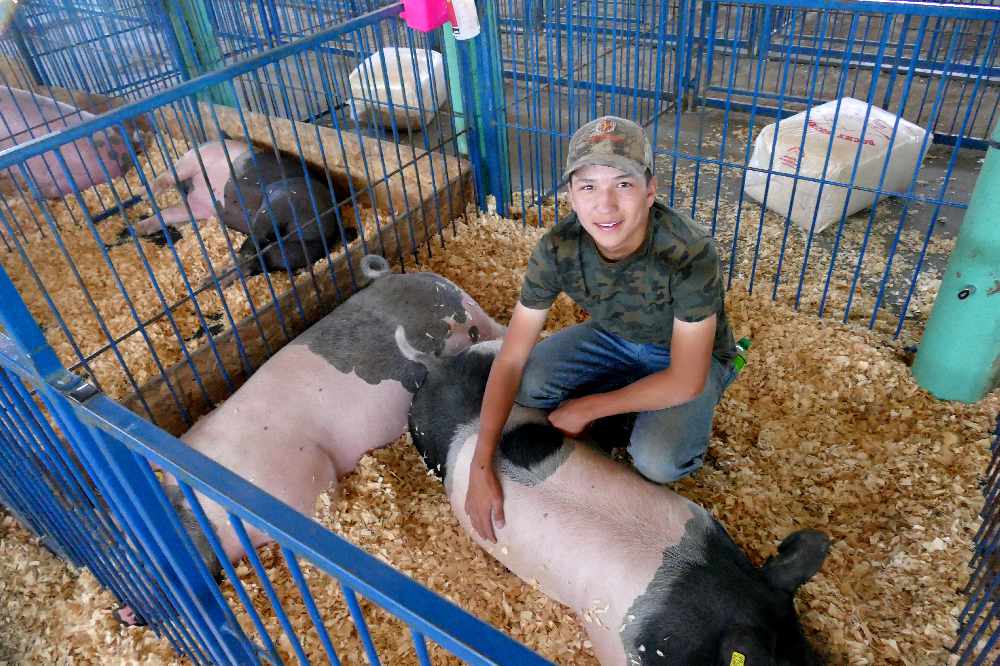 The 105th Routt County Fair continues in Hayden. The Poultry show is this morning. Animals weighing in today are sheep, goats, and steer. Then the Swine Show is this afternoon. Marek DeMorat is from Hayden. He's with the Good Times 4-H Club, and he is showing his two pigs.
The Swine Show starts at 3 p.m.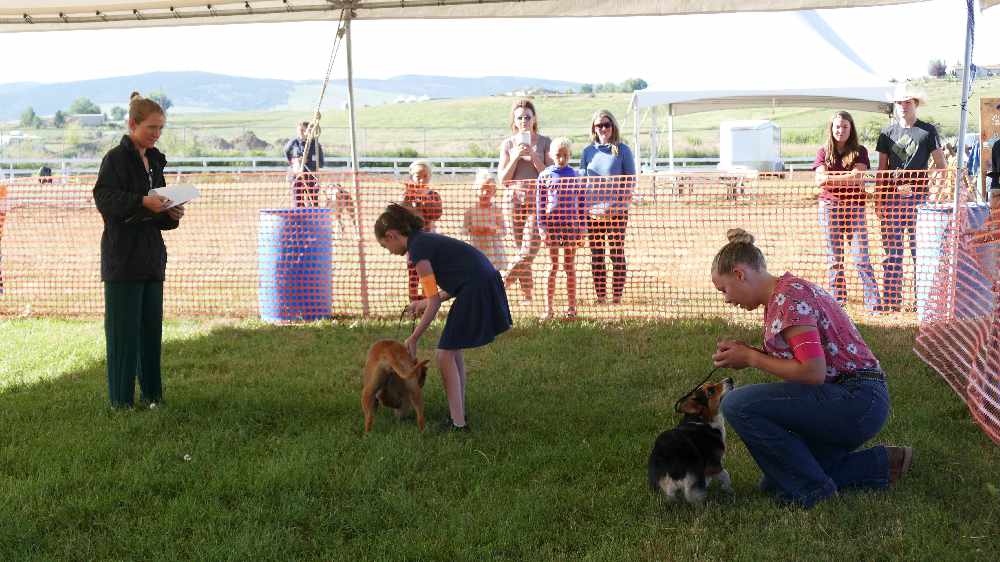 The 4-H Open Dog Show was Tuesday. Five dogs were entered. Leona Thurston won Grand Champion with her Pembroke Welsh Corgi named Paisley.
Find the full schedule for the fair at www.RouttCountyFair.org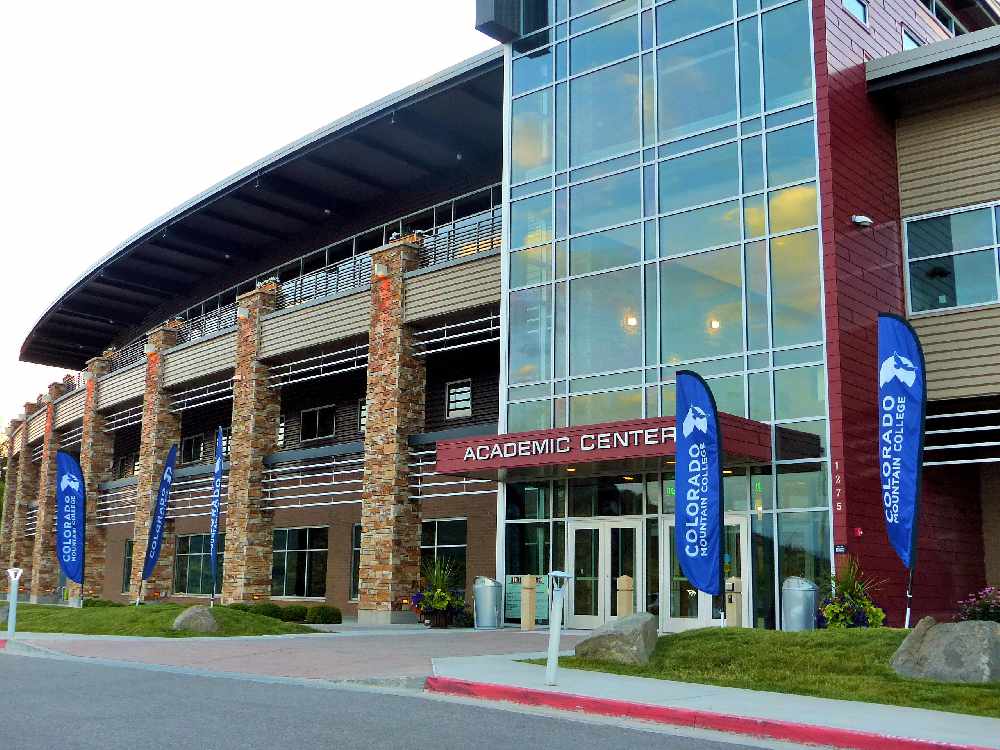 CMC in Steamboat will be offering nursing degree programs starting in January. Twenty students will be accepted for the spring semester. Nursing degrees are also offered on the CMC campuses in Breckenridge and Glenwood Springs.