Steamboat Radio News - Shannon Lukens
Four seats will be available in November on the Steamboat Springs School Board. All seats are "at large." Three are four-year terms and one is a two-year term. Candidates must live in the school district to be eligible to run. Petitions to be nominated can be picked up today at the administrative offices on 7th street. They must be filed by Aug. 30. Each candidate needs 50 verified signatures. Details: https://www.casb.org/assets/docs/Informational-Documents/School%20board%20Candidate%20Guide.pdf
Steamboat drivers are being reminded to yield to city buses, when they're trying to merge back into traffic flow. It's actually a Colorado law, that was created back in 2009. Motorists must yield the right-of-way to transit buses merging into traffic from a bus stop. All Steamboat Springs Transit buses have an illuminated yield light on the back, as a friendly reminder.
A man died in Rifle Monday, after a traffic stop. Steamboat Radio's Vladan Chase has more.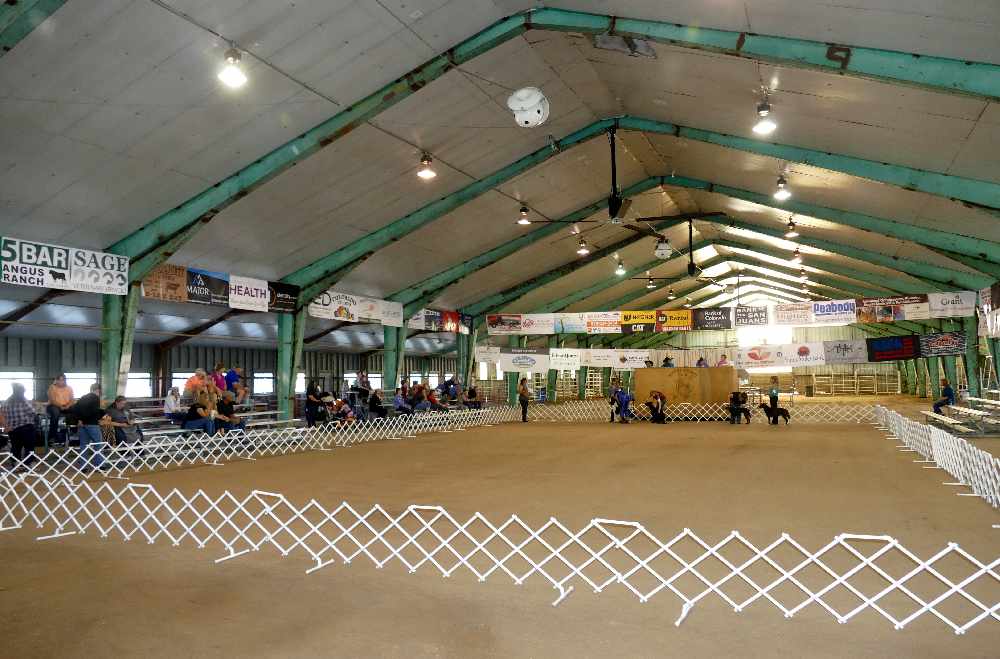 The 101st Moffat County Fair in Craig continues today with the weigh-in of market sheep and market goats this morning and the weigh-in of market beef in the afternoon. Here's Mardi Anson on the fair board.
The Sheep Show starts at 5 tonight, followed by the Old Geezer Alumni Show, put on by the 4-H Council. For the full schedule, go to www.MoffatCountyFair.com The Routt County Fair is next week.
The town of Hayden is spraying for mosquitos, starting around 7 p.m. either tonight or tomorrow. It depends on the weather.