Steamboat Radio News - Shannon Lukens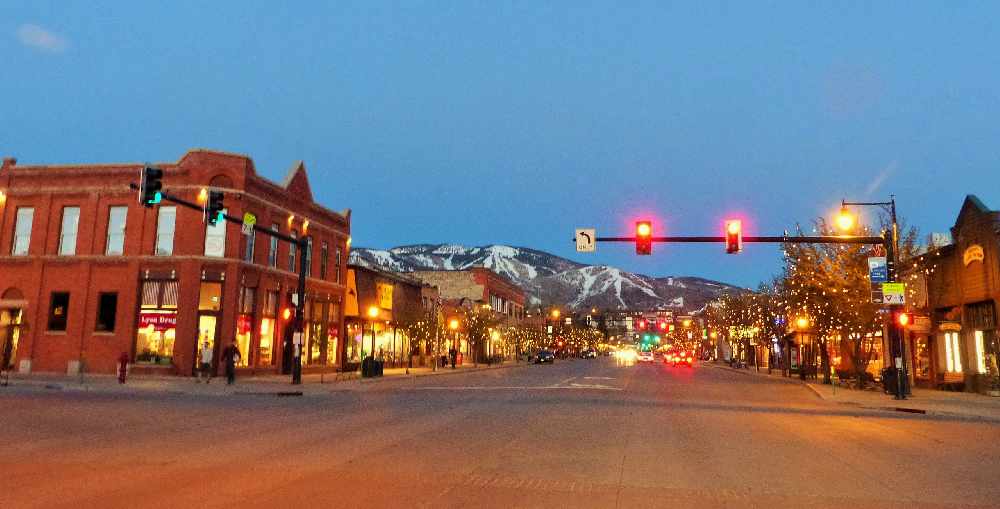 Be aware of scams this holiday season. Steamboat Police are trying to alert the public to credit card fraud. Detective Sam Silva has been meeting with groups. His first tip is, "If it sounds too good, or bad, to be true, it probably is." He says the IRS will never take iTunes cards for payments. No one is going to call you from the government demanding payment, or any type of gift card. Another scam is where criminals hack into the emails of a local business and then send new invoices. Be careful and be aware. Call the police if you think you are a victim of a scam. Don't try to work it out with the scammers themselves.
In Eagle County, scammers are going door to door. They say they're fundraising for Colorado Mountain College, for either the study abroad program or for veterans groups. The dean of the Vail Valley campus in Edwards says they aren't. CMC would never send students or employees door to door to solicit funds, according to the CEO of the CMC Foundation.
Eighty-two avalanches were reported in Colorado after the Thanksgiving week storm. Avalanche danger in Routt County has gone up because of heavy snow and gusting winds. There was an avalanche in the Routt County area Sunday, according to the Colorado Avalanche Information Center. Tom Steinberg of Steamboat Springs was skiing on the northeast slope of Walton Peak on Rabbit Ears Pass when an avalanche collapsed a layer of snow, because of his ski track. No one was hurt. If you are in the backcountry right now, be aware of the avalanche conditions. Carry an avalanche beacon, a shovel, and a probe.
Catie Greene will become the rector of St. Paul's Episcopal Church in Steamboat this Saturday. Greene will be the first female to hold the job in the church's 106-year history. The ceremony is at 11 a.m. this Saturday.
Registration opened for the Steamboat Gravel race yesterday. And 25 minutes later, it closed. All 2500 spots were filled in less than a half hour. The Steamboat Gravel race is scheduled for Aug. 16.