Steamboat Radio News - Shannon Lukens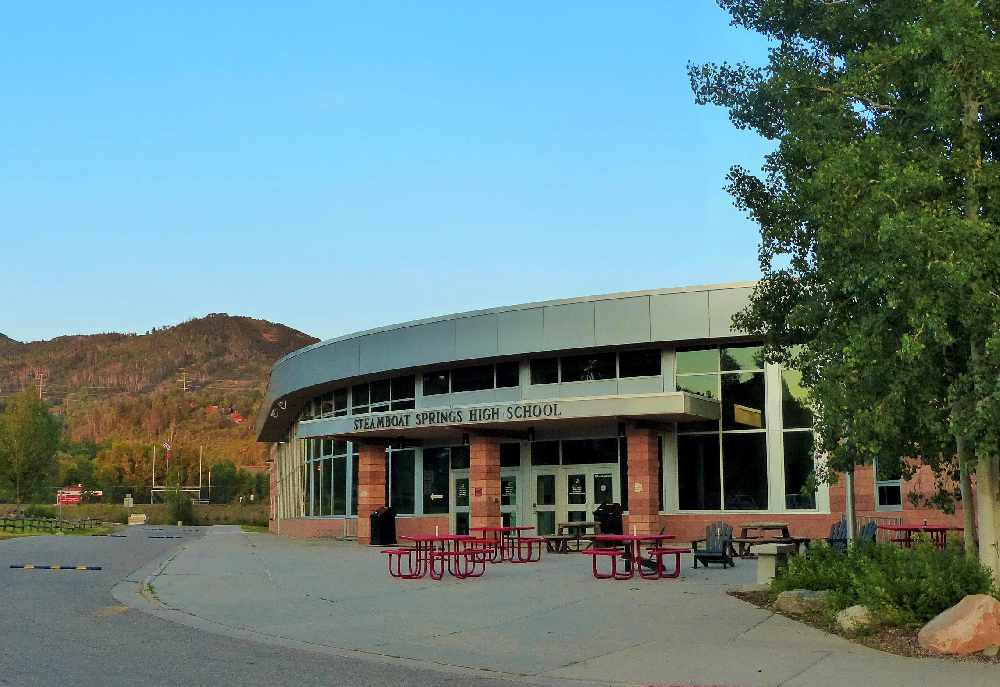 The company investigating Steamboat Springs High School and the alleged mishandling of claims of sexual harassment gave an update to the school board this week. Former FBI special agent Jane Quimby is the lead investigator. She wrote to the board that she has already had contact with more than 40 people, including students, parents, district personnel and community members. She will return later this week for more in-person interviews. The investigation will be focused primarily on the past four years. It should be finished in 60 days.
Steamboat not only broke the world record for the biggest firework Saturday, but also with the number of bus riders on the transit system. Steamboat Springs Transit buses carried 12,869 passengers on Saturday, breaking the record by more than 800 people. Twelve buses were at the Night Extravaganza to help people get home.
Routt County officials would like your opinion on the future of Routt County. There is an online survey that is available through this Friday. Results will help to guide future discussions surrounding the master plan update. The survey is at https://www.navigateyourroutt.com/
Rudy Cardenas has been sentenced for robbing the Bank of Colorado in Craig last September. Cardenas is from West Jordan, Utah. He pled guilty last week and was immediately sentenced to four years in prison. Cardenas is also suspected of robbing a bank in Rifle around the same time.
An extra 2,500 acres of land has been protected from future development. It's on the R Lazy J Ranch, 10 miles south of Meeker. The conservation project was done through the Colorado Cattlemen's Agricultural Land Trust, landowner James Ritchie, with help from Colorado Parks and Wildlife. The ranch lies one of the bigger deer and elk migration corridors.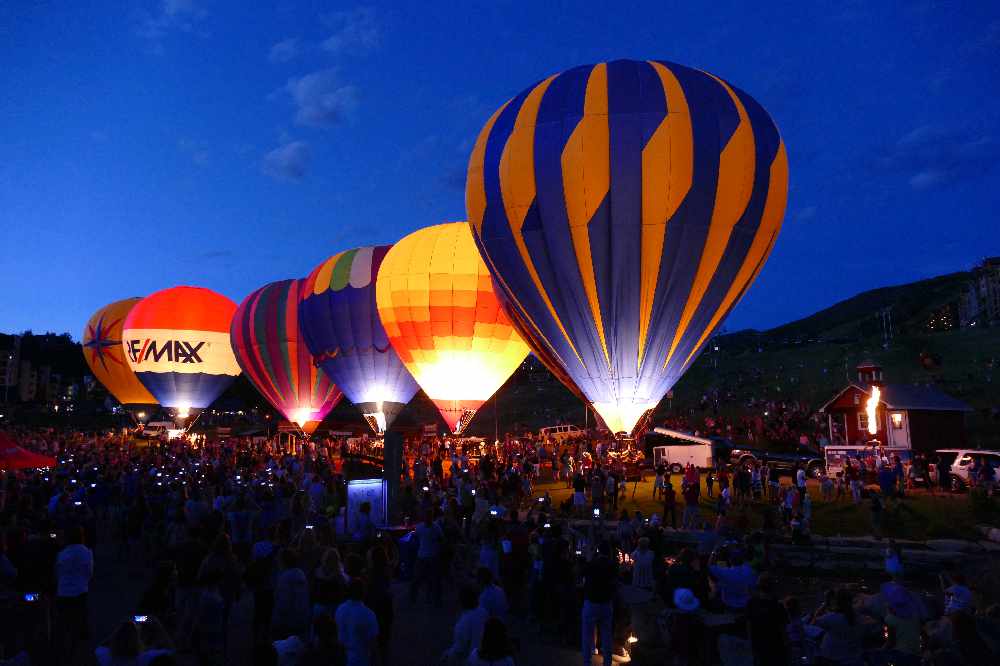 Valentine's Day is Friday. Steamboat Resort hosts the Steamboat Light the Night Celebration at 5:30. Six hot air balloons illuminate Mountain Village. Then enjoy fireworks and a Torchlight parade. Loveland is hosting their annual mass wedding on the slopes Friday. It's the 29th year for the Mountaintop Matrimony event.
Courtesy Loveland Resort.
Saturday is Love Laps at Howelsen Hill which is the first ever chairlift speed dating on the slopes. Sunday is a SUPER Free Ski Day at Howelsen Hill, from 10 a.m. to 4 p.m. Stop in the base lodge to get your free ticket first.
Ballot packets for the Presidential Primary on March 3rd will be in your mailbox soon. County clerks across Colorado have until Friday to mail the ballots to registered voters.