Steamboat Radio News - Shannon Lukens
Get ready for heavy snow. A Winter Storm Watch goes into effect this afternoon through late Friday night. Heavy snow is possible, up to 16 inches, with wind gusts as high as 40 miles per hour. The wind chill will be well below zero. Travel could be difficult. Snowfall probabilities: https://www.weather.gov/gjt/winter
Opening Ceremonies for 107th Winter Carnival are tonight in Olympian Hall at Howelsen Hill. Make sure you have your Winter Carnival button which will be available for purchase at the event. You can also get one at the Winter Sports Club offices and businesses downtown including FM Light & Sons. The theme of this year's Winter Carnival is "Light Up The Sky." That's what you'll see on the button, which was designed by 16-year-old Faith Hixson, who lives in North Routt County.
The sky will be lit up with the fireworks light show Saturday night at Howelsen Hill. Tim Borden has created another firework that he hopes will break the Guinness Book of World Records for the largest firework ever. It's 62" in diameter, and close to 3,000 pounds.
The Night Extravaganza starts at 7 p.m. Saturday. See Borden's full interview at https://www.facebook.com/WeAreSteamboatRadio/videos/2422990861297923/
The County Manager for Routt County has announced his retirement. Tom Sullivan has held the position for 19 years. His last day is March 31.
Nemo has been adopted. He's the mini-Australian Shepherd that was found up on Rabbit Ears Pass last month. A woman from Steamboat Springs has adopted Nemo and has asked to remain anonymous. The story made nationwide news. The Routt County Humane Society received inquiries and offers from people across the country. The woman who got Nemo had her name randomly drawn from those who wanted him. Overall this past weekend, 13 dogs and cats were adopted.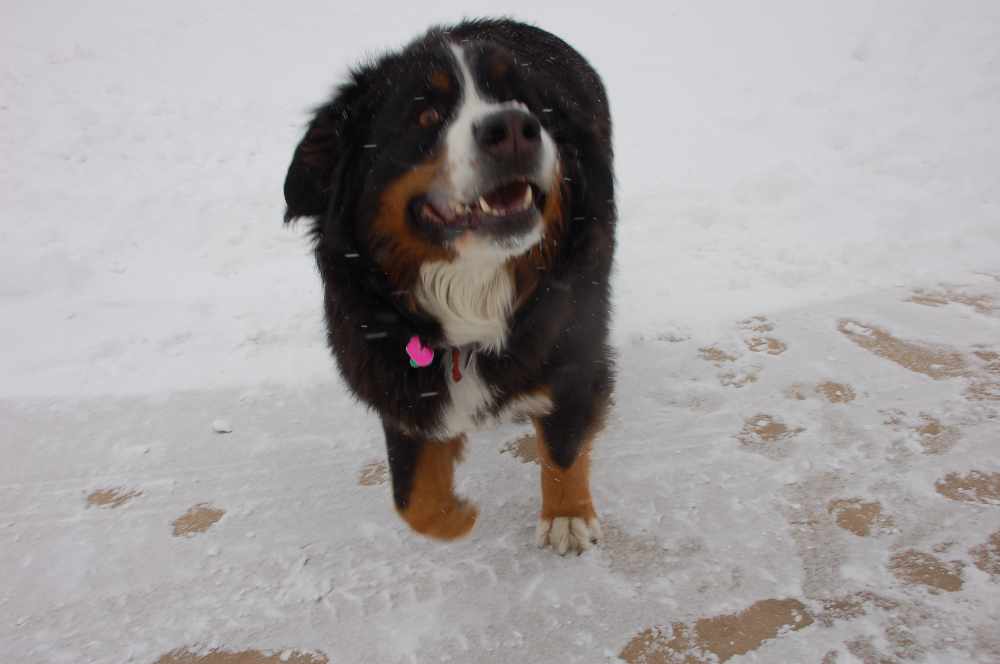 Don't forget to register your dogs and cats in the City of Steamboat Springs and Routt County. They're required by law to be licensed every year. Licenses can be purchased at your local veterinarian office or at the Routt County Humane Society. You will need to show proof of a current rabies vaccination.
Seventeen American ski jumping and Nordic Combined athletes have been named to the 2020 Junior World Championship team. They're headed to Germany to compete at the end of the month. Seven of those 17 are from Steamboat Springs. The Men's Ski Jumping Team is Decker Dean and Erik Belshaw. For the women, Annika Belshaw will represent Steamboat. In Men's Nordic Combined, it's Niklas Malacinski from Steamboat. All three members of the women's Nordic Combined team are from Steamboat. They are Annika Malacinski, Alexa Brabec, and Tess Arnone.