Steamboat Radio News - Shannon Lukens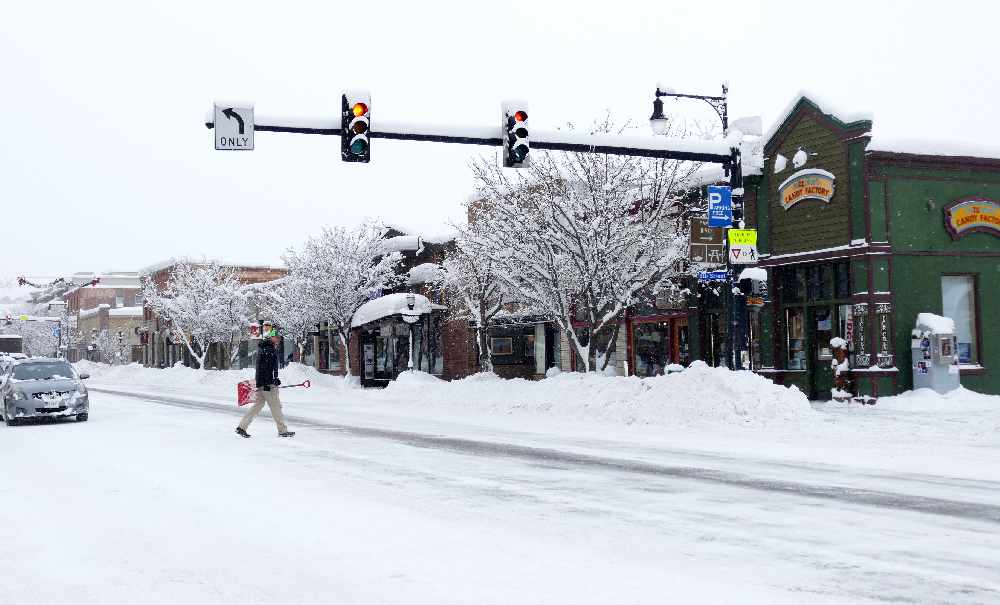 Snow storms are headed to the Yampa Valley this week. It starts today with up to four inches by Thursday morning, and even more at higher elevations. The heaviest snow will then fall Thursday night into Friday morning where we could get as much as ten inches, which means another Powder Day in the 'Boat.
Wolves have been confirmed in Moffat County. Hunters in Irish Canyon found a bull elk carcass. It was reported to Colorado Parks and Wildlife who tested it, and confirmed the tracks around it were from wolves. Because of another sighting in October, the Craig Press reports that parks and wildlife officials are confident a wolf pack appears to be active in northwest Colorado, and that there are at least six wolves. The reintroduction of wolves to Colorado will be on the 2020 ballot statewide. Moffat County Commissioners are on record as being against the reintroduction of wolves, and Moffat County was the first county in the state to do so.
The Twisted Trails Running Company in downtown Steamboat Springs is expected to close by the end of the month. The store has posted on Social Media that they're hoping for a buyer. Owner Eric Edgerton is moving to the Front Range.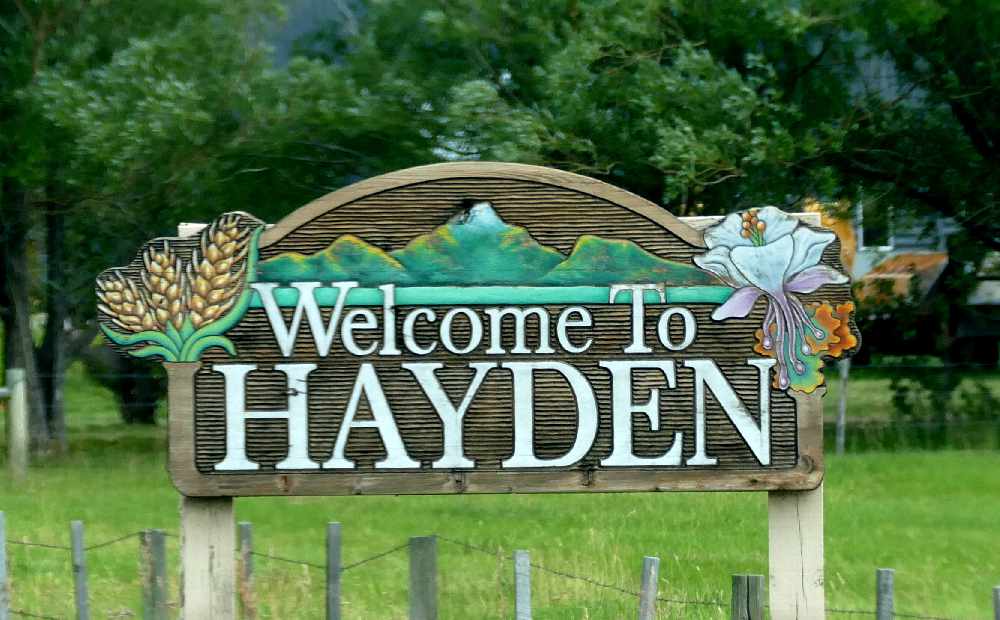 Hayden Town Council is holding a special meeting Thursday night. The next steps for the secondary school site will be discussed. Other items include a presentation to Hayden Police Sergeant Russ Davis in recognition of his years of service and his retirement. Also Officer Seth Huntington will be taking his oath of office. The meeting is at 7:30 p.m. tomorrow night in Hayden Town Hall.
Nonprofits in Routt County can apply for grants from the Bessie Minor Swift Foundation. Grants will be award to programs that promote literacy, reading and writing skills and programs in the languages, sciences and interdisciplinary areas. Applications will be accepted through Feb. 15. The link is: http://bessieminorswift.org/apply/