Steamboat Radio News by Shannon Lukens
Election results from some of the contested races…
Former Colorado Governor John Hickenlooper won the democratic Senate primary over former State House Speaker Andrew Romanoff. Hickenlooper will face incumbent Republican Senator Cory Gardner in November.
3rd District Candidates, courtesy Denver Post.
Diane Mitsch Bush of Steamboat Springs won the democratic primary in Colorado's 3rd Congressional District. It was a surprising upset on the Republican side with Lauren Boebert from Rifle, and incumbent U.S. Representative Scott Tipton from Cortez. Boebert, who owns Shooters Grill in Rifle, wins with the upset over the 5-term incumbent, Tipton.
Running unopposed, State Representative Dylan Roberts on the Democratic ballot in District 26. He's from Steamboat. On the State Board of Education, Mayling Simpson of Steamboat ran unopposed for the Democrats and Joyce Rankin was unopposed on the Republican side. Also unopposed, Routt County Commissioner Tim Corrigan. The District 2 race for County Commissioner will be between the Mayor of Hayden Tim Redmond and incumbent Doug Monger.
Routt County Results: https://results.enr.clarityelections.com/CO/Routt/103956/web.255599/#/summary
Moffat County Results: https://www.colorado.gov/pacific/moffatcounty/elections-11
Statewide Results: https://results.enr.clarityelections.com/CO/103901/web.255599/#/summary
There is one new case of the COVID-19 virus in Routt County today. It's a male in his 20s. That means 13 new cases in June with 12 in the last two weeks, for a total of 75 positive cases in Routt County.
Moffat County has three new positive cases of the COVID-19 virus. That makes a total number of 13 cases for Moffat County, five of which are active right now.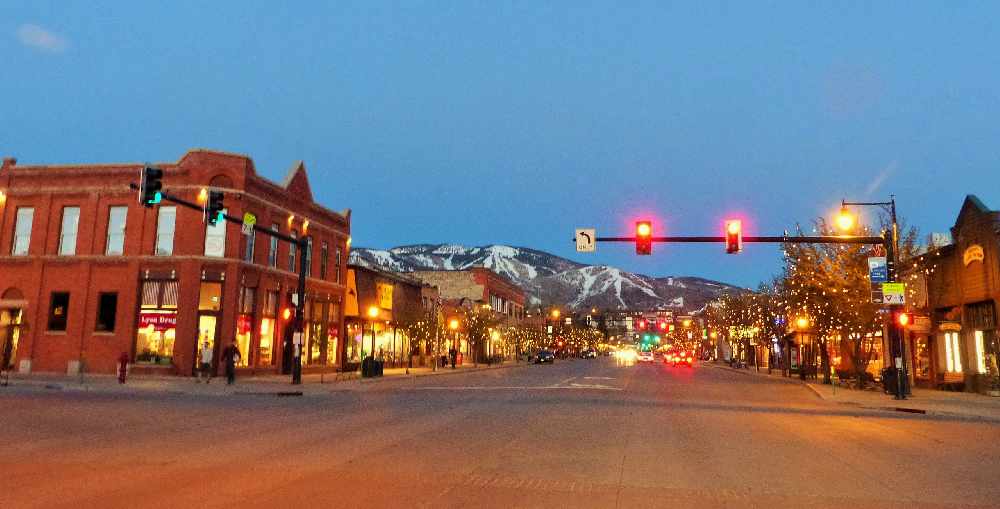 Steamboat Springs City Council has unanimously passed an emergency ordinance that will allow public consumption of alcohol in certain public rights of way. It's to support the local bars and restaurants.
Hours will be from 10 a.m. to 10 p.m. Containers must be to-go containers, labeled from the establishment where they were purchased. One beverage per person. City Manager Gary Suiter says allowing alcohol downtown is a 90-day Pilot Project that should be considered a privilege.
The city also asked for an update from Steamboat Police on how it is going each week. They want to make sure trash doesn't get out of hand. And the ordinance can be revoked at any time.
The Steamboat Springs School District has approved the budget for the upcoming school year. It has had to be reduced by $1.2 million dollars. Some staff has been reallocated, positions that were already vacant because of retirements or resignations were reduced, and there was a reduction in some expenses. Also, as of June, the Per Pupil Funding was reduced by $645 per student. The board also authorized Superintendent Brad Meeks to implement five furlough days for staff, if necessary. In a statement, the Steamboat Springs School District says it is their intent and plan for all students to return to school, in-person this fall, unless local and state guidelines prevent it.