Steamboat Radio News by Shannon Lukens
The man who has been charged with spray painting red graffiti hearts all over Steamboat Springs has been identified and a bench warrant has been issued now for his arrest. 26-year-old Jake Hedrick of Steamboat Springs missed a court date yesterday. The probation department had filed a motion to revoke his probation for not staying in touch. Hedrick didn't show up Tuesday so Judge Garrecht issued a warrant for his arrest. Next week will be Hedrick's first appearance in court on Defacing Property charges, for those red graffiti hearts. It's a Class 2 Misdemeanor.
Last night, Steamboat Springs City Council discussed how to get all of the hearts cleaned up around the city. Angela Cosby is the director of Parks and Rec.
Hedrick was issued a summons and complaint on July 5 by Steamboat Springs Police. They had video of him spray painting the front of the new Combined Law Enforcement Facility, which is how he became a suspect for the graffiti.
Routt County has seven new positive cases of the Coronavirus today. That's two men and one woman in their 20s, two women and one man in their 30s, and one male teenager. All of the new cases are recovering in isolation. Two non-Routt County resident cases were also identified. That's another male teenager and a woman in her 40s. That means they could be staying in Routt County but they are not from here. That's 17 cases for the last two weeks for 94 positive cases in the county. The number of cases pending is 142. The number of tests administered is 5,201.
Most of these recent cases in Routt County are the same age as the largest number of cases across Colorado. Because of that, last call for alcohol is now at 10 p.m. That's the order coming from Colorado Governor Jared Polis. He says the number of positive cases of the coronavirus is going up with young adults. So no more alcohol past ten. The new rule starts sometime before the weekend and is in effect for 30 days.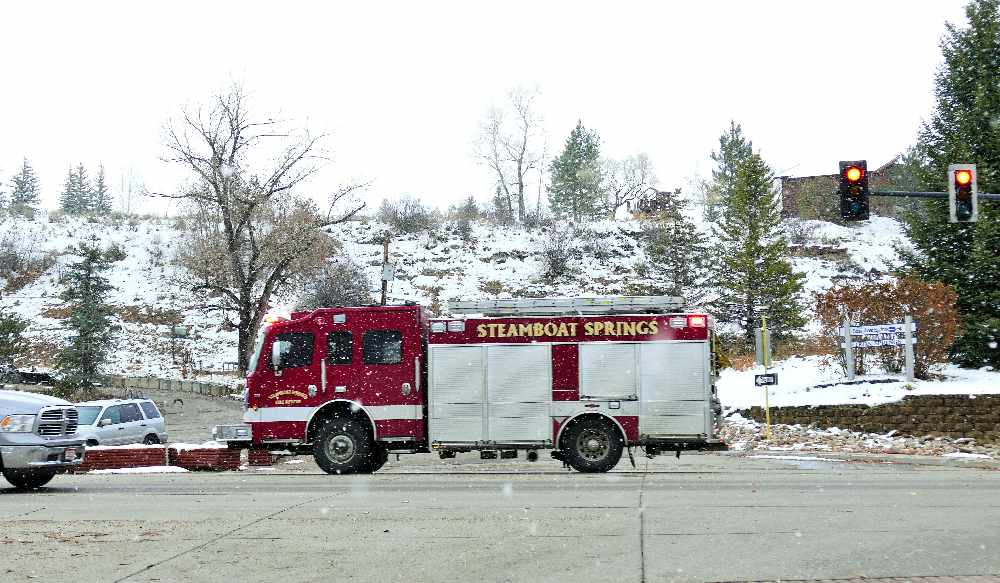 From City Council last night, more than 40 people have applied to be the Fire Chief for Steamboat Springs. Interviews with the final candidates will be late next month, with a new Fire Chief hopefully hired by the end of September.
Steamboat Springs Parks & Rec was thanked by City Manager Gary Suiter for cleaning up the Yampa River after the busy the 4th of July weekend. There was a lot of trash in the river, like beer bottles and abandoned tubes.
Council discussed a tubing fee for every time someone buys a tube, and fines for littering on the river. Parks & Rec is discussing it and will present a plan to council in November.
Routt County Sheriff Garrett Wiggins has asked County Commissioners for their support on a new law in Colorado. Wiggins told commissioners he would like his officers to have immunity in civil rights claims if an officer acted in good faith as part of his or her job.
Wiggins said there would always be an investigation if there was an incident. And if an officer is convicted of a crime, then their career is over and they wouldn't be protected. Commissioners said they aren't ready to take any formal action.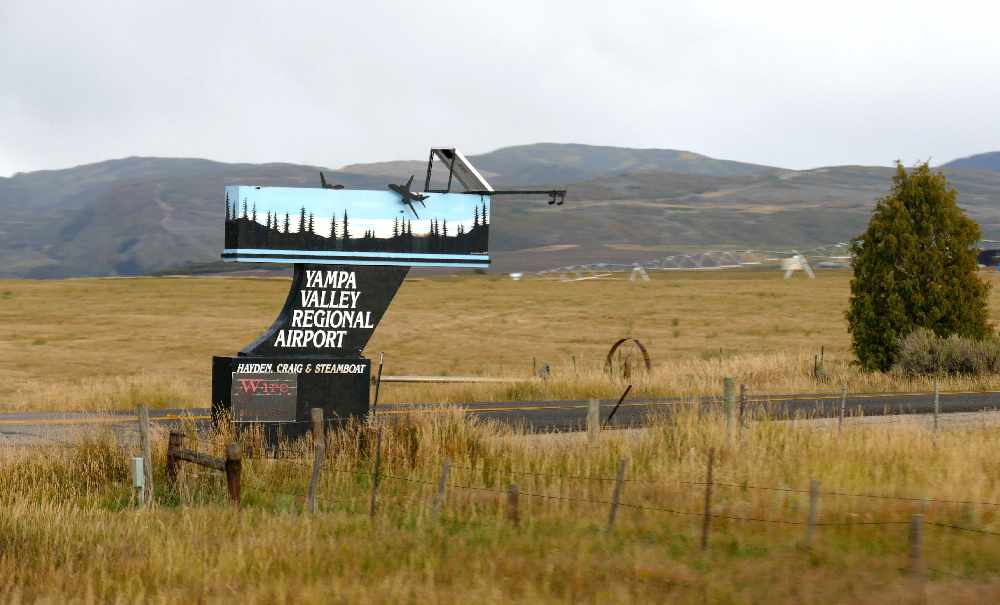 Work has begun at Yampa Valley Regional Airport, with $18.5 million dollars in CARES Act funding. That's Coronavirus Aid, Relief and Economic Security Act. Improvements include a new gate area for Southwest Airlines, replacing some windows and doors, and putting in a new public address system in the terminal. Most of the work done at the airport should be finished by the end of October.
Rio Blanco County has joined the Moffat County Sheriff's office in making a statement about the enforcement of wearing masks. The Rio Blanco County Sheriff's office says they will not be "patrolling" for people who are without a mask. The Sheriff's Office says the Executive Order from Governor Jared Polis will not change the way the Rio Blanco County Sheriff's office conducts business.
Photo courtesy Rifle Police
Some fake money has been floating around Rifle. Both bills look very real but there are some tricks to catch that they are fake. On the fake $20 bill, in the bottom right corner, you'll see the word "REPLICA." On the fake $100 bill, it clearly says "For Motion Picture Purposes," in several places.