Steamboat Radio News - Shannon Lukens
It is a busy 4th of July tomorrow. In Steamboat Springs, Thursday starts with a Lions Club Breakfast at 8th and Lincoln, followed by the Roller Ski Competition at 9:15 on Lincoln Ave. The parade is at 10 a.m. The theme this year is America's Superheroes!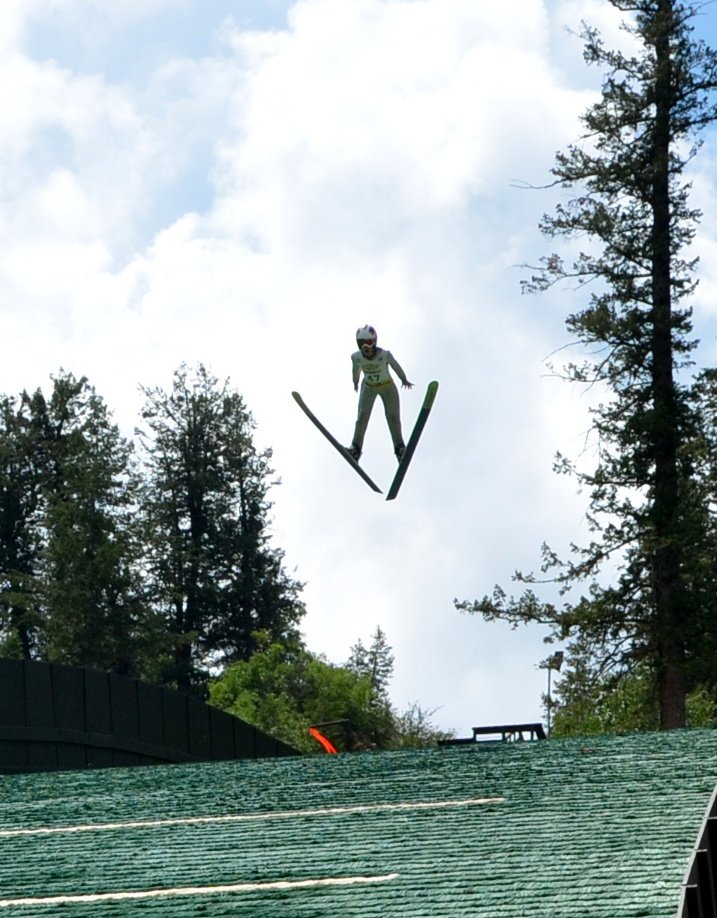 The Jumpin' and Jammin' Ski Jumping Competition is from noon to 3 at Howelsen Hill with top ski jumpers and Olympians going off the big jumps. The rodeo is at 6:30, followed by big fireworks and a Laser Light show, all at the base of Howelsen Hill. Tune it to KBCR at 96.9 for patriotic music and a countdown to the fireworks.
In Craig, the 4th of July Parade starts at 11 a.m. Fireworks are at dusk at Moffat County High School.
A third man has pleaded guilty to theft of more than $30,000 from Alpine Lumber last November, and then leading authorities on a high-speed chase over to Grand County. 29-year-old Kyle Hallaran is from Johnstown. He was the one driving the car, then he jumped out and hid under a bridge near the Colorado River. A police dog and a drone found him. Hallaran faces eight years in prison.
The 416 fire in southwest Colorado last summer was started by a train. The historic Durango & Silverton Narrow Gauge Railroad started the fire which was the 6th largest wildfire in Colorado's history, burning 54,000 acres. The U.S. Attorney has filed suit against the railroad and its operator on behalf of the U.S. Forest Service, seeking to recover damages caused by the fire. The cost to put out the fire was at least $25 million dollars. Other damages are still being calculated.
There is a Flood Advisory for snowmelt in northeastern Grand County. Snowmelt is causing the Colorado River in Rocky Mountain National Park to overflow its banks. A Flood Advisory has also been issued for the Roaring Fork River near Aspen, Gore Creek in Vail, the Crystal River near Redstone, and the Eagle River near Gypsum.
https://www.weather.gov/wwamap/wwatxtget.php?cwa=bou&wwa=all
Taco Cabo has moved from the west end of Steamboat to downtown. You can find the popular restaurant at 729 Yampa Street.