Steamboat Radio News - Shannon Lukens
Matthew Niedemeyer - Grand County Sheriff's Office
A man from Granby has been sentenced for having an illegal marijuana grow operation. 44-year-old Matthew Niedermeyer will serve nine months. He was also charged with tax evasion of which he'll be on supervised probation for five years and have to serve 200 hours of community service. Plus, Niedermeyer has to pay back about $83,495.21 in restitution.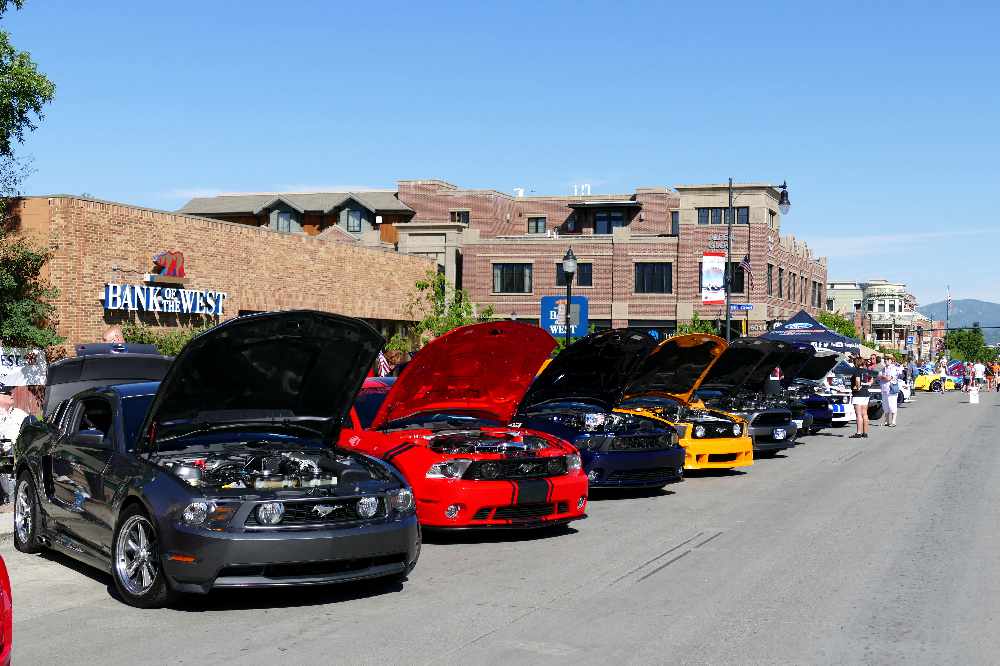 The Rocky Mountain Mustang Roundup is on Yampa Street this year. Photo courtesy Shannon Lukens.
The Rocky Mountain Mustang Roundup is this weekend. It's the 31st year for the event in Steamboat. An Autocross is Friday in the Meadows Parking Lot. Then the Show 'n Shine is downtown on Yampa Street on Saturday. Judges are needed for the event. If you want to help, email Sarah (with an H), at Sarah@SteamboatChamber.com
A forum on the West Steamboat Neighborhood annexation question is tonight. It is hosted by the Routt County Democrats. Members of the Let's Vote Steamboat committee and the Yes to Locals Housing committee will both be there. The socializing starts at 5 p.m. The forum starts at 5:30 at Sake2U at 609 Yampa Street.
Yampa Valley Autism is also looking for some volunteers, to help with their GrowDome community cultivation project. Local youth lead the program. To volunteer, call Lisa at 970-846-1519. Partners in Routt County also need some help with the upcoming 4th annual Steamboat Amazing Race. It's Saturday, June 22. Email Maura@PartnersRouttCounty.org if you would like to be involved.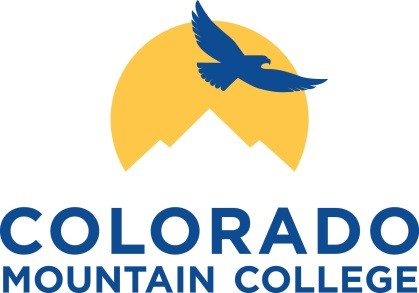 The Colorado Mountain College campus in Aspen is thinking of expanding. The CMC there is proposing building housing for as many as 175 students. Some of the locals are against the expansion because they say "it's too much." The Aspen Times reports that CMC administrators there say the housing is meant to attract students who go to school full time and work in the community.
Women who want to mountain bike can join a free Women's Mountain Biking Clinic on Tuesday nights. It's been going on for 16 years, where women gather for a weekly lesson and ride. They're split into groups of never-ever, beginners, intermediate, and advanced. It happens at 5:45 on Tuesday evenings, at Ski & Bike Kare, at 422 Lincoln Ave. The weekly clinics run through mid-August.