Steamboat Radio News - Shannon Lukens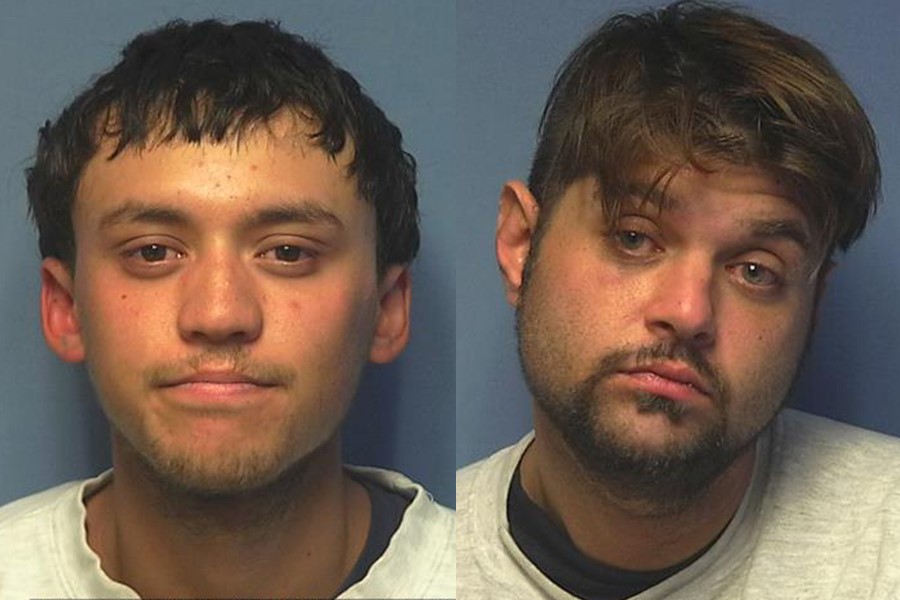 Scott Schneegas and Nathan Thompson - Routt County Sheriff's Office
Two men are facing felony charges after being arrested Sunday at a self-storage facility in Milner. 31-year-old Nathan Thompson and 25-year-old Scott Schneegas have been charged with felony counts of possessing a controlled substance and first-degree introduction of contraband. Thompson, who has a driver's license from Texas, also faces two more felony charges of second-degree burglary and theft. Schneegas is from Steamboat and he's still at the Routt County Jail, scheduled to return to court Nov. 20. Thompson bonded out and is set to be back in court Dec. 4.
The owners of the Midway Building on Jefferson Avenue in Hayden are hoping to get someone to open a restaurant in the space. It's being offered for $1600 a month, plus utilities. Wolf Mountain Pizza used to be there. Daniel and Susie Foley, and Eric Connor own the space and are holding out for someone with restaurant experience to open a new spot to eat in downtown Hayden.
Four "comfort stations" are ready to go at the base of Steamboat Resort. Each will have water, sunscreen, and tissues, for free. It's a new partnership between the ski area and UCHealth Yampa Valley Medical Center. One comfort station is in the Steamboat Springs Winter Sports Club parking lot at Ski Time Square, another is near Christie Peak Express. The third is next to the Snowsports School House, and the last is at the top of Desperado Magic Carpet. They'll be stocked and ready in time for opening day on Friday.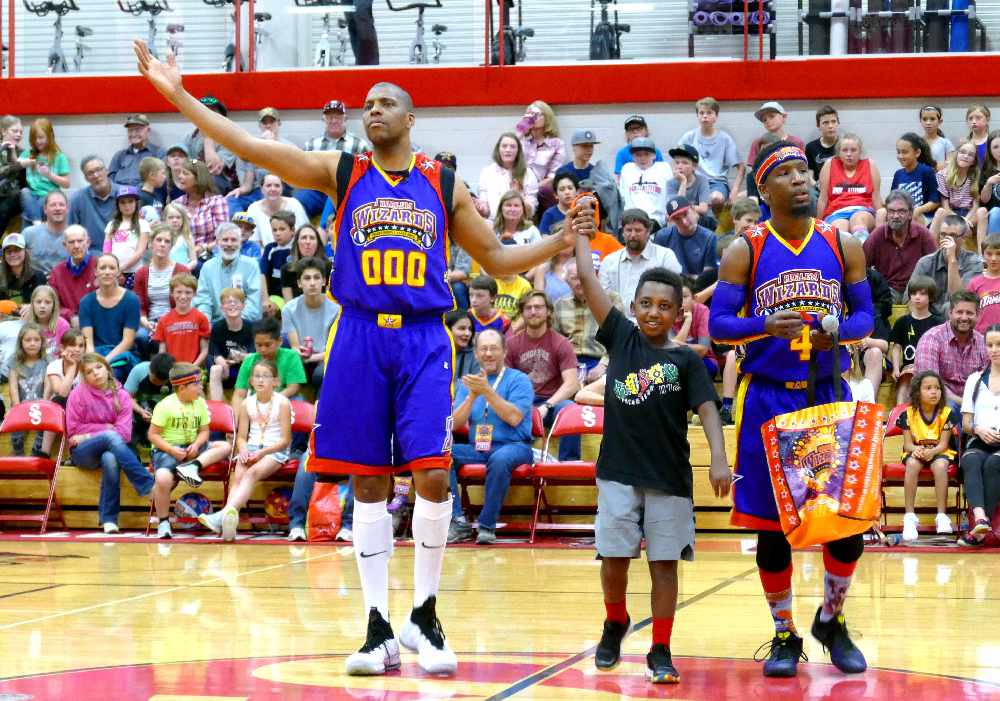 The Harlem Wizards are in town and tonight is the big game at Steamboat Springs High School. Here's Rocket with the Wizards.
The team is playing local Steamboat teachers, and school staff, and some of the local coaches. Doors open at 5 p.m. tonight and the fun starts at 6. Get tickets in advance downtown at Treasures and Tees or at www.HarlemWizards.com. Tonight's game is a benefit for High Altitude Basketball and the high school basketball programs.