Steamboat Radio News by Shannon Lukens
Routt County has been ordered to move to the new Red Level which means Severe Risk on Friday. That's because Routt County has 19 more positive cases of COVID-19 from the day before according to the state's tally from the Colorado Department of Public Health and Environment. The state's dashboard shows a total of 418 positive cases for Routt County today, since March. That equals 109 in one week and 179 positive cases in two weeks. Once again, this is from the CDPHE's tally of COVID cases for Routt County.
The new RED LEVEL means businesses are allowed to stay open but at a limited capacity. It means no social gatherings. Indoor dining for restaurants is closed. It has to be takeout, curbside, delivery, or to-go. Remote work is strongly encouraged; if not, it is at 10%. Gyms and fitness centers are at 10% capacity or 10 people indoors per room. Reservations are required. Personal services are limited to 25% capacity.
Neighboring Moffat County received state orders Tuesday to move from Protect Our Neighbors status straight to the Safer at Home/Orange High Risk Level as of today. Moffat County has 187 positive cases of COVID-19, with 53 of those active. That's 40 more cases than were reported last Friday in Moffat County.
One other update, Casey's Pond assisted living is reporting that nine residents and one employee have tested positive for COVID-19. The residents are being assisted while in isolation, and the team member is isolating at home.
Routt County Commissioners and Public Health are asking Routt County residents to limit your Thanksgiving plans to household members and to not include out-of-town guests. It's because of the most recent spike in COVID-19 cases in the county. The message is "Keep it Small, Routt County."
The next Routt County Board of Health meeting is at 10 a.m. this morning. Public comment is at 11:30 a.m.
Zoom Meeting ID is 851 0667 0945; Password is 522. Or watch via Routt County Facebook Live.
West Routt Fire Protection District is hiring. The fire station in Hayden needs two part-time and two volunteer firefighters/EMTs. Get in touch with the West Routt Fire station if you're interested.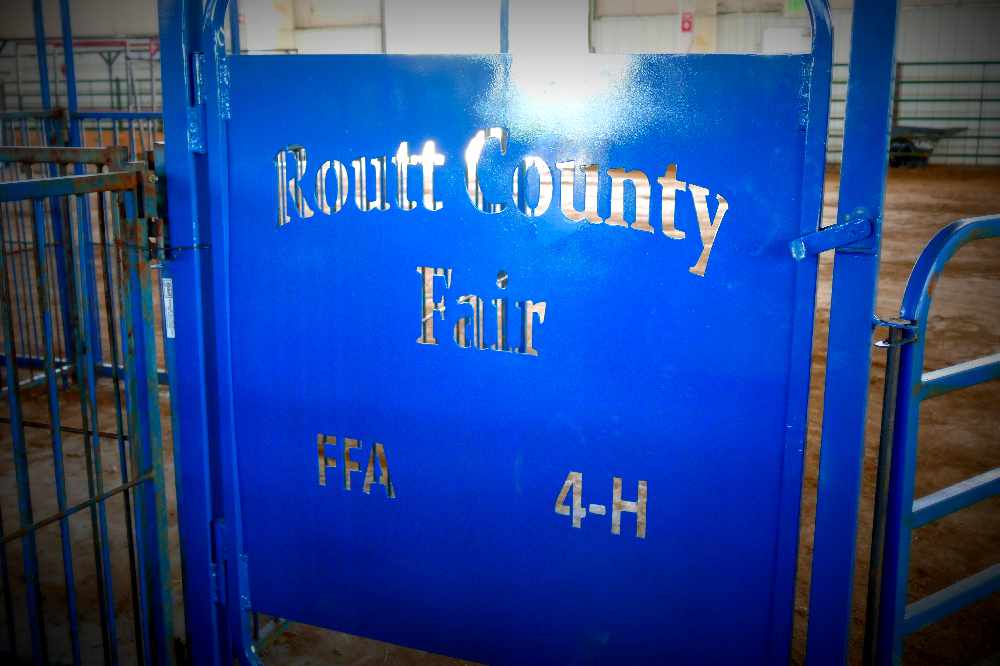 The Routt County Fair Board has an at-large vacancy open. It's for anyone who lives anywhere in Routt County. It's a 3-year term starting in January. Apply through the RouttCountyFair.org website.
Link: https://www.routtcountyfair.org/p/about/fair-advisory-board
The Routt County community rallied during the virtual Routt County United Way Day last week. Routt County residents supported the local United Way with over $43,000 dollars.
From Routt County Public Health…Keep your Thanksgiving plans to household members. No out-of-town guests this year. Please remember to "Keep it Small, Routt County." Help make COVID stop with you.