Steamboat Radio News - Shannon Lukens
A student from Soroco High School in Oak Creek was arrested Sunday, for allegedly making threats to bring a gun to school. Reports of the threats, which were on Instagram, came into Oak Creek Police and the Routt County Sheriff's Office. The student's name isn't being released. District Attorney Matt Karzen says the student has been released to his family but is under tight supervision.
The Steamboat Springs School Board special meeting scheduled for tonight has been canceled. New school board members were to be sworn in. But election results have not yet been officially certified through an audit by the Colorado Secretary of State's office statewide. The Board of Education will hold their reorganization meeting for the election of officers at the beginning of their regularly scheduled business meeting on Monday, Dec. 9.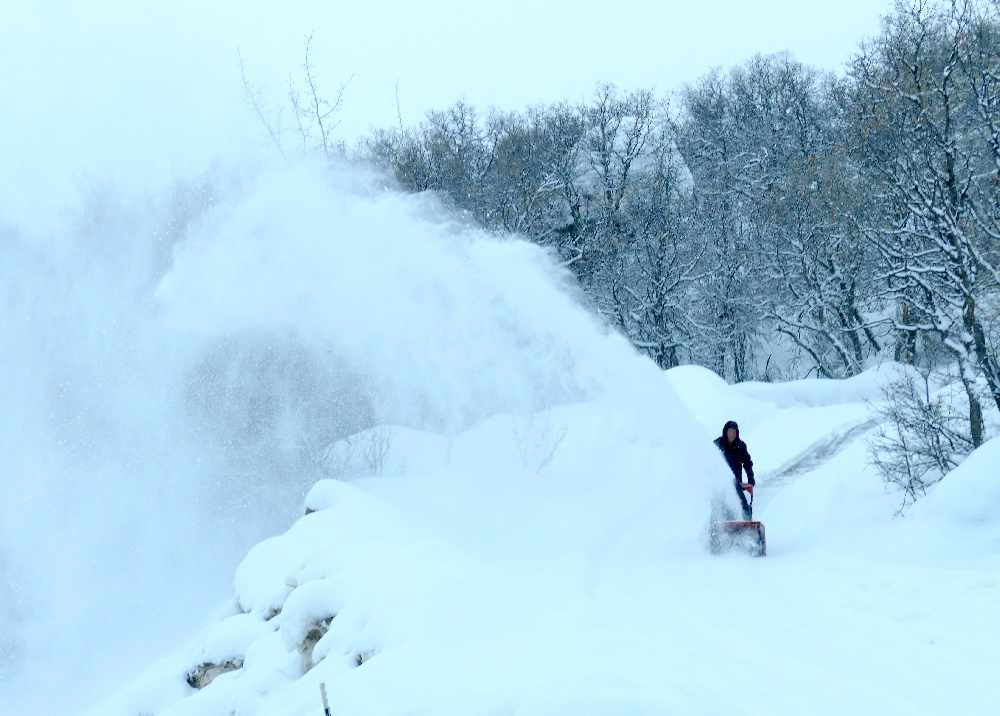 A heavy winter storm is headed to the high country late tonight, and on into Friday morning. Watch for snow-packed and icy roads on high mountain passes with heavy blowing snow along the I-70 mountain corridor.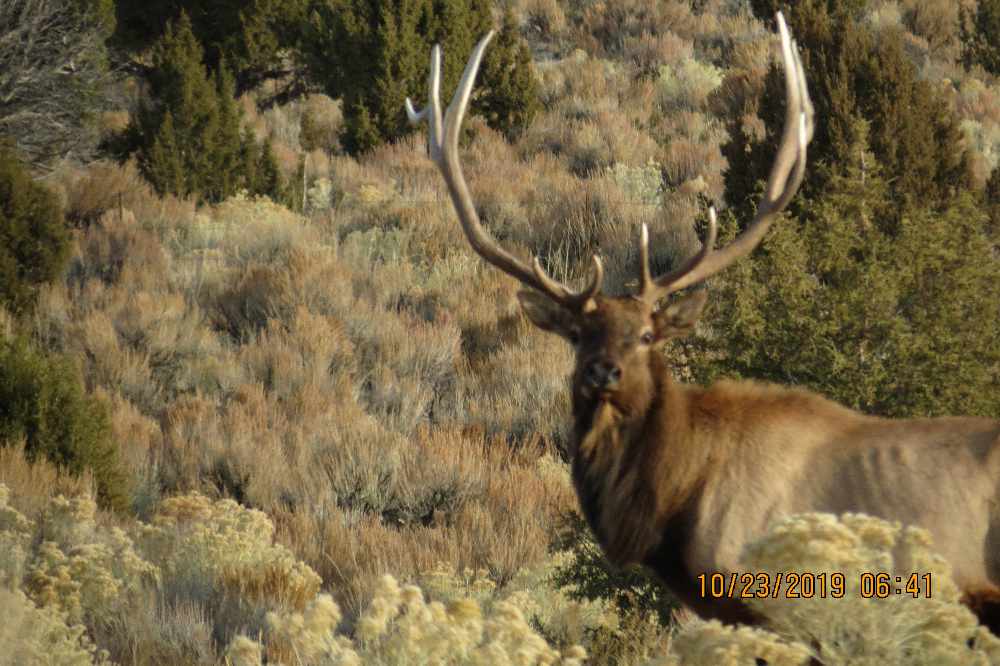 A bull elk in the town limits of Dinosaur was illegally killed Nov. 6. Colorado Parks and Wildlife is trying to find out who did it. They say the poachers just wanted the antlers of the very large elk, as they left the meat to waste. They think two vehicles were involved, both Chevy trucks, one with Utah plates.
CPW encourages the public to help solve wildlife crimes and earn rewards. Under Colorado's Turn In Poachers program, information that leads to an arrest or citation can earn hunters preference points, or in some cases, the reward of a license in the same unit where the crime occurred. The program is in addition to Operation Game Thief, a tip line where information about wildlife crimes can be reported anonymously with a monetary reward available if the information leads to an arrest or citation. Anyone with information should call 877-265-6648. Callers should specify if they prefer the TIP program or OGT.
Creekside Café and Grill is set to re-open for breakfast and lunches on Monday. The interior has been updated, as has the bar and bathrooms. The other big change will be a new dinner menu and expanded hours sometime in December. Creekside was bought by Rex's Family of Restaurants in August of last year.
A 5K Turkey Trot and 1-mile Fun Run for Kids is this Saturday in Hayden. It starts at 10 a.m. at Dry Creek Park. A suggested donation of $5 goes to the Health and Wellness Team at Hayden Valley Elementary.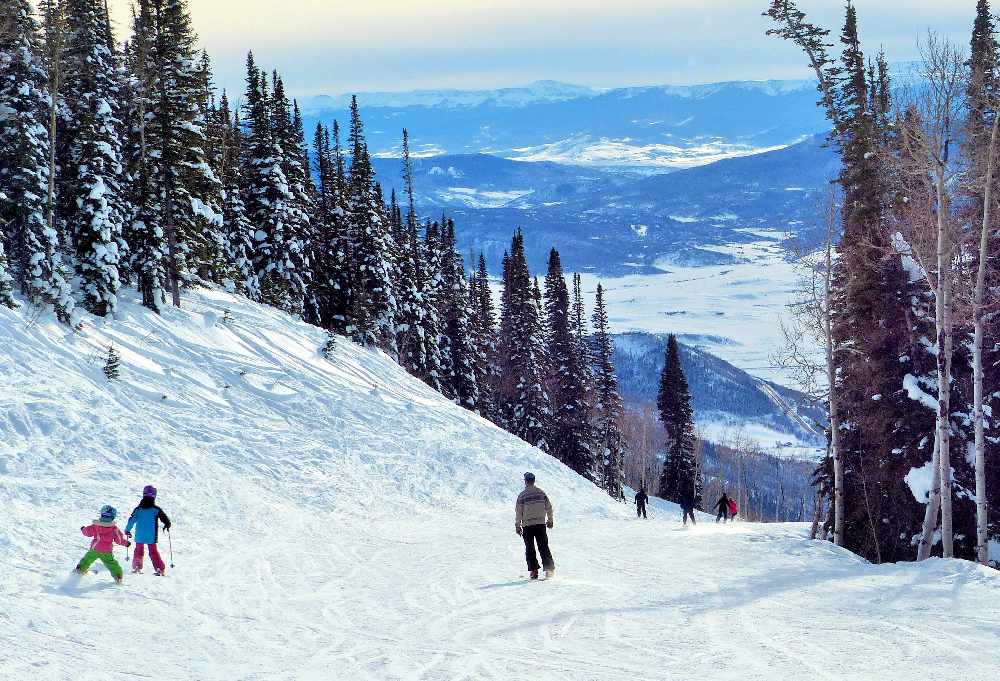 And finally, Steamboat Resort has been named to the list of Best Family Ski Resorts, according to skiers, parents, and ski bloggers from Family Skier website.