Steamboat Radio News - Shannon Lukens
Voting results are in. They are unofficial, but we can give you a good idea of what passed.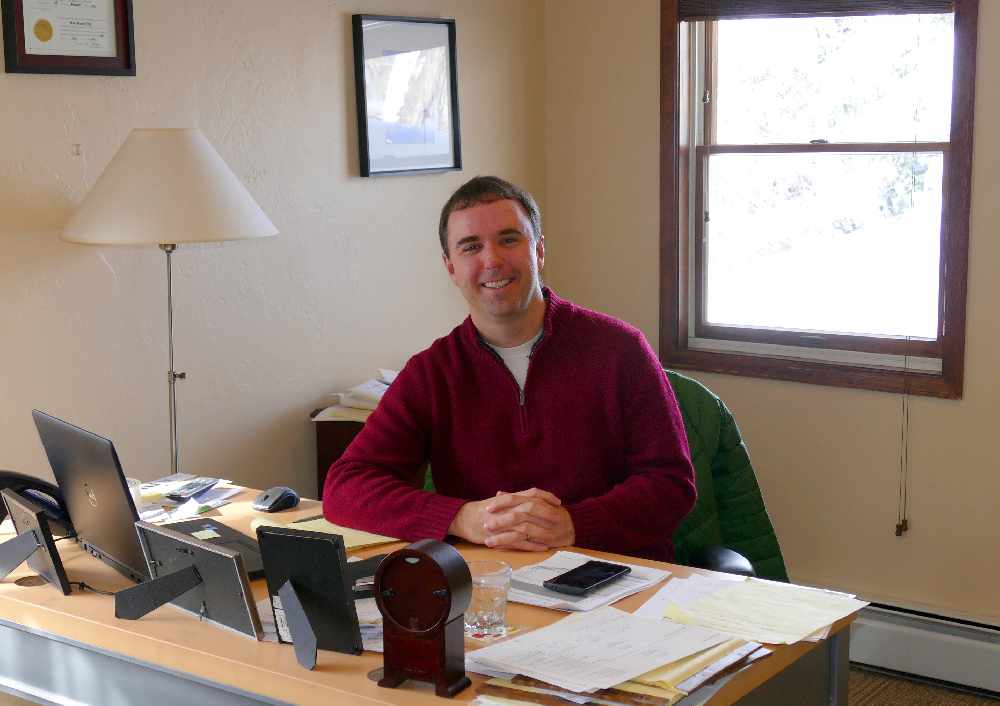 Jason Lacy was re-elected to Steamboat Springs City Council.
Early totals show Jason Lacy was re-elected to Steamboat Springs City Council. He's in the at-large district, for a two-year term. Heather Sloop, Michael Buccino, and Robin Crossan are all on council as well, as they ran unopposed.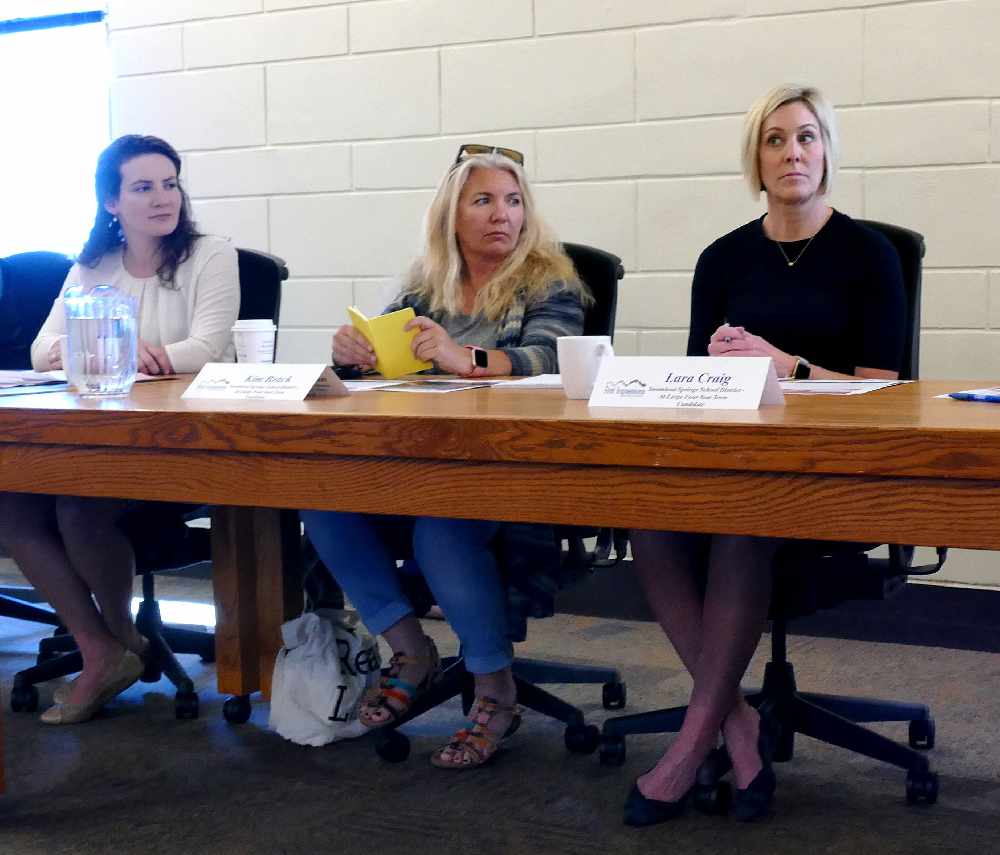 Kelly Latterman, Kim Brack, and Lara Craig were elected to the Steamboat Springs School Board.
Steamboat Springs School Board… Results in the at-large position, four-year term, where three people were elected. Lara Craig had the most votes, followed by Kelly Latterman, and Kim Brack. In the at-large, two-year position, Chresta Brinkman was the winner. They'll join Katy Lee on the all-female school board.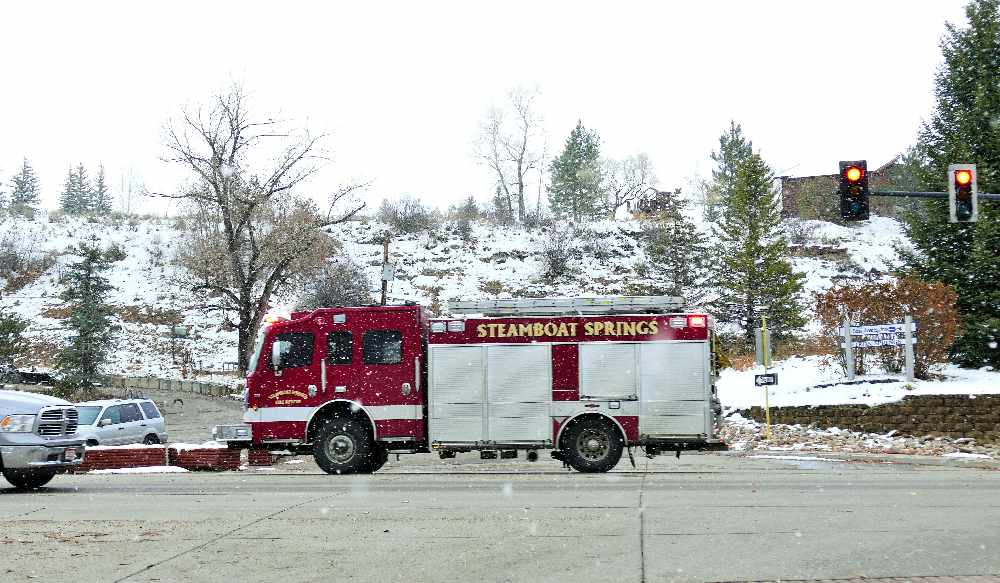 Ballot Issue 2A passed. That's the mill levy to support Steamboat Springs Fire Rescue and Emergency Services. That means there will be a 2-mill property tax on properties in city limits to fund fire and emergency services.
Ballot issue 4A was the mill levy to provide wage, benefit increases for the Steamboat Springs School District. It also passed.
The two really close votes are for the K-8th grade support for operations and facilities, and the $79.5 million bond initiative for a new school. Both were slightly in favor, but barely.
Full results will be in the Steamboat Pilot & Today, and also on the Colorado Secretary of State's website. That shows that of the 19,740 registered voters in Routt County, the number that turned in their ballots was 8,903, which is just over 45 percent.
https://results.enr.clarityelections.com/CO/Routt/97198/web/#/summary
Nicholas Joseph Mangione mug shot.
A Steamboat Springs man has been arrested at the Walmart in Craig. Police there said they found stolen merchandise on 33-year-old Nicholas Joseph Mangione, plus a white crystal substance that tested positive for the presence of methamphetamine and also a baggie that tested positive for heroin. Police also discovered Mangione was free on two felony bonds. He was re-arrested, and booked into the Moffat County Jail but bonded out. He'll be back in court on Dec. 3.