Steamboat Radio News - Shannon Lukens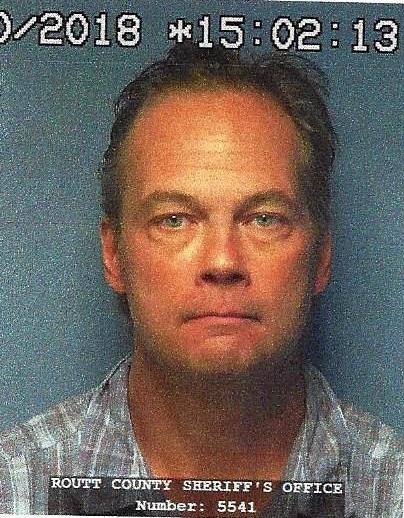 William Doyne Mug shot
A Routt County man faces multiple criminal charges. 55-year-old William Doyne has been charged with felony DUI, resisting an officer, eluding, driving under restraint, careless driving, having open containers of alcohol in the vehicle, violating a protection order and not wearing his seatbelt. The incident was Sunday night, when a Colorado State Patrol trooper attempted to stop Doyne, after seeing his vehicle swerving. Doyne's license was revoked for three prior DUI convictions. He was booked into the Routt County Jail after a visit to the hospital, and is being held on $2,000 bond.
Wolford Reservoir. Photo by Shannon Lukens
Reservoirs are closing in the northwest. Green Mountain and Wolford Reservoirs are closed for the season. The Sunset Ramp is closed at Lake Granby. The last day for Grand Lake is Nov. 17. This is also the time when boat inspections will stop for aquatic invasive species. This year, Colorado Parks and Wildlife decontaminated 1,304 infected watercraft at six reservoirs. https://cpw.state.co.us/Documents/RulesRegs/Brochure/CPW-ANSAudienceBrochure.pdf
An old cabin at 513 Pine Street has been relocated. The cabin is thought to be 110 years old. Scott Adams has relocated the two-story structure to his ranch south of Emerald Mountain. It will be a hay barn for his horses. Records show the Helvey family built the cabin when they homesteaded the area, and that at least ten families have lived there. Beau Christiansen owns the lot that is now empty. He'll soon start building a new house.
Congratulations to Steamboat Pilot & Today editor Lisa Schlichtman. She is receiving the Presidential Award from the Colorado Organization for Victim Assistance at their 31st annual conference at the end of the month, in Keystone. It's for the newspaper's eight-week series titled, "In Our Shoes," which took an in-depth look at the issues of sexual violence and what can be done to solve them.