Steamboat Radio News - Shannon Lukens
Two car crashes caused long delays for commuters trying to get into Steamboat Springs from the west Tuesday morning. One happened when the driver of a sedan suffered a medical emergency and then swerved into oncoming traffic, crashing into an SUV headed the other way. Another crash happened when a car rear-ended another near Dream Island Plaza.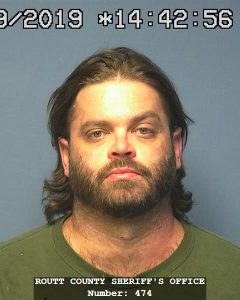 A Steamboat business owner faces multiple felony charges after allegedly locking two police officers inside part of his downtown restaurant Sunday. 34-year-old Kyle Love owns Ciao Gelato and Steamboat Smokehouse. The incident stemmed from an argument of two co-owners of a business within the same building. Police were called. A judge issued a warrant, and officers arrested Love and booked him into the Routt County Jail on Monday. He posted out on bond and is waiting for a scheduled court date.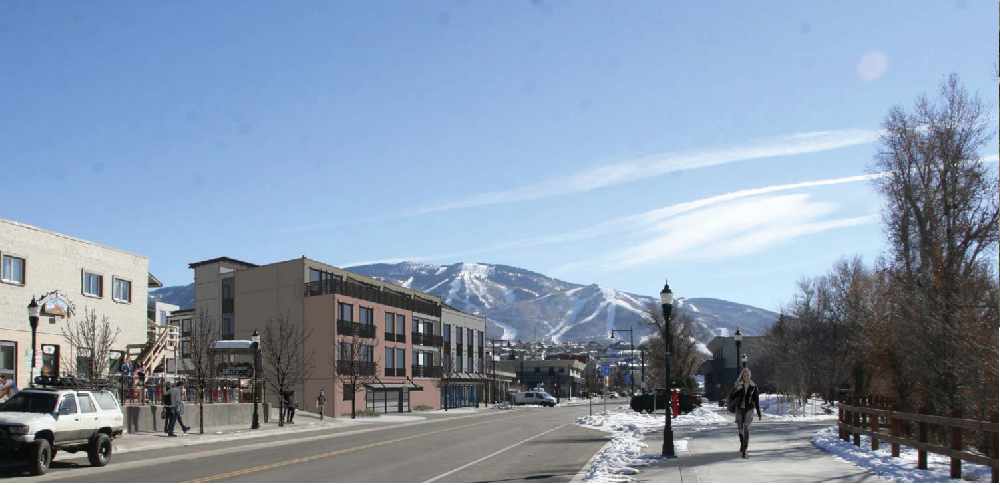 Courtesy Steamboat Springs Planning and Community Development Department
An upscale, boutique hotel to go in at 10th and Yampa has been approved by the Steamboat Planning Commission. It would be built in the parking lot that Yampa Valley Electric used to use. The development goes before City Council next Tuesday, and then again on Nov. 19. If all is approved, owner Scott Marr hopes to break ground in April.
Colorado Parks & Wildlife wants your help to find out who illegally killed a bull elk on the northern end of the Sand Wash Basin, north of Maybell. Steamboat Radio's Vladan Chase has more.
Chris Diamond has a new book. The former head of Steamboat Ski & Resort Corp. has written about the many changes in the ski resort industry, especially with the multi-resort ski passes. The book is called Ski Inc. 2020. A book signing and launch party is from 5-7 p.m. Thursday night, at Bud Werner Memorial Library.