Steamboat Radio News by Shannon Lukens
Over $280,000 has been awarded in community grants to 61 organizations in Routt and Moffat Counties. Helen Beall is the community impact manager of the Yampa Valley Community Foundation.
The amount of money granted in both counties was the largest grant cycle the foundation has ever had, and it is about $80,000 more than last year.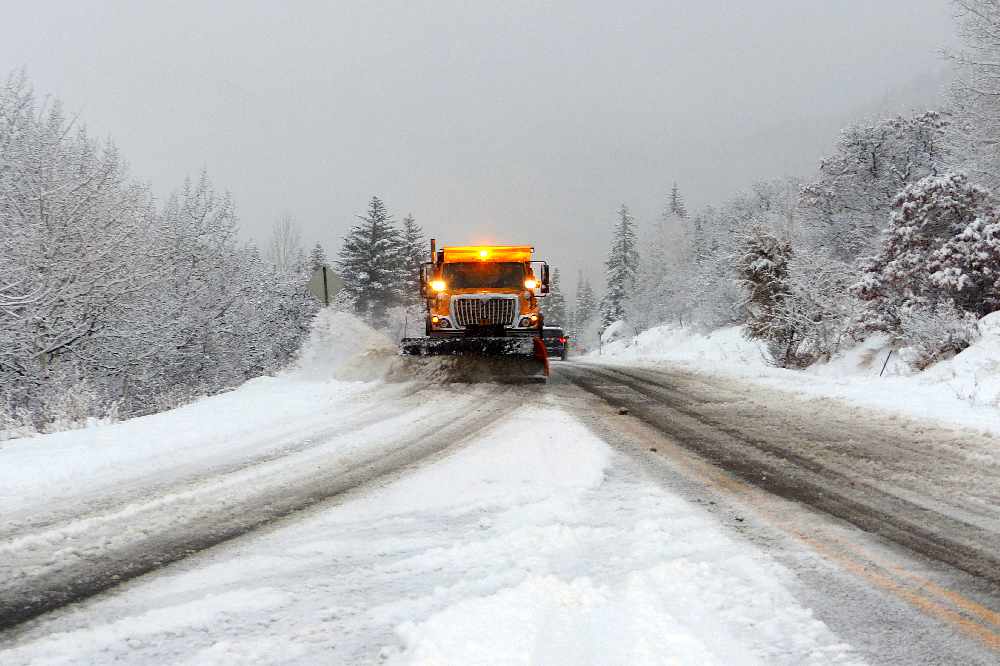 From Steamboat Springs Street Department, the snowplow crews will be at full force on Nov. 8. They were ready for Sunday's storm and have been working on scraping up some of the leftover ice to expose the pavement to get it to melt.
Work on the new high-pressure gasline on 13th Street continues until Nov. 1, unless they get a variance for the work to continue. Otherwise it will wrap up in the spring. That gasline goes to Hayden and it hasn't been updated since the late 60s. Welders there started the grass fire last week. They've done three more welds to complete the work, and they have had a permit to do it, from the Steamboat Springs Fire Department.
The first sheriff of Routt County, and first permanent resident of the Yampa Valley, was a man named Joe Morgan. This was back in 1877. Actually, it was in the Craig area, because that was Routt County at the time. The Museum of Northwest Colorado in Craig, has just acquired some Sheriff Morgan's possessions from his grandson. Paul Knowles is the assistant director of the museum in Craig.
A display is being made at the museum, highlighting the sheriff's items. You can see a video and pictures on our website and Facebook page. Link: https://www.facebook.com/KRAI55COUNTRY/videos/838067706965539
The Middle Fork Fire is 30% contained now with a crew of 50 working it. A flight crew will go up on Wednesday to check for hot spots.
Ballot count… Routt County voters have turned in 9,865 ballots as of Monday evening. Routt County has 21,172 registered voters.
From Routt County Public Health… Numbers of COVID cases are still up. Be careful and stay safe. Help make COVID stop with you.