Steamboat Radio News - Shannon Lukens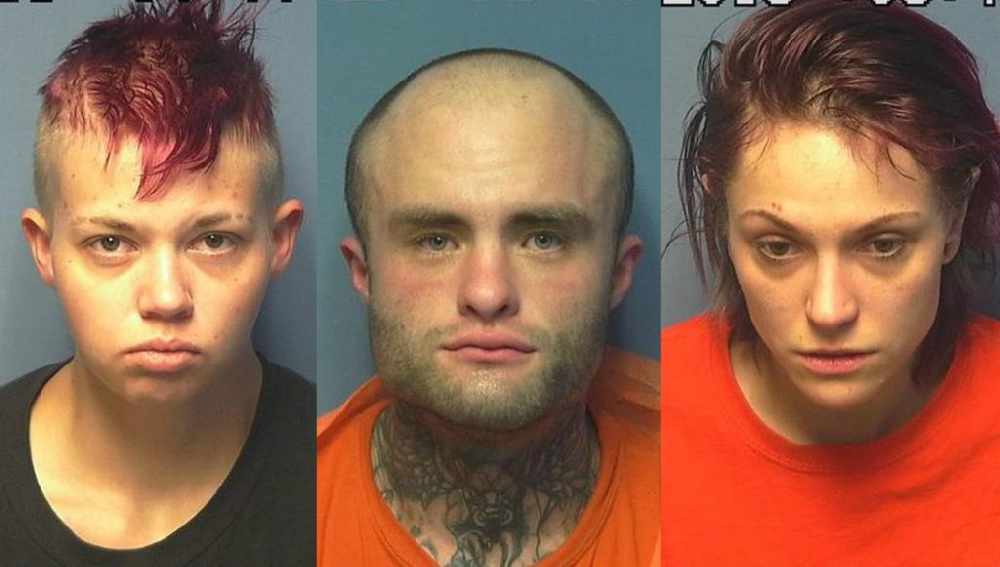 The next time those three murder suspects will be in court will be next year. William Ellifritz, Brooke Forquer and Skyla Marie Piccolo-Labbs from Craig face three felonies and a misdemeanor, including murder in the first degree. The three are accusing of murdering Elliot Stahl of Steamboat. In Colorado, the maximum penalty for being found guilty of murder in the first degree is the death penalty. The minimum penalty is life in prison without parole. The next court date for the three is January 6-7 in 2020. Until then, they're being held without bond in the Routt county Jail.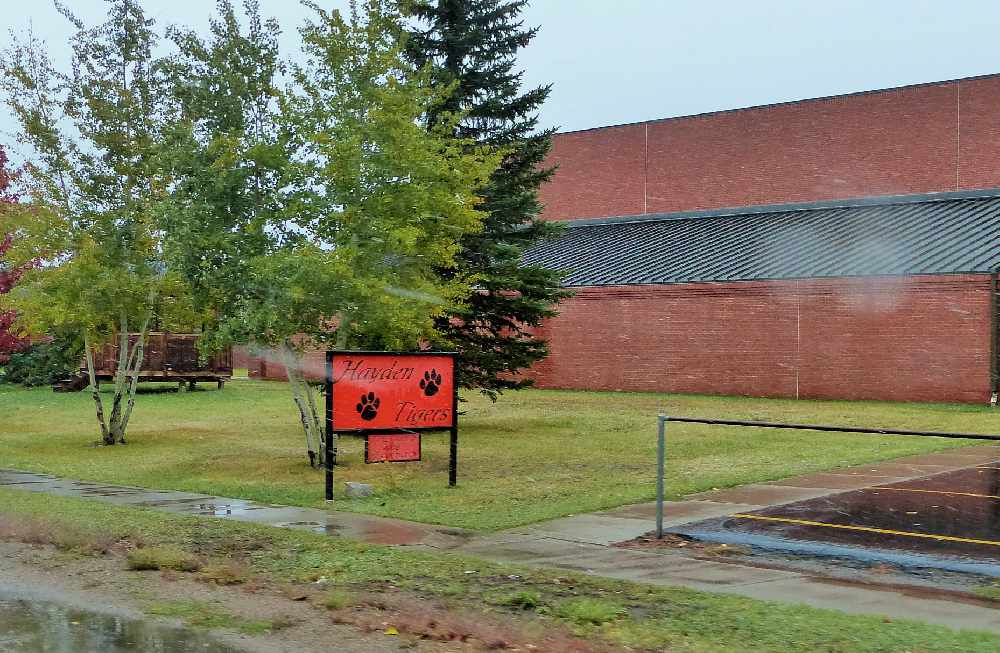 Hayden residents have been surveyed on what they want to do with the secondary school when it becomes vacant, when the new school is built. 370 people responded to a survey which shows that residents want a recreation facility and an after-school program in the building. Eighty-five percent said they want to save the gymnasium and auditorium at the school. For it to happen, the sales tax rate would have to increase from 4 percent to 5 percent to cover the costs. That's according to Hayden Town Manager Mathew Mendisco. He also says he has applied for over $1 million in grant funds to do repairs.
An international vacation rental management company, Vacasa, has officially acquired Wyndham Vacation Rentals from Wyndham Destinations in Steamboat. The purchase price last week was $162 million. Vacasa manages 23 properties in Steamboat. With the acquisition of Wyndham, the company will now manage 354 properties in Steamboat. Vacasa has also raised $319 million in funding bringing its valuation to over $1 billion. The company plans to expand into new markets and start Vacasa Real Estate.
Steamboat Ski Resort has hired a new food and beverage director. Katy Hastings will be responsible for food services at the restaurants at the base area, the Steamboat Grand Hotel, and Haymaker.
Sixteen athletes have officially been named to the USA Nordic Junior National Team. Six are from Steamboat Springs. Alexa Brabec is on the Women's Nordic Combined. The Men's Nordic Combined has Niklas Malacinski, Bennet Gamber, and Gunnar Gilbertson. The Men's Ski Jumping Team has Canden Wilkinson and Erik Belshaw.