Steamboat Radio News - Shannon Lukens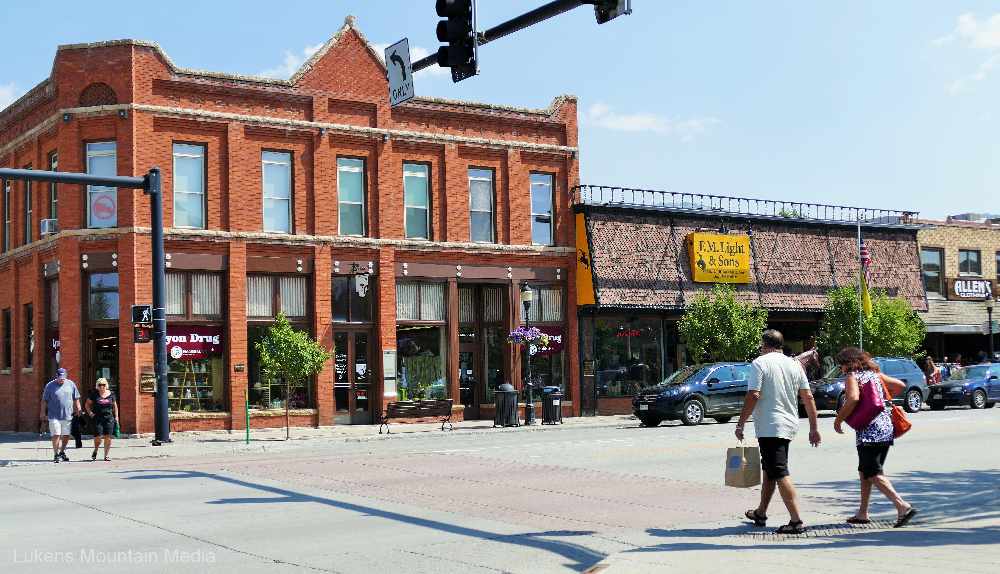 The City of Steamboat Springs preliminary sales tax report in July is about $2,428,071 dollars. It's up 4.77 percent from July of last year. That's an increase of just over $110,000.
Elk River Guns in Steamboat has joined the Colorado Gun Storage Map. It's an online out-of-home firearm storage map. It helps the public easily find places to temporarily and voluntarily store firearms. Ken Constantine owns Elk River Guns. He says he has always offered to store firearms for people since his store opened 13 years ago. He says gun storage is a way to prevent people who are in crisis, from harming themselves.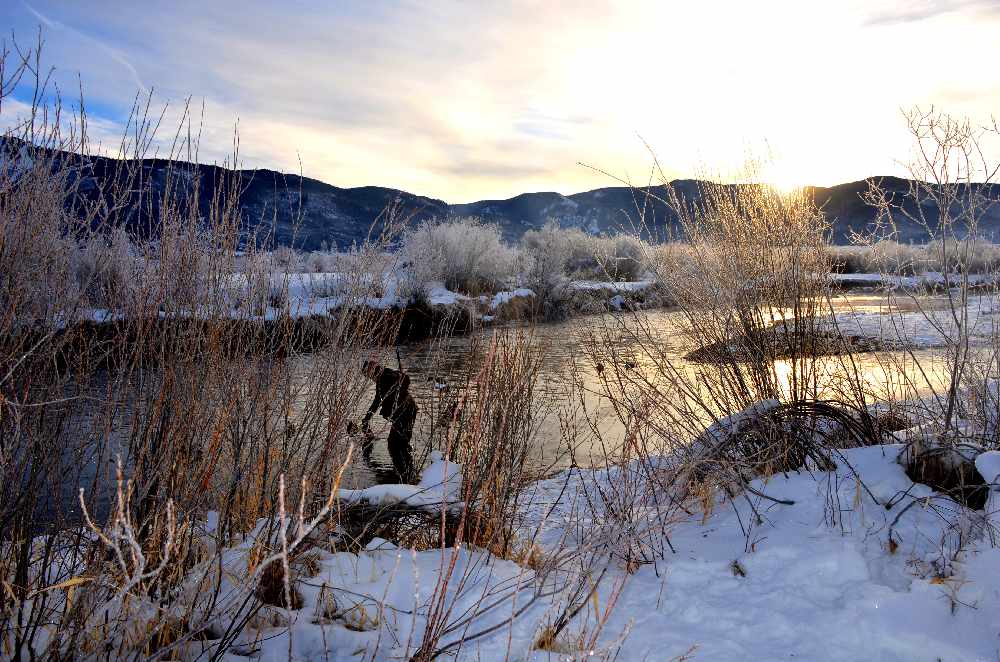 State agencies have opened more trust lands to sportsmen, just in time for hunting season. Hunters and anglers will have access to 77,000 more acres, for a total of 480,000 acres of state lands currently open to hunting and fishing from September through February. Colorado Parks and Wildlife wants to eventually make one million acres of state lands available to sportsmen and women.
Work is being done at Green Mountain Reservoir south of Kremmling, that would temporarily close county roads across the dam to reduce a potential security risk, if there ever was one. The Bureau of Reclamation is working to build the emergency barriers near dams across the state. Work starts on the Green Mountain dam barriers this week and should be finished by Dec. 7.
About 100 people climbed to the top of Mt. Evans Sunday, and many brought fireworks. It's illegal, and there's a fire ban right now. Videos of the fireworks started showing up on Social Media. Forest Service Rangers are investigating to see who did it. Those people could face county and federal charges.
More people are buckling up. The state's seat belt rate has gone up two percent this year, to 88.3 percent. That's the highest rate since record keeping began in 1997. However, that's still lower than the national average of 90 percent. The CDOT survey says more people use their seat belts in higher populated areas like Denver and the Front Range. Rates dip down below 80% in rural counties such as Moffat County.