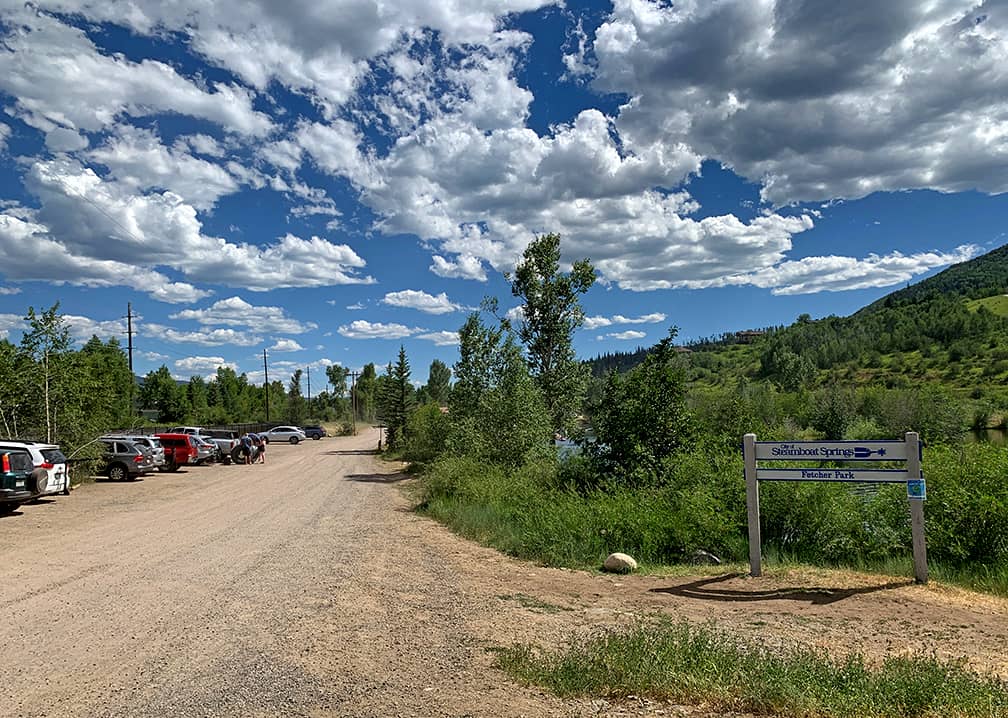 Cars have to be moved from Fetcher Park Road and the parking area there by 6 p.m. Thursday night. The City of Steamboat Springs is doing dust mitigation on the dirt road, which will re-open by 10 a.m. Friday morning. During the closure, there will be no parking in the area and vehicles could be towed if left there.
The park and public restroom will still be accessible but only by pedestrians and bikes from the Yampa River Core Trail.
Crews will apply a treatment to reduce the airborne dust which is a result of increased traffic in the area. The work will take place during the early morning hours and the road will be allowed to dry, which enhances its effectiveness and duration. Please refrain from using the road until Friday morning.
Additional access to the Yampa River is available through River Creek Park, Rotary Park and Emerald Park.