KTYV Sports on FM 97.7 and 105.7

On Air
Sport News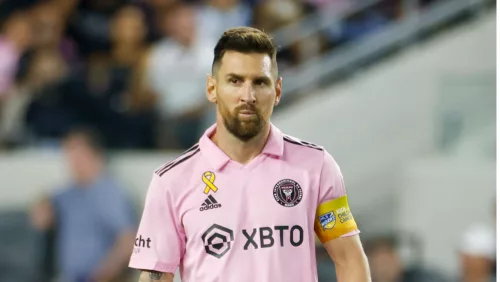 Inter Miami CF coach Gerardo "Tata" Martino said Tuesday that Lionel Messi's availability for the Lamar Hunt U.S. Open Cup final will come down...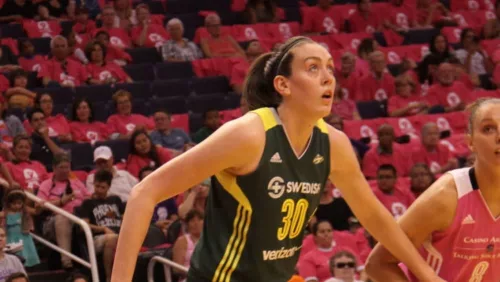 The WNBA announced on Tuesday that NY Liberty forward Breanna Stewart has won the 2023 WNBA MVP award, the second of her career.  Stewart...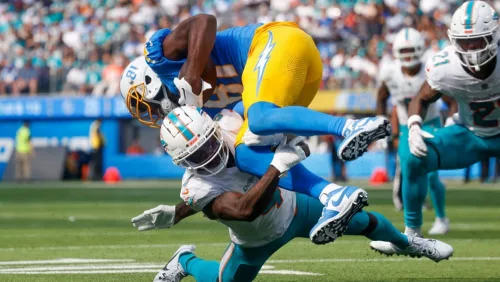 NFL Media reports that an MRI on Monday has confirmed that wide receiver Mike Williams has a torn ACL and will miss the remainder...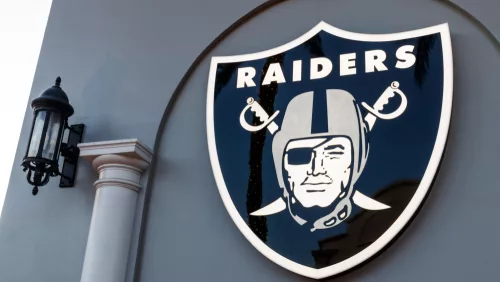 Las Vegas Raiders head coach Josh McDaniels told reporters on Monday that quarterback Jimmy Garoppolo is in concussion protocol after the Raider fell to...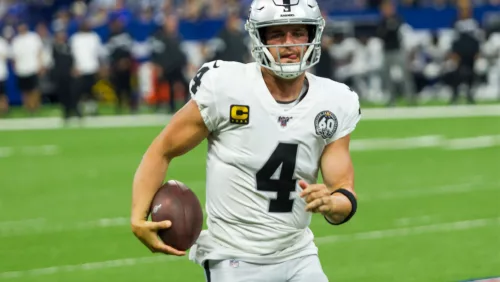 New Orleans Saints quarterback Derek Carr left Sunday's game against the Green Bay Packers with a shoulder injury. Footage from the game shows the...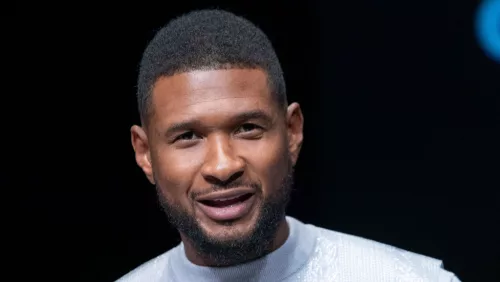 The NFL, Roc Nation and Apple Music announced on Sunday that Grammy-winning artist Usher will headline the 2024 Apple Music Super Bowl LVIII halftime...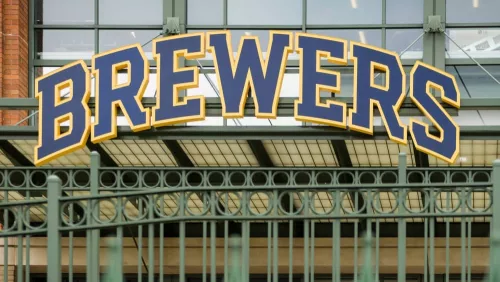 Major League Baseball announced thatMilwaukee Brewers pitcher J.C. Mejia was issued a 162-game suspension without pay or a second failed test for stanozolol, an...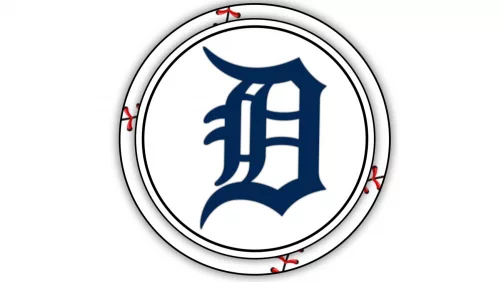 Detroit Tigers president of baseball operations Scott Harris announced Thursday that Jeff Greenberg has been hired as the team's new general manager.  Greenberg, 37,...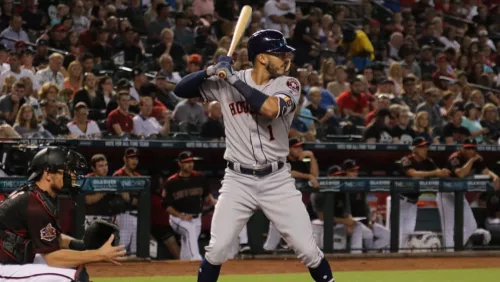 The Minnesota Twins announced Wednesday that they have placed shortstop Carlos Correa on the 10-day injured list with plantar fasciitis in his left foot....
FULL SCHEDULE
Monday through Friday:
Weekends
Saturdays
Midnight-4 a.m. MST – The Brian Noe Show
4-8 a.m. MST – The Fellas with Anthony Gargano                                                
8-10 a.m. MST – The Jonas Knox Show
10 a.m.-noon MST – Up On Game with LaVar Arrington, TJ Houshmandzadeh, and Plaxico Burress   
Noon-2 a.m. MST – The Joy Taylor Show                      
2-5 p.m. MST – Steve Hartman & 8-year NFL veteran Geoff Schwartz
5-8 p.m. MST – Brian Noe & 13-Year NFL Veteran and NFC Champion Ephraim Salaam
8 p.m.-Midnight MST – Aaron Torres & Jason Martin
Midnight-1 a.m. MST – Straight Outta Vegas Weekend Ed. with Bernie Fratto
Sundays
1-4 a.m. MST – Bernie Fratto
4-7 a.m. MST – Andy Furman & Brian Noe
7-11 a.m. MST – Mike Harmon & 5-Year NFL Cornerback Bucky Brooks
11 a.m.-4 p.m. MST – Steve Hartman & 6-Year NFL Veteran Rich Ohrnberger
3-6 p.m. MST – Dan Beyer & 6-Year NFL Tight End George Wrighster
6-9 p.m. MST – Covino & Rich
9 p.m.-Midnight MST – Arnie Spanier & Chris Plank
On June 22, 2022, Kenneth Clark, licensee of KTYV (FM),  Steamboat Springs, CO, filed an application with the Federal Communications Commission for assignment of license of the station. Members of the public wishing to view this application or obtain information about how to file comments and petitions on the application can visit: