KTYV Sports on FM 97.7 and 105.7

On Air
Sport News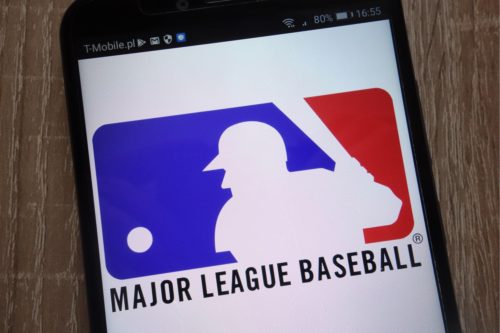 In a statement released Wednesday, MLB Commissioner Rob Manfred said that Los Angeles Angels pitching coach Mickey Callaway was placed on MLB's ineligible list...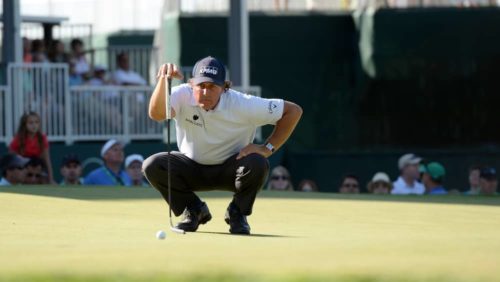 The PGA Tour announced Wednesday that Buccaneers' QB Tom Brady will team-up with Phil Mickelson for a golf battle against Packers QB Aaron Rodgers and Bryson...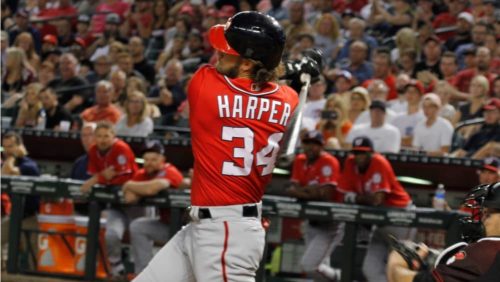 The Philadelphia Phillies announced on Tuesday they have placed outfielder Bryce Harper on the 10-day injured list due to a left forearm injury.  Manager Joe...
FULL SCHEDULE
Monday through Friday:
Weekends
Saturdays
Midnight-4 a.m. MST – The Brian Noe Show
4-8 a.m. MST – The Fellas with Anthony Gargano                                                
8-10 a.m. MST – The Jonas Knox Show
10 a.m.-noon MST – Up On Game with LaVar Arrington, TJ Houshmandzadeh, and Plaxico Burress   
Noon-2 a.m. MST – The Joy Taylor Show                      
2-5 p.m. MST – Steve Hartman & 8-year NFL veteran Geoff Schwartz
5-8 p.m. MST – Brian Noe & 13-Year NFL Veteran and NFC Champion Ephraim Salaam
8 p.m.-Midnight MST – Aaron Torres & Jason Martin
Midnight-1 a.m. MST – Straight Outta Vegas Weekend Ed. with Bernie Fratto
Sundays
1-4 a.m. MST – Bernie Fratto
4-7 a.m. MST – Andy Furman & Brian Noe
7-11 a.m. MST – Mike Harmon & 5-Year NFL Cornerback Bucky Brooks
11 a.m.-4 p.m. MST – Steve Hartman & 6-Year NFL Veteran Rich Ohrnberger
3-6 p.m. MST – Dan Beyer & 6-Year NFL Tight End George Wrighster
6-9 p.m. MST – Covino & Rich
9 p.m.-Midnight MST – Arnie Spanier & Chris Plank