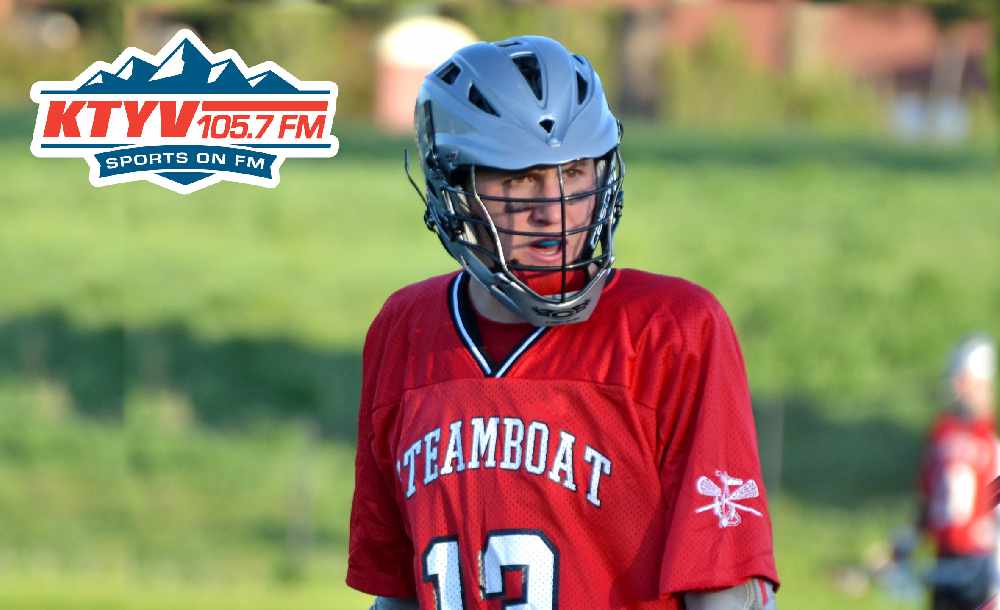 More from KTYV
See what's coming up
Station Blog – read the latest
On Air
Sport News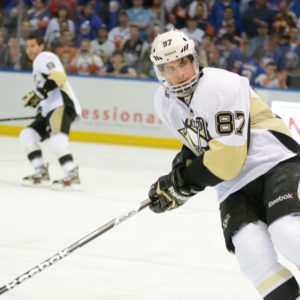 The Pittsburgh Penguins activated captain and star center Sidney Crosby from the NHL's COVID-19 protocols list ahead of Thursday night's game against the Philadelphia...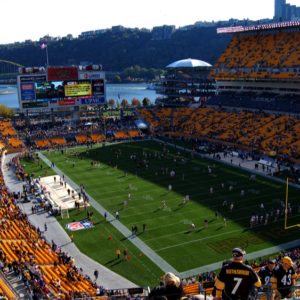 The Pittsburgh Steelers announced on Thursday they have signed veteran quarterback Ben Roethlisberger to a new contract for the 2021 season. The Steelers did...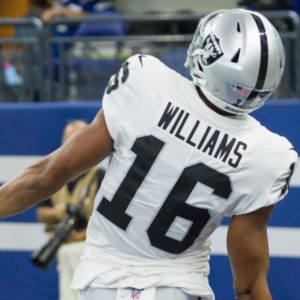 The Detroit Lions have agreed to a one-year contract worth up to $6.2 million with Tyrell Williams, according to ESPN. The Las Vegas Raiders...