KTYV Sports on FM 97.7 and 105.7

On Air
Sport News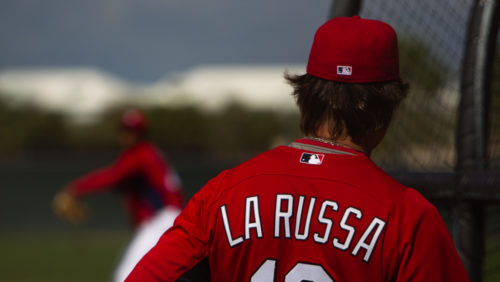 White Sox manager Tony La Russa announced he is officially stepping down due to multiple health issues. Since August, La Russa has not managed...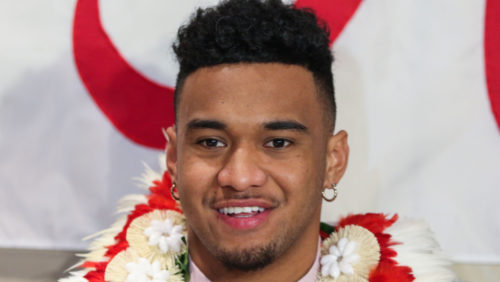 Miami Dolphins coach Mike McDaniel said Monday that quarterback Tua Tagovailoa has been ruled out for Sunday's game against the New York Jets as...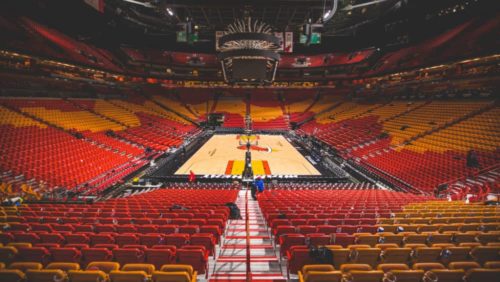 Miami Heat reserve guard Tyler Herro has agreed to a four-year, $130 million contract extension with the organization.  Of that total figure, $120 million...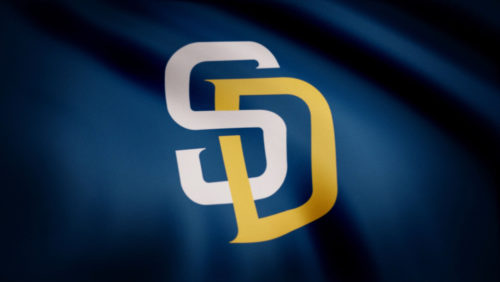 The San Diego Padres are heading to the playoffs for the second time since 2006, despite losing to the Chicago White Sox 2-1 on...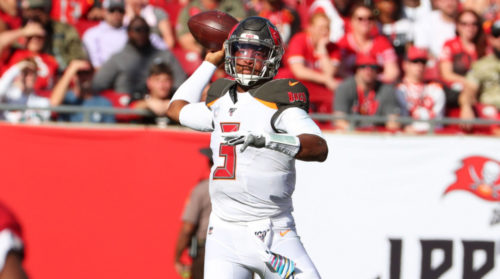 Despite being held out of practice for a second day in London for the NFL's first international game of the season, New Orleans Saints...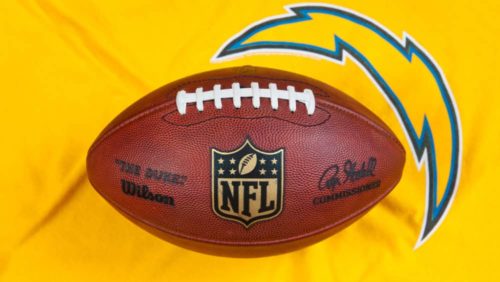 LA Chargers head coach Brandon Staley told reporters that defensive end Joey Bosa will have surgery to repair the groin injury he suffered in...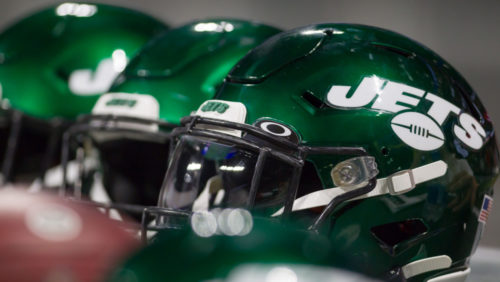 NY Jets head coach Robert Saleh said on Wednesday that quarterback Zach Wilson has been cleared to make his season-debut after missing the season's...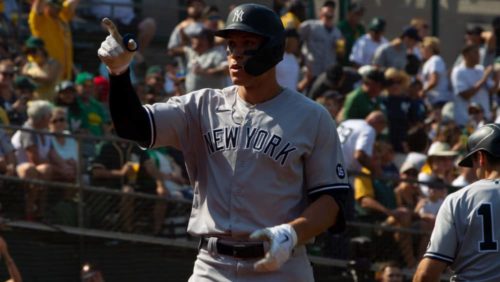 61 years since Roger Maris hit 61 home runs in 1961, his all-time American League record has been tied by a fellow NY Yankee...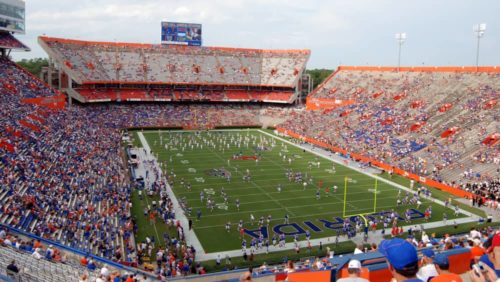 Several college football games were relocated and/or scheduled due to the impending impact of Hurricane Ian throughout Florida. The storm also will affect this...
FULL SCHEDULE
Monday through Friday:
Weekends
Saturdays
Midnight-4 a.m. MST – The Brian Noe Show
4-8 a.m. MST – The Fellas with Anthony Gargano                                                
8-10 a.m. MST – The Jonas Knox Show
10 a.m.-noon MST – Up On Game with LaVar Arrington, TJ Houshmandzadeh, and Plaxico Burress   
Noon-2 a.m. MST – The Joy Taylor Show                      
2-5 p.m. MST – Steve Hartman & 8-year NFL veteran Geoff Schwartz
5-8 p.m. MST – Brian Noe & 13-Year NFL Veteran and NFC Champion Ephraim Salaam
8 p.m.-Midnight MST – Aaron Torres & Jason Martin
Midnight-1 a.m. MST – Straight Outta Vegas Weekend Ed. with Bernie Fratto
Sundays
1-4 a.m. MST – Bernie Fratto
4-7 a.m. MST – Andy Furman & Brian Noe
7-11 a.m. MST – Mike Harmon & 5-Year NFL Cornerback Bucky Brooks
11 a.m.-4 p.m. MST – Steve Hartman & 6-Year NFL Veteran Rich Ohrnberger
3-6 p.m. MST – Dan Beyer & 6-Year NFL Tight End George Wrighster
6-9 p.m. MST – Covino & Rich
9 p.m.-Midnight MST – Arnie Spanier & Chris Plank
On June 22, 2022, Kenneth Clark, licensee of KTYV (FM),  Steamboat Springs, CO, filed an application with the Federal Communications Commission for assignment of license of the station. Members of the public wishing to view this application or obtain information about how to file comments and petitions on the application can visit: