KTYV Sports on FM 97.7 and 105.7

On Air
Sport News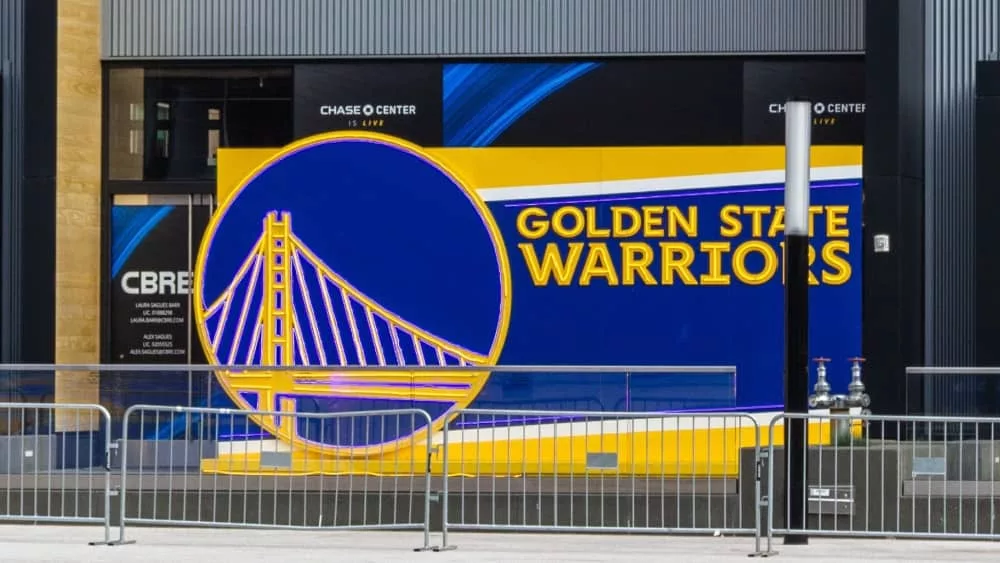 Golden State Warriors GM Bob Myers told ESPN on Tuesday that he will step down as president of basketball operations and general manager of...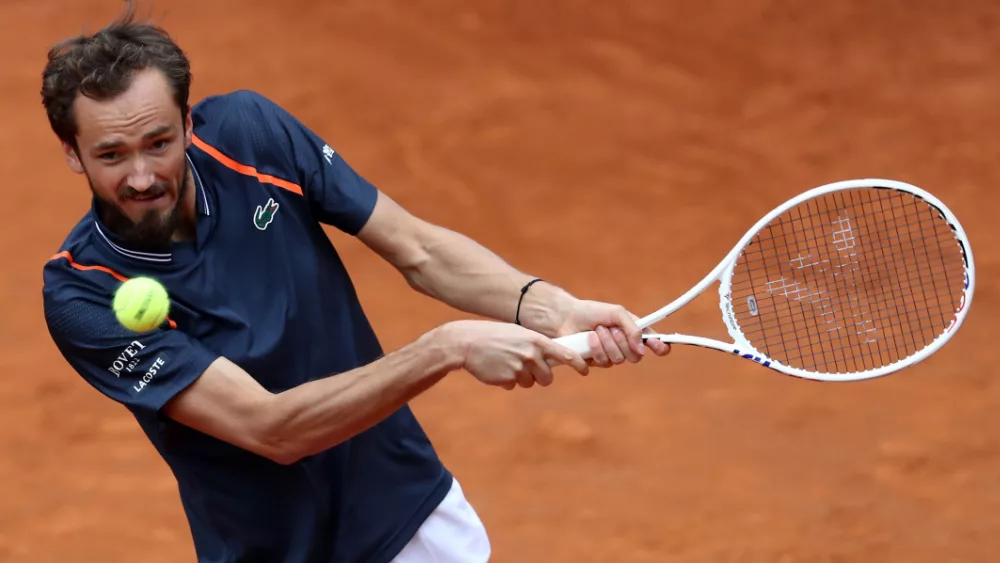 World No. 2 Daniil Medvedev was upset by World No. 172 Thiago Seyboth Wild of Brazil in five sets at the first round of...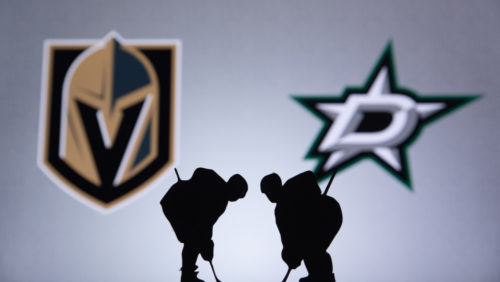 The Vegas Golden Knights beat the Dallas Stars with a 6-0 win in Game 6 of the Western Conference playoffs, to advance to the...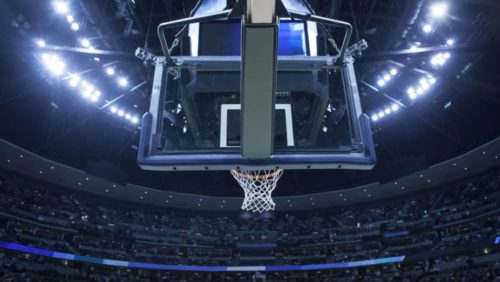 The Miami Heat beat the Boston Celtics 103-84 on Monday in Boston to win the series and advance to the 2023 NBA Finals. The...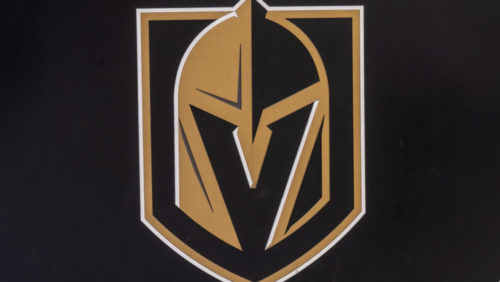 The Dallas Stars stayed alive at home with a 3-2 overtime victory on Thursday night in Game 4 against the Vegas Golden Knights, bringing...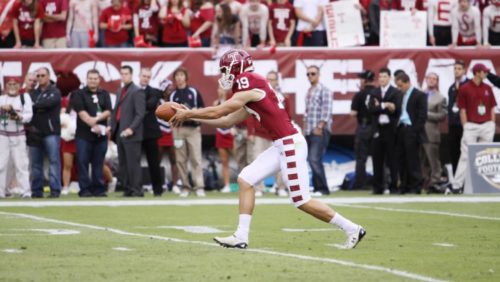 The Jacksonville Jaguars announced Thursday they have signed veteran kicker Brandon McManus to a one-year deal – less than two days after the Denver...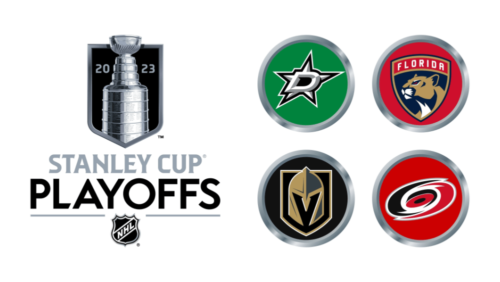 The Florida Panthers are heading to the Stanley Cup Final for the first time since 1996, after sweeping the Carolina Hurricanes with a 4-3...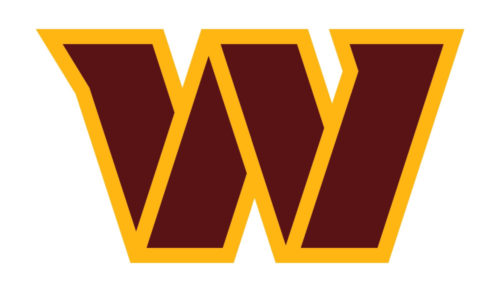 Second-year Washington Commanders tight end Armani Rogers suffered a 'noncontact Achilles injury' while running during an OTA practice on Tuesday, and will likely miss...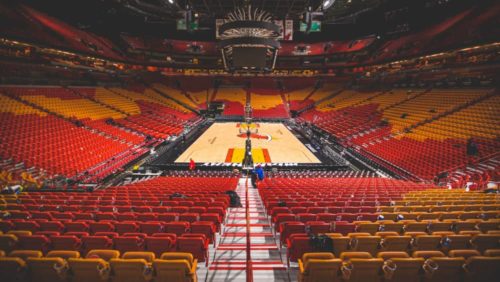 The Boston Celtics avoided elimination in the Eastern Conference finals by beating the Miami Heat 116-99 in Game 4 on Tuesday night. Jayson Tatum...
FULL SCHEDULE
Monday through Friday:
Weekends
Saturdays
Midnight-4 a.m. MST – The Brian Noe Show
4-8 a.m. MST – The Fellas with Anthony Gargano                                                
8-10 a.m. MST – The Jonas Knox Show
10 a.m.-noon MST – Up On Game with LaVar Arrington, TJ Houshmandzadeh, and Plaxico Burress   
Noon-2 a.m. MST – The Joy Taylor Show                      
2-5 p.m. MST – Steve Hartman & 8-year NFL veteran Geoff Schwartz
5-8 p.m. MST – Brian Noe & 13-Year NFL Veteran and NFC Champion Ephraim Salaam
8 p.m.-Midnight MST – Aaron Torres & Jason Martin
Midnight-1 a.m. MST – Straight Outta Vegas Weekend Ed. with Bernie Fratto
Sundays
1-4 a.m. MST – Bernie Fratto
4-7 a.m. MST – Andy Furman & Brian Noe
7-11 a.m. MST – Mike Harmon & 5-Year NFL Cornerback Bucky Brooks
11 a.m.-4 p.m. MST – Steve Hartman & 6-Year NFL Veteran Rich Ohrnberger
3-6 p.m. MST – Dan Beyer & 6-Year NFL Tight End George Wrighster
6-9 p.m. MST – Covino & Rich
9 p.m.-Midnight MST – Arnie Spanier & Chris Plank
On June 22, 2022, Kenneth Clark, licensee of KTYV (FM),  Steamboat Springs, CO, filed an application with the Federal Communications Commission for assignment of license of the station. Members of the public wishing to view this application or obtain information about how to file comments and petitions on the application can visit: