KTYV Sports on FM 97.7 and 105.7

On Air
Sport News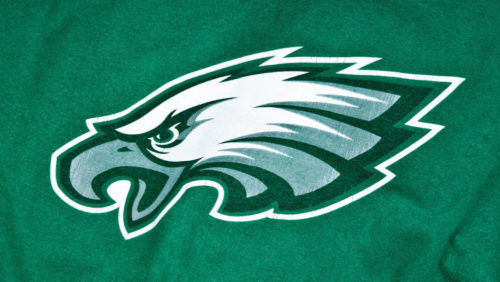 Just 10 days before his team is set to compete in the Super Bowl, Philadelphia Eagles offensive lineman Josh Sills has been indicted on...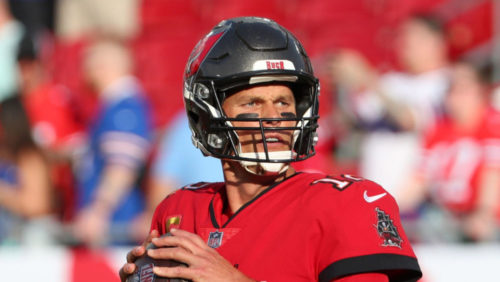 Legendary quarterback Tom Brady has announced his retirement after 23 seasons in the NFL. The 45-year-old Brady shared the news in a video posted on...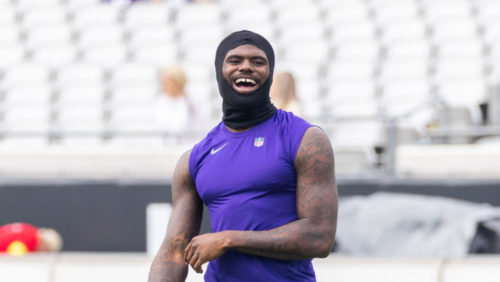 The NFL announced Tuesday that Baltimore Ravens quarterback Tyler Huntley — who threw just two touchdown passes in 2022 — was selected to the...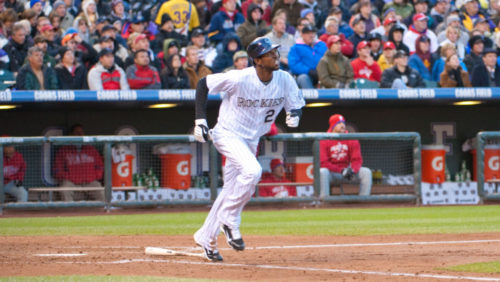 Veteran outfielder Dexter Fowler announced on Tuesday his retirement after 14 seasons in Major League Baseball. Fowler wrote on social media: "It's here …...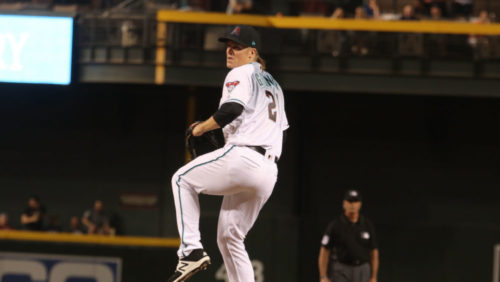 The Kansas City Royals and starting pitcher Zack Greinke have agreed to terms on a one-year contract, pending a physical. Sources say that the deal...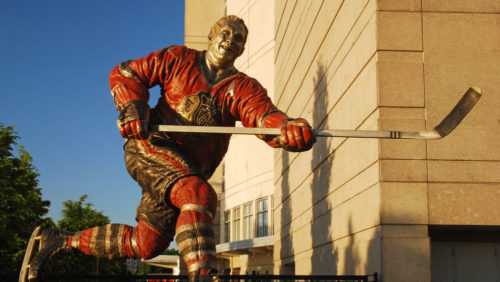 The NHL Alumni Association announced Monday that Chicago Blackhawks winger and Hockey Hall of Famer Bobby Hull has died at age 84. No cause...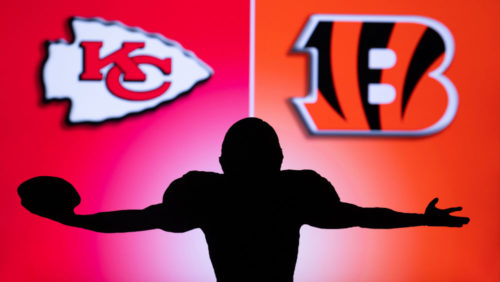 The Kansas City Chiefs scored a field goal with seconds remaining to beat the Cincinnati Bengals 23-20 in a close AFC Championship matchup on...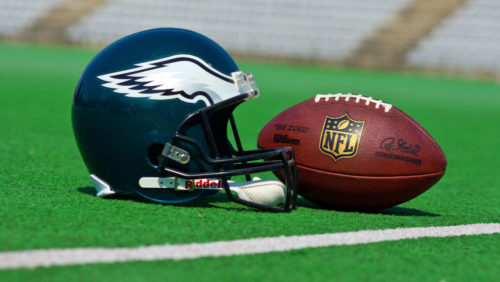 The Philadelphia Eagles defeated the San Francisco 49ers 31-7 in the NFC Championship game Sunday in Philadelphia, and will advance to Super Bowl LVII....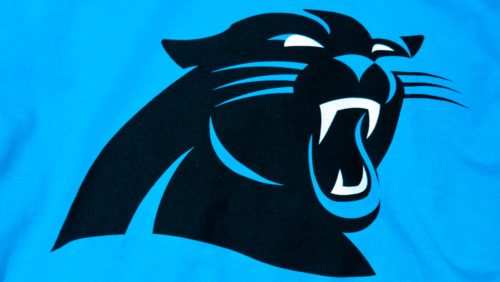 The Carolina Panthers announced that former Colts coach Frank Reich will be the team's next head coach. Reich was reportedly among three candidates who had...
FULL SCHEDULE
Monday through Friday:
Weekends
Saturdays
Midnight-4 a.m. MST – The Brian Noe Show
4-8 a.m. MST – The Fellas with Anthony Gargano                                                
8-10 a.m. MST – The Jonas Knox Show
10 a.m.-noon MST – Up On Game with LaVar Arrington, TJ Houshmandzadeh, and Plaxico Burress   
Noon-2 a.m. MST – The Joy Taylor Show                      
2-5 p.m. MST – Steve Hartman & 8-year NFL veteran Geoff Schwartz
5-8 p.m. MST – Brian Noe & 13-Year NFL Veteran and NFC Champion Ephraim Salaam
8 p.m.-Midnight MST – Aaron Torres & Jason Martin
Midnight-1 a.m. MST – Straight Outta Vegas Weekend Ed. with Bernie Fratto
Sundays
1-4 a.m. MST – Bernie Fratto
4-7 a.m. MST – Andy Furman & Brian Noe
7-11 a.m. MST – Mike Harmon & 5-Year NFL Cornerback Bucky Brooks
11 a.m.-4 p.m. MST – Steve Hartman & 6-Year NFL Veteran Rich Ohrnberger
3-6 p.m. MST – Dan Beyer & 6-Year NFL Tight End George Wrighster
6-9 p.m. MST – Covino & Rich
9 p.m.-Midnight MST – Arnie Spanier & Chris Plank
On June 22, 2022, Kenneth Clark, licensee of KTYV (FM),  Steamboat Springs, CO, filed an application with the Federal Communications Commission for assignment of license of the station. Members of the public wishing to view this application or obtain information about how to file comments and petitions on the application can visit: