Bell & Pollock Injury Legal Hub
After an accident, you deserve the best Colorado injury attorney. We educate and advocate on your behalf! Since 1984, we have been known as the leading Colorado injury and car accident lawyers among clients and colleagues alike because we are relentless champions for the victims of negligence.
Find out more on the Bell & Pollock, P.C. podcast page.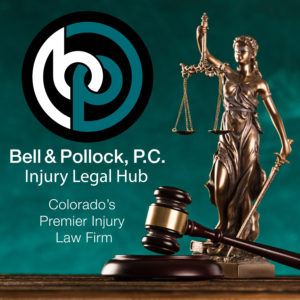 Legal Anatomy of Current Events
This weekly podcast will be reviewing a wide range of national topics and the legal issues involved. Gary Bell and Brad Pollock are Denver lawyers and their law firm is Bell & Pollock. We are lawyers, experts, and advocates and our mission is to educate you on the law and how these national topics may affect you, delivered in a plain-language explanation of the law. Learn about what's happening regarding the most pressing legal issues of our time in a non-political format. www.championsofthepeople.com