KKSB Talk Radio 100.5 FM 1230 AM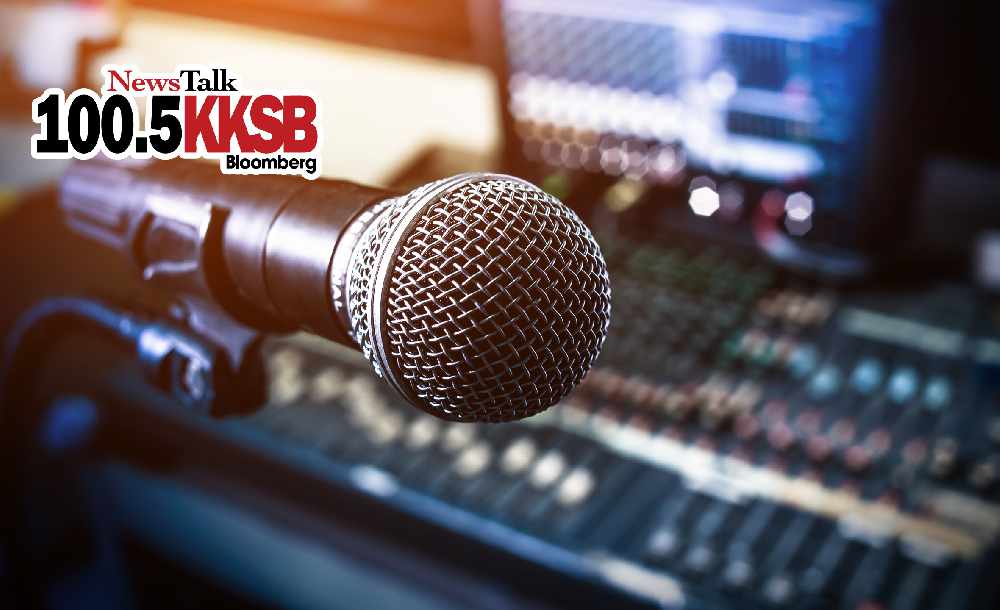 On Air
National News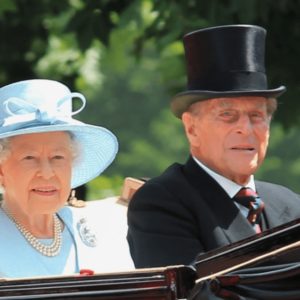 Prince Philip, the Duke of Edinburgh and husband of Britain's Queen Elizabeth II for more than 70 years, has died at age 99. Buckingham...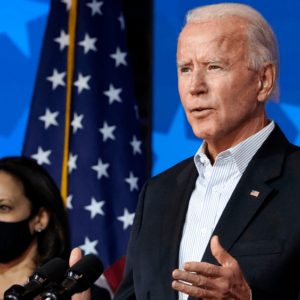 President Joe Biden unveiled several executive actions on Thursday aimed at curbing gun violence, including measures on unregistered firearms that can be assembled from...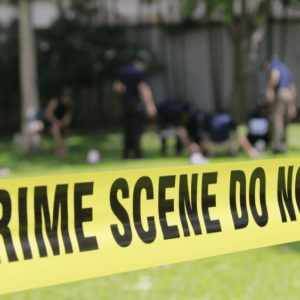 Authorities in York County, South Carolina said on Thursday that former NFL player Phillip Adams shot six people, killing five, Wednesday before later taking...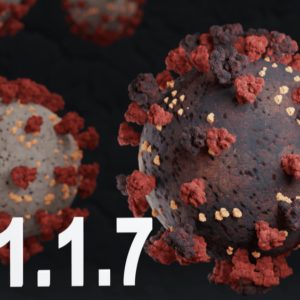 As cases in the United States continue to climb, a top U.S. health official said on Wednesday that the highly contagious variant of COVID-19...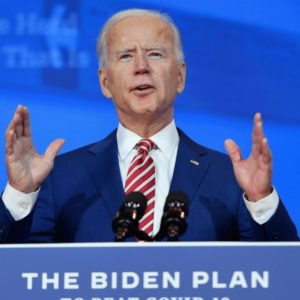 During his speech on the so-called 'American Jobs Plan' in the South Court Auditorium of the White House on Wednesday, President Joe Biden defended...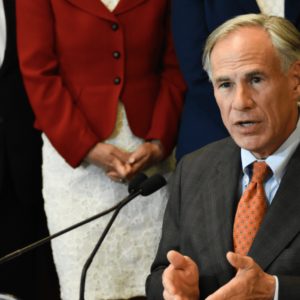 Texas Gov. Greg Abbott issued an executive order banning state government entities from enforcing the so-called 'vaccine passports." According to the governor, this ban...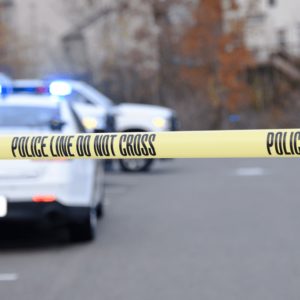 Two people were injured after a shooting near Fort Detrick in Frederick, Maryland, on Tuesday. Police were called for an active shooter situation at...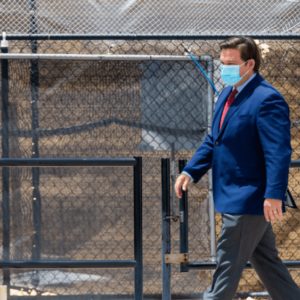 Emergency crews in Manatee County, Fla., are scrambling to drain a leaking wastewater reservoir in an effort to prevent a catastrophic event that officials...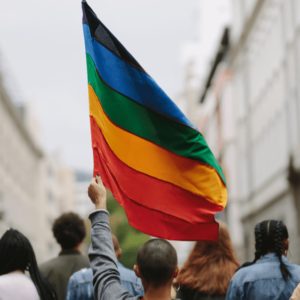 On Monday, Arkansas Gov. Asa Hutchinson vetoed a proposed state law banning access to gender-affirming care such as puberty blockers and hormones to transgender...