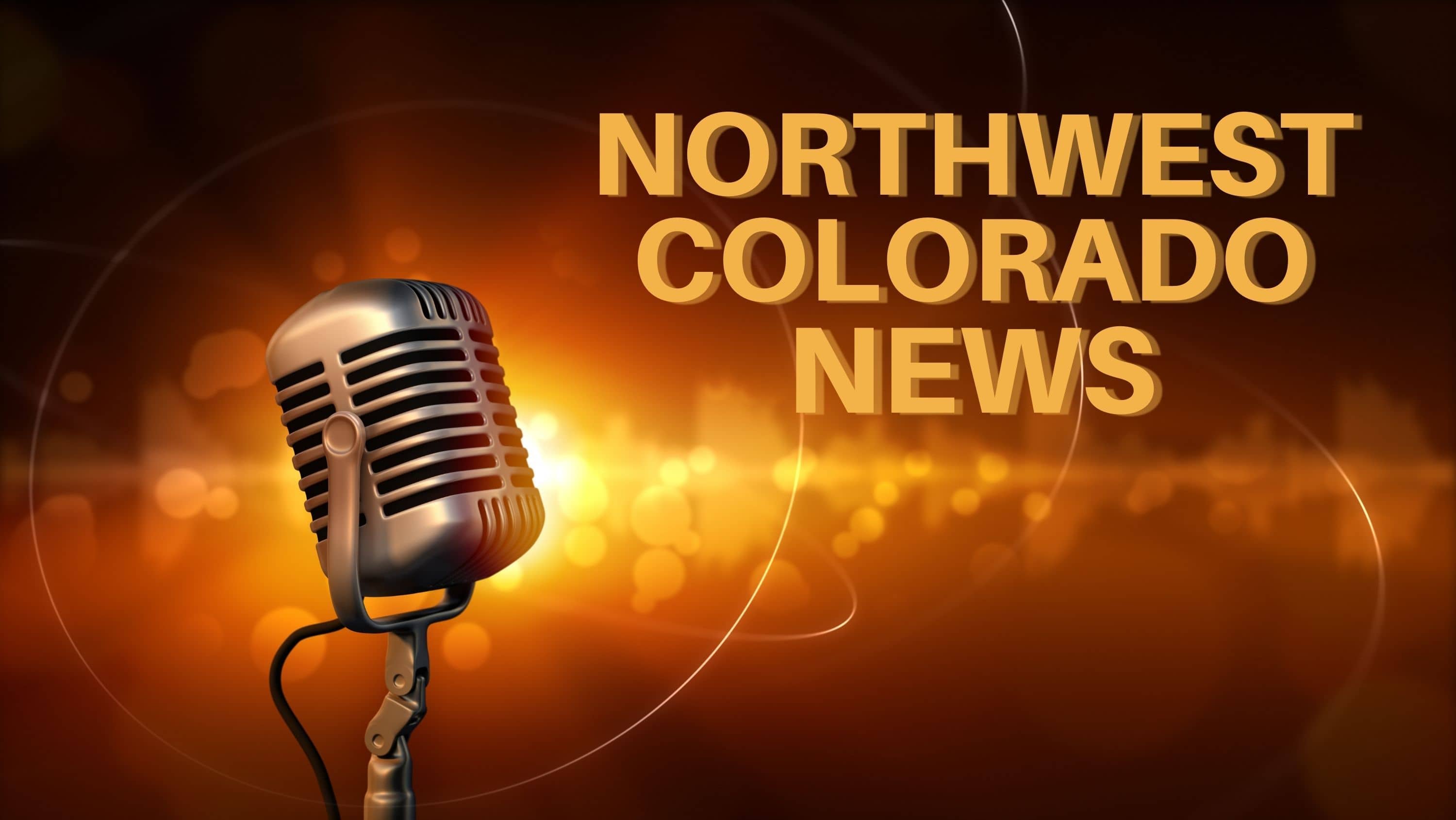 By Shannon Lukens.
It is Veterans Day. County offices are closed today in observance of Veterans Day. Normal business hours will resume on Monday, November 14.
All military veterans eat free at Johnny B. Goods and the Ore House in Steamboat Springs today. Local veterans are having ceremonies at local schools.
Veterans and active military can get in free to all Colorado state parks today as well. In our area, that includes Steamboat Lake and Pearl Lake, Elkhead Reservoir, and Yampa River State Park, and also Stagecoach.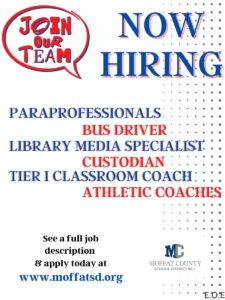 The Moffat County School District is hiring. They have a list and it includes bus drivers, custodians and athletic coaches. Find out more at MoffatSD.org
Moffat County School District Current Openings
Steamboat Springs School District has a long list of openings as well, available on their website.
Steamboat Springs School District Current Openings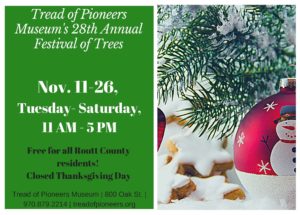 The Festival of Trees starts today at the Tread of Pioneers Museum in Steamboat Springs. Hours are 11 a.m. to 5 p.m. Tuesdays through Saturdays, except Thanksgiving Day. It's free for all Routt County residents.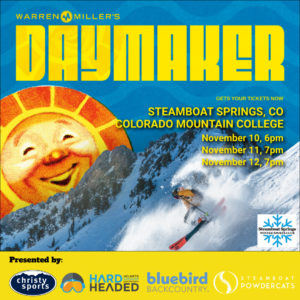 The Warren Miller Movie this year is called "Daymaker." It's showing tonight at tomorrow night in Albright Auditorium on the Steamboat Springs campus of Colorado Mountain College. Ticket Information.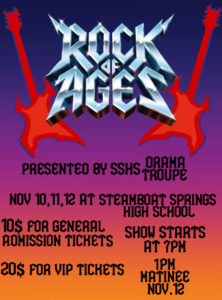 Steamboat Springs High School presents Rock of Ages – the School Musical again tonight and tomorrow night at 7 p.m., with a special matinee at 1 p.m. on Saturday. Tickets are available at the door.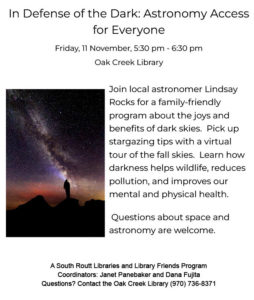 In South Routt, join local astronomer Lindsay Rocks at the Oak Creek Library Friday evening. The topic is "In Defense of the Dark: Astronomy Access for Everyone. And everyone is invited. It's at 5:30 p.m. at the Oak Creek Library.
Also tonight, Steamboat Soccer Club is holding a Second Chance Prom. It's at Old Town Pub. It's $100 per ticket but that includes an open bar and food, silent auction, dancing, and of course, prom pics. Grab your old soccer friends and join the fun. Tickets are available through Steamboat Soccer Club's website.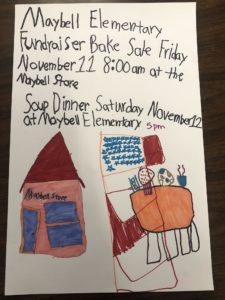 Maybell Elementary School is having a soup dinner from 5-8 p.m. Saturday night. It's a fundraiser for the school in Maybell.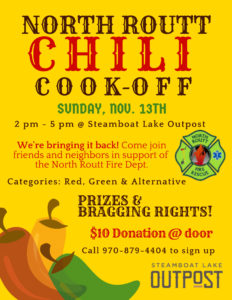 The North Routt Chili Cookoff is Sunday, Nov. 13. This includes red, green, and alternative types of chili for prizes and bragging rights. The fun is from 2-5 p.m. Sunday afternoon at the Steamboat Lake Outpost in North Routt. It's a $10 donation at the door to support the North Routt Fire Department. Call 970-879-4404 to sign up to make some chili.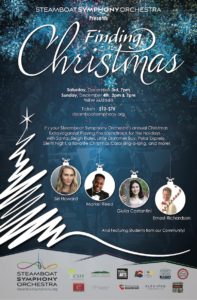 Tickets are now on sale for Finding Christmas, presented by the Steamboat Symphony Orchestra. It's Saturday and Sunday, Dec. 3-4 at Strings. Get your tickets today at SteamboatSymphony.org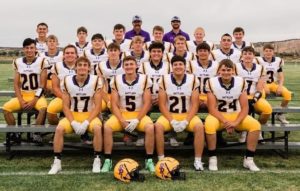 In football news…
From our neighbors to the north, the Little Snake River Rattlers from Baggs, Wyoming, are playing in the Wyoming 1A 6-man State Championships tomorrow. They are undefeated, and will play Burlington, who has only lost one game, at 10 a.m. in Laramie on Saturday.
The Border War football game between Wyoming and Colorado State is also Saturday. It's the 114th meeting between the two schools. The game is in Fort Collins. Wyoming Highway Patrol and Colorado State Patrol say to not drink and drive because they'll be out there waiting for you.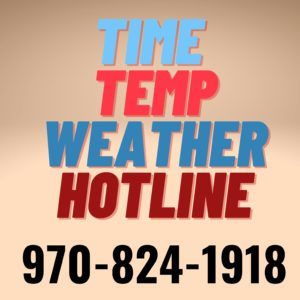 For the KRAI Time, Temp, and Weather Hotline, call 970-824-1918.