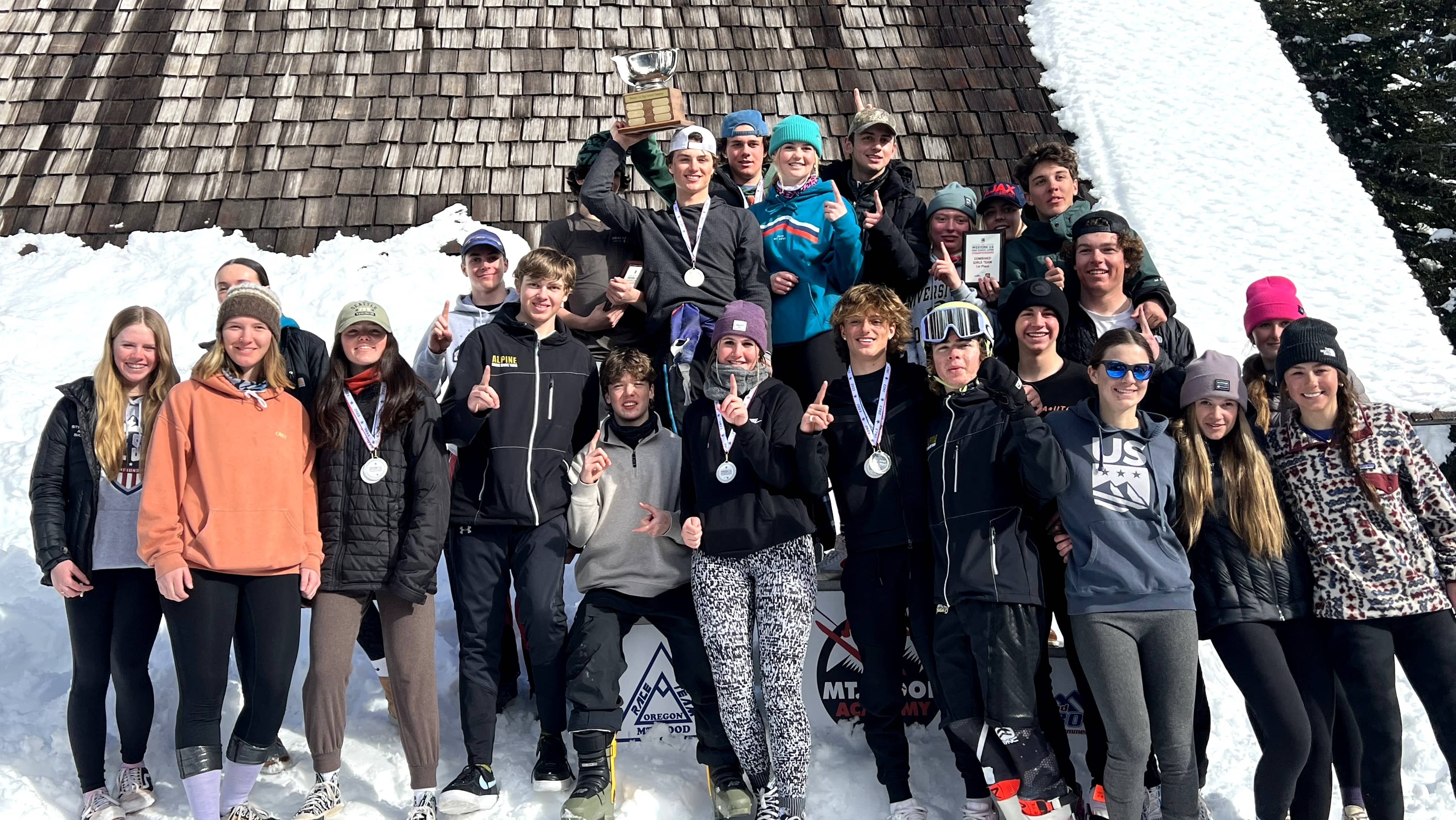 By Shannon Lukens. (Courtesy photos)
Four Steamboat Springs athletes are part of Team Colorado, which won the Western Regional Alpine High School Championships Ski Race in Mt. Hood last weekend.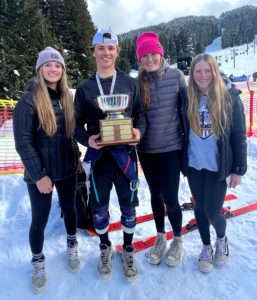 Colin Kagan won the men's Giant Slalom. The other three Steamboat Springs athletes competing were Audra Gowdy, Emma McHaffie, and Kinsley Jacobson.
Team Colorado chose Steamboat Springs High School to house the Combined Girls Team 1st place plaque, which will be displayed in the school trophy case.
Western US High School Championships