Fun Stuff
PET OF THE WEEK
Abu loves the outdoors!
Meet Abu, a one-year-old Heeler mix! This spunky guy is ready to find his forever home and go on some outdoor adventures! Abu loves tennis balls, treats, and a nice long walk. If you're looking for a smart medium sized dog, come adopt Abu!
For more information about all of the pets available, contact the Routt County Humane Society, (970) 879-7247 or info@routthumane.org.
FUNNY PET PICS
Submit your funny pet pictures here
MY STEAMBOAT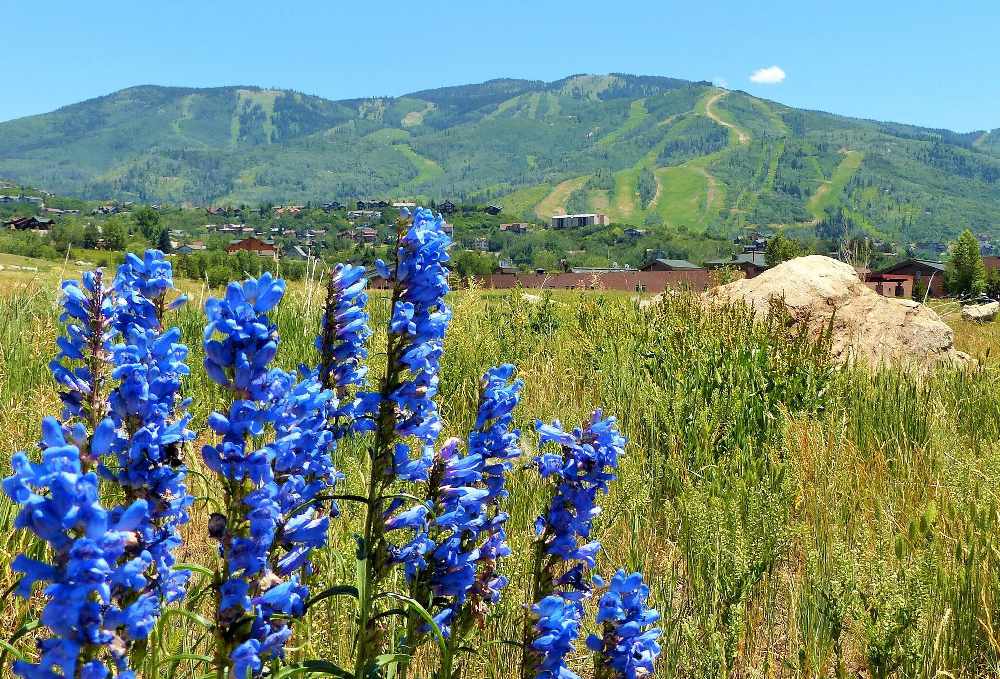 Steamboat Springs, CO

Sunny intervals

High: 34°F | Low: 9°F