Fun Stuff
PET OF THE WEEK
Moose is a two year old Rottweiler Mix.
Hi! I'm Moose! Just like my name suggests, I'm giant, but in my heart! I am looking for a fun hiking partner who is as excited to explore the world as I am! If you are looking for a sweet, loving, excellent hiking partner, come by the shelter and say hi!
For more information about all of the pets available, contact the Routt County Humane Society, (970) 879-7247 or info@routthumane.org.
MY STEAMBOAT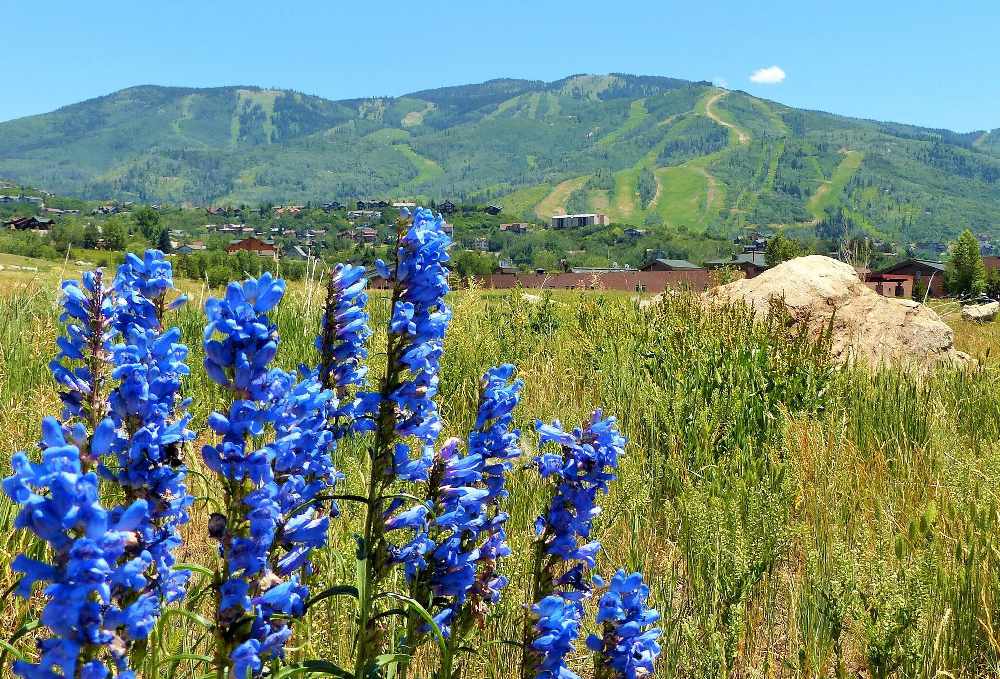 Steamboat Springs, CO

Sunny

High: 81°F | Low: 43°F