Fun Stuff
PET OF THE WEEK
John Deer is a 12 year old herding mix.
Meet John Deer! This old pup is experienced at life and is ready for his next adventure. He loves to cuddle and and look after his person. Don't let his old age fool you though, this pup is not one to shy away from a walk. If you want someone to hang out with home, and amble around on lovely walks this is the dog for you! Come by the shelter and meet him today!
For more information about all of the pets available, contact the Routt County Humane Society, (970) 879-7247 or info@routthumane.org.
MY STEAMBOAT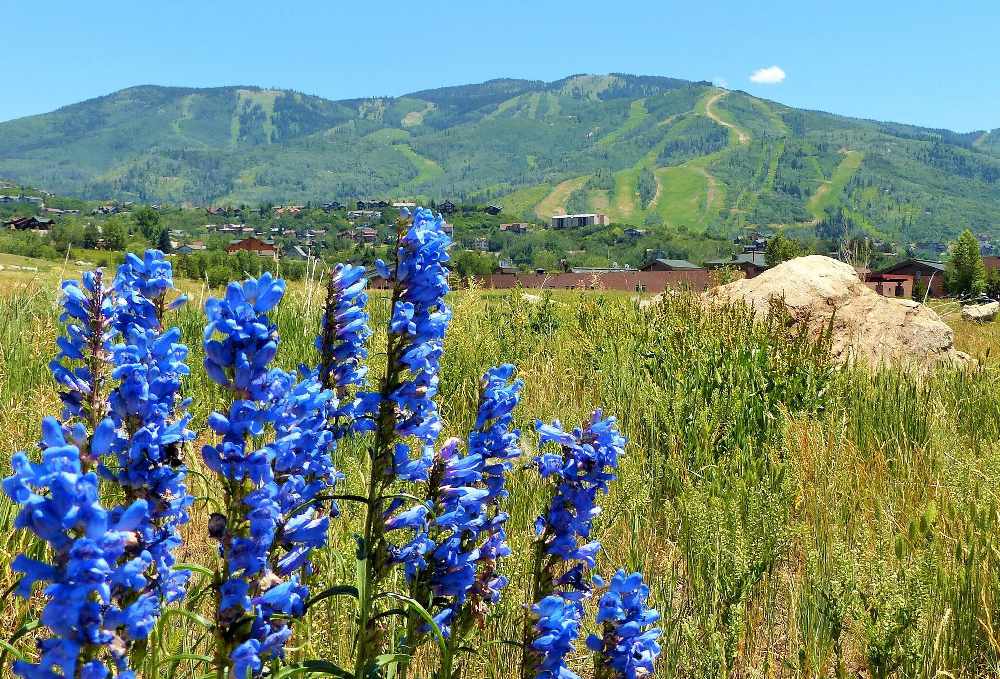 Steamboat Springs, CO

Fog

High: 88°F | Low: 39°F