Fun Stuff
PET OF THE WEEK
Lolo is a 5 yr old female tail waggin' Pitty.
Lolo is a 5-year-old, 45-pound tail-waggin' happy girl! This adora-bully came to us with an injured leg, so after TPLO surgery and physical therapy, she's ready for her forever home. Lolo would prefer a home with no cats and/or small animals. Lolo carries her favorite hedge-hog toy on every walk, she loves breakfast, dinner, all treats, loves tennis balls, gives kisses and gets very excited when she sees her family. If you are looking for a cuddly couch snuggler and sweet best friend, Lolo is ready to meet you!
For more information about all of the pets available, contact the Routt County Humane Society, (970) 879-7247 or info@routthumane.org.
FUNNY PET PICS
Submit your funny pet pictures here
MY STEAMBOAT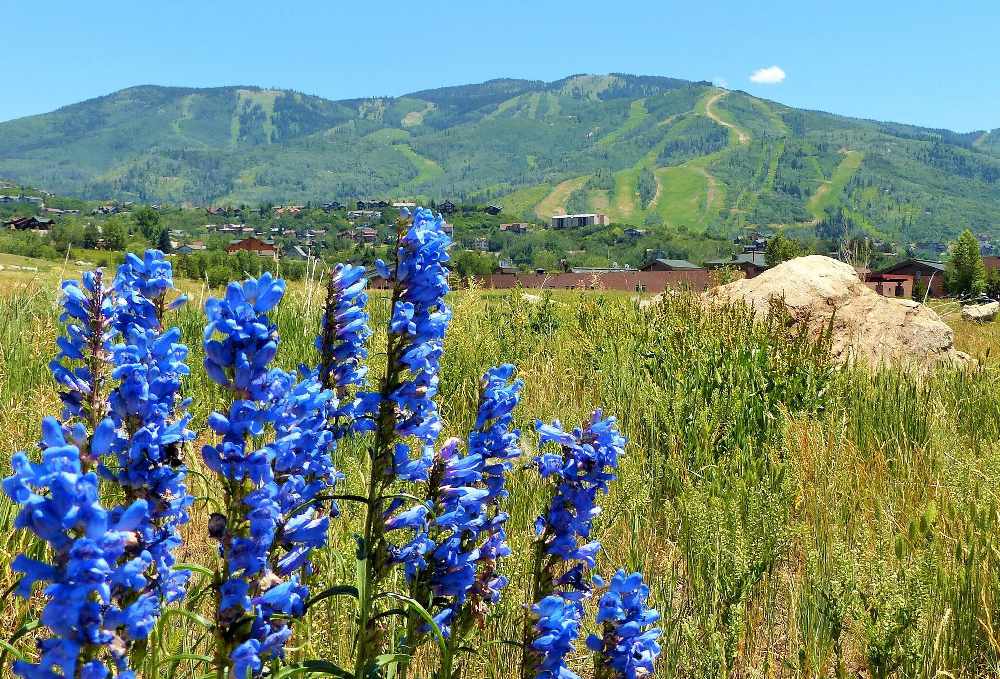 Steamboat Springs, CO

Heavy snow

High: 30°F | Low: 16°F