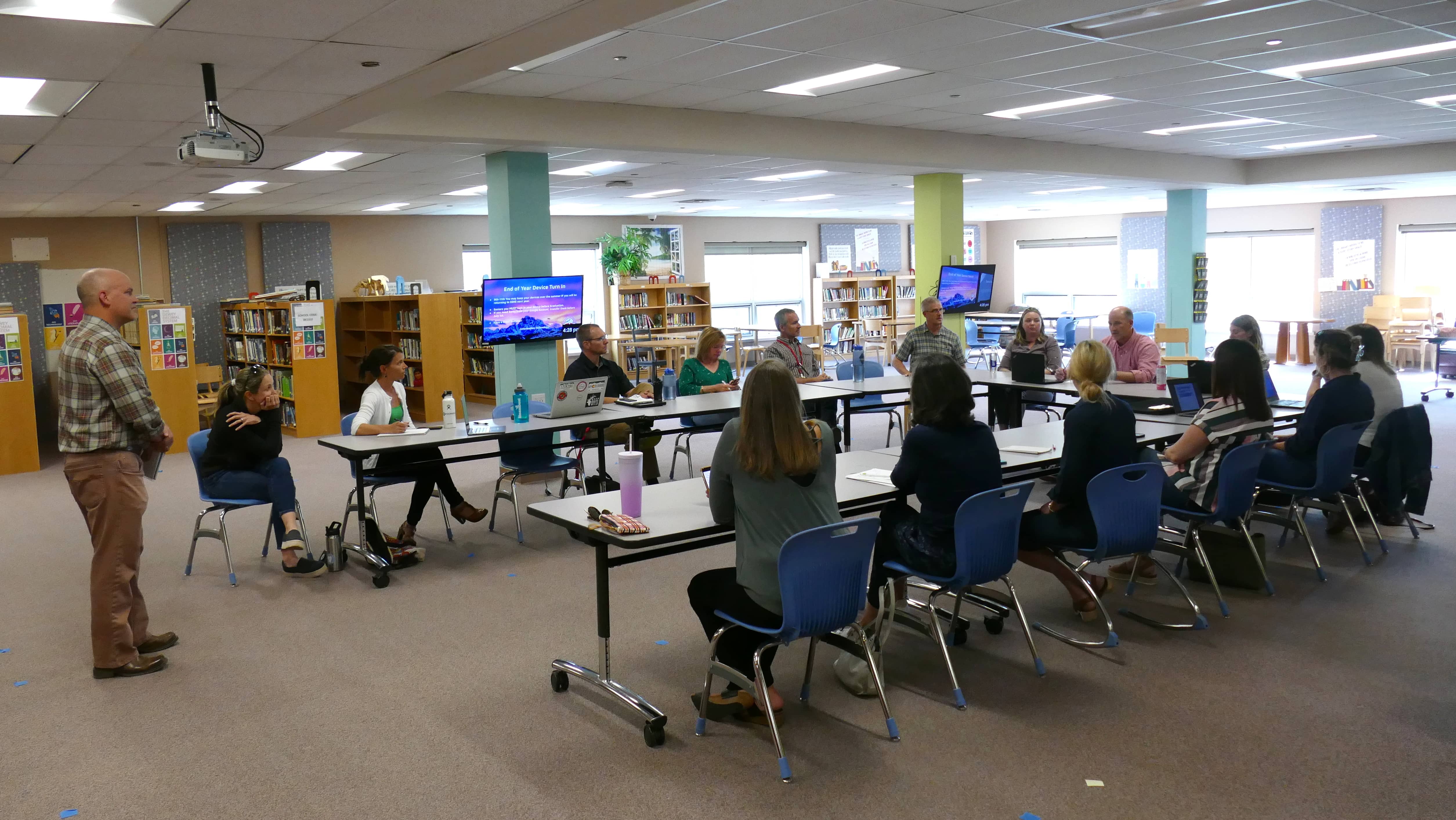 By Shannon Lukens.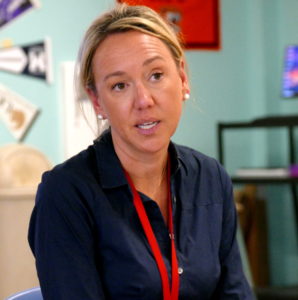 Kristen Atwood starts her job in early June as the Director of Exceptional Student Services  for the Steamboat Springs School District. Atwood is in charge of pre-school through 12th grade. The position oversees both Special Education and the Gifted and Talented Program.
"Part of my ambition is to see kids out in the community during the day, throughout the weekend, learning life skills, and developing their functional skills, and making a bigger impact on our community, and getting our name out there so that kids can be cherished and celebrated like they should."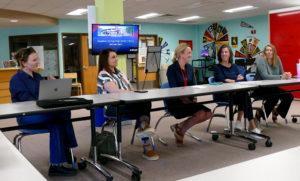 Atwood moves into the new role in early June from her job at the Sleeping Giant School. It was announced at a SEAC (Special Education Advisory Committee) meeting Wednesday night.
The SEAC group works on relationships with groups such as the school district, STARS, Warhorse Ranch, and Yampa Valley Autism. Pete Wood is a parent with the group and he says, "We're ending the school year on a very positive note."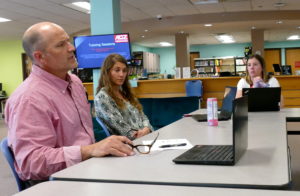 Incoming principal of Steamboat Springs High School, Jay Hamric, said he plans to grow and build on the group's successes. "I am bringing a sincere commitment to make this the best school it can be and the best special education program in the state."
The district is still searching for paraprofessionals. They have 30. The school district website lists six full- and part-time paraprofessional openings. Housing for the teachers and paraprofessionals was also discussed as a concern. The SEAC group hopes to get creative on finding housing for those employees. Local realtor with the Steamboat Group, Jon Wade, talked to the group to brainstorm on ideas to help in the future.