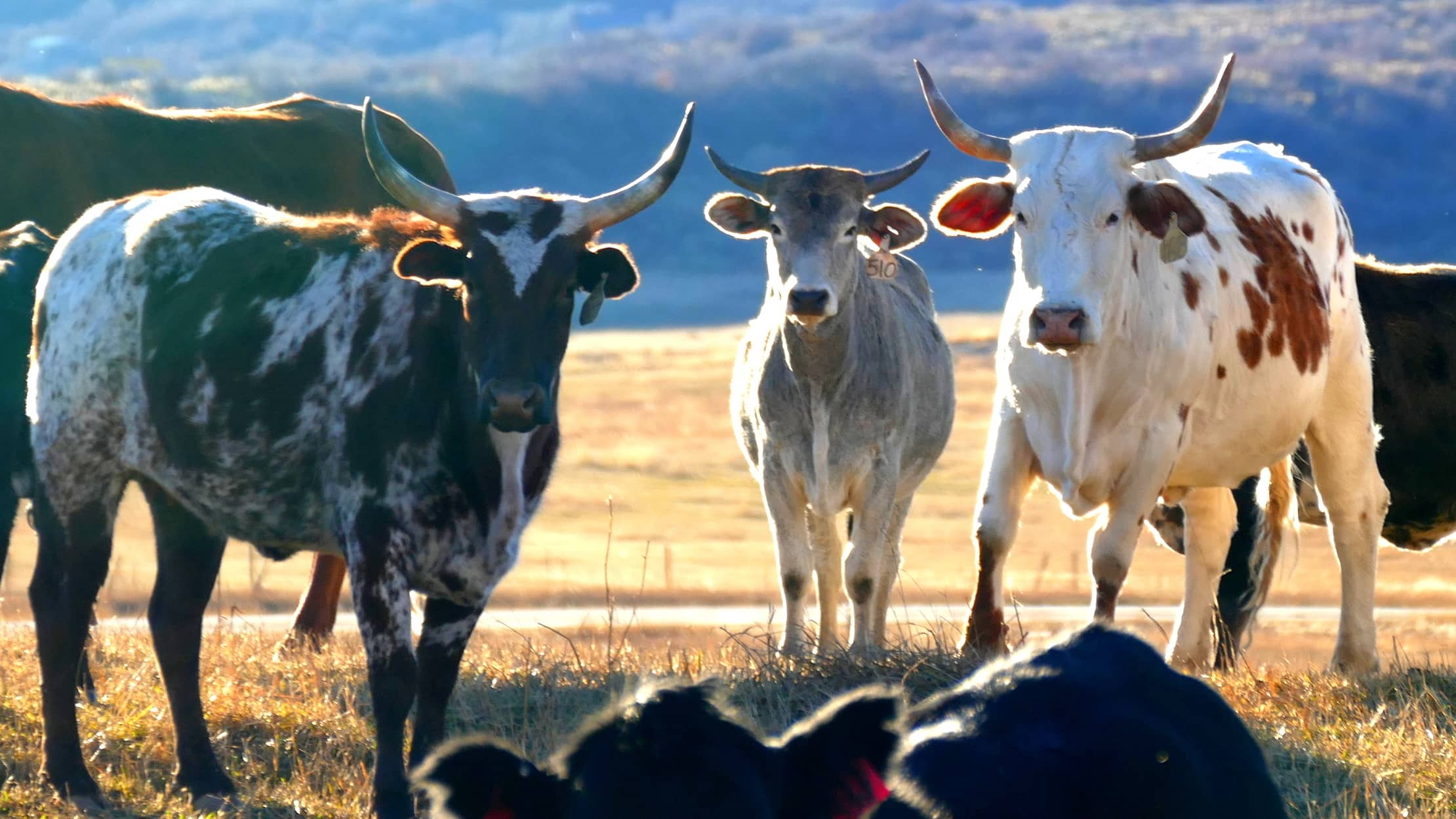 Next week is Agriculture Week in Routt County, as officially proclaimed by the Routt County Commissioners Tuesday morning. It's March 21-28.
That's Commissioner Tim Redmond. Commissioner Beth Melton read the proclamation.
Then March 24 is Agriculture Day. Marsha Daughenbaugh is with the Routt County Cattlewomen, and was in full support of the proclamation.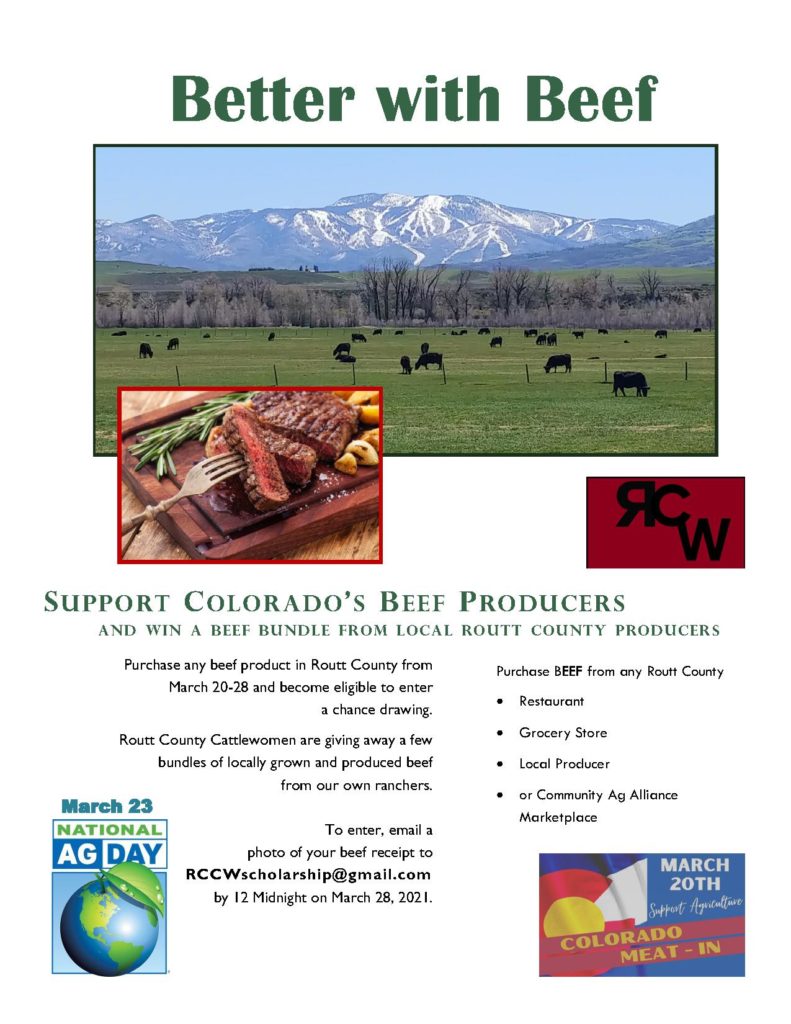 This Saturday is also Meat Appreciation Day in Yampa. Starting at noon on Moffat Avenue in Yampa, bring some meat and a way to cook it for a big BBQ to support Routt County's local ranchers.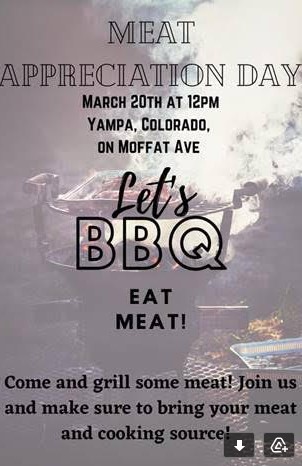 This Saturday is also Meat-In Day for Moffat County, with festivities downtown from 11 a.m. to 1 p.m. and then at Vallarta's from 4-6 p.m.