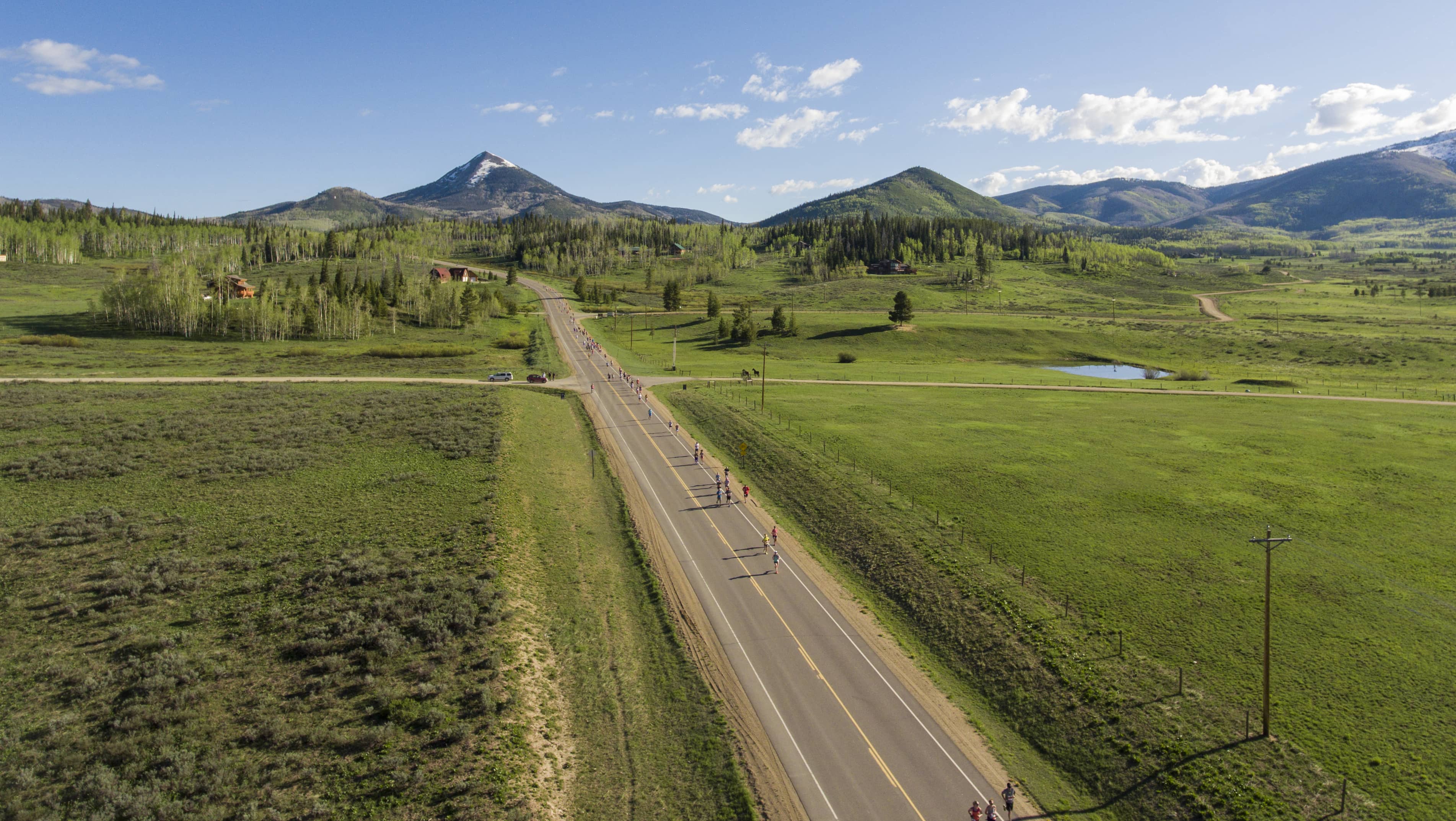 The Steamboat Marathon and 10K will be happening in early June for the 40th anniversary of the event. But the Half-Marathon will be virtual. Here's Angelica Salinas with the Steamboat Springs Chamber.
There is a waiting list for the Marathon and 10K, which will be Sunday, June 6. You can find that link and all of the info you need at SteamboatMarathon.com This is the 40th anniversary for the Steamboat Marathon which was not held last year because of COVID.
Marathon photo courtesy Justin Hirsch, Steamboat Springs Chamber.