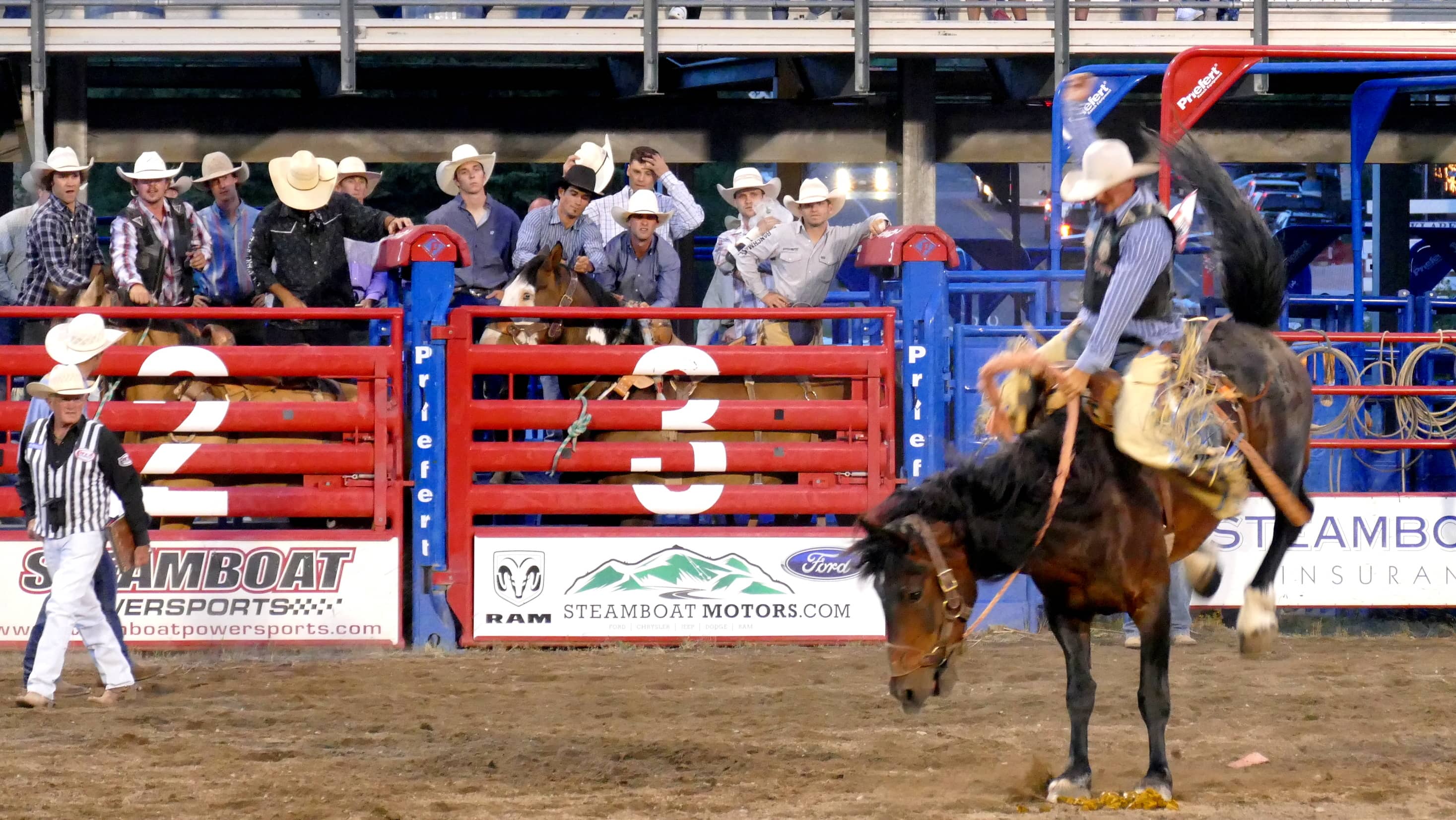 Big Yee-Haw to the Steamboat Springs Pro Rodeo Series. It will be back this summer after having to be canceled last summer because of COVID. There will be 10 rodeos and 20 performances over nine weeks starting in July. Opening weekend will be July 1-2, and then the 117th Cowboys Roundup Days will be on Saturday and Sunday, July 3-4. Fair Board President John Shipley will once again be at the mic.
The final weekend of the rodeo will be the Saturday before Labor Day. The rodeo will have bareback, saddle bronco, and bull riding with steer wrestling, team roping, tie-down roping, and barrel racing. The rodeo folks aren't sure whether the ram scramble and calf scramble for the kids will be able to happen because of COVID regulations.
Part of the planning for the upcoming rodeo season is the exploring a change to electronic ticketing. Information concerning the ticketing, sponsorship and other details will be forthcoming as the Committee continues to work with City and County officials.