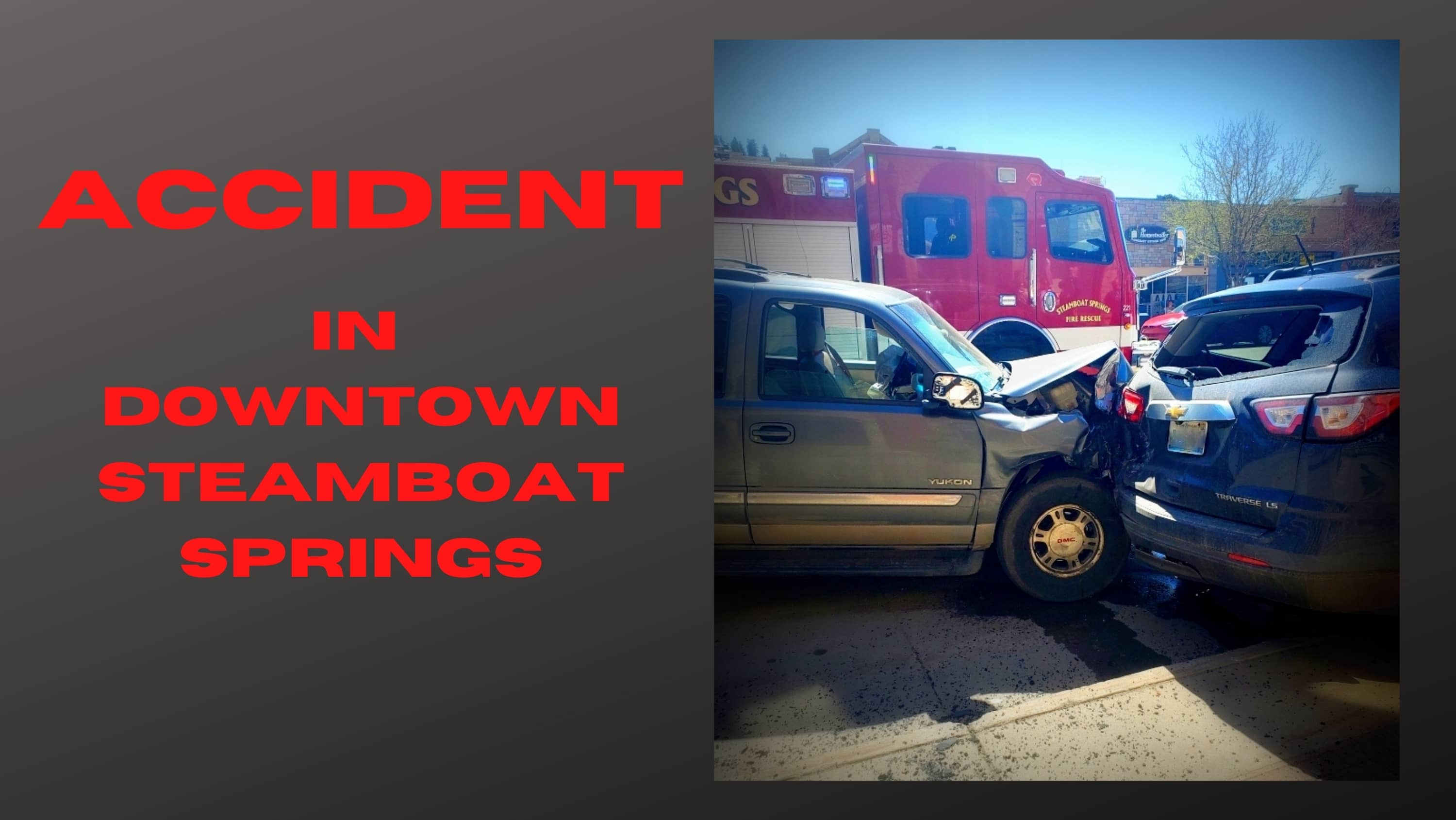 Bond has been set for $50,000 for Scott Schneegas. He's the 26-year-old Steamboat Springs man who was arrested last Thursday after an accident in downtown Steamboat. Schneegas was allegedly driving a vehicle that ran into a parked car on the side of Lincoln Ave., in front of Chrysalis.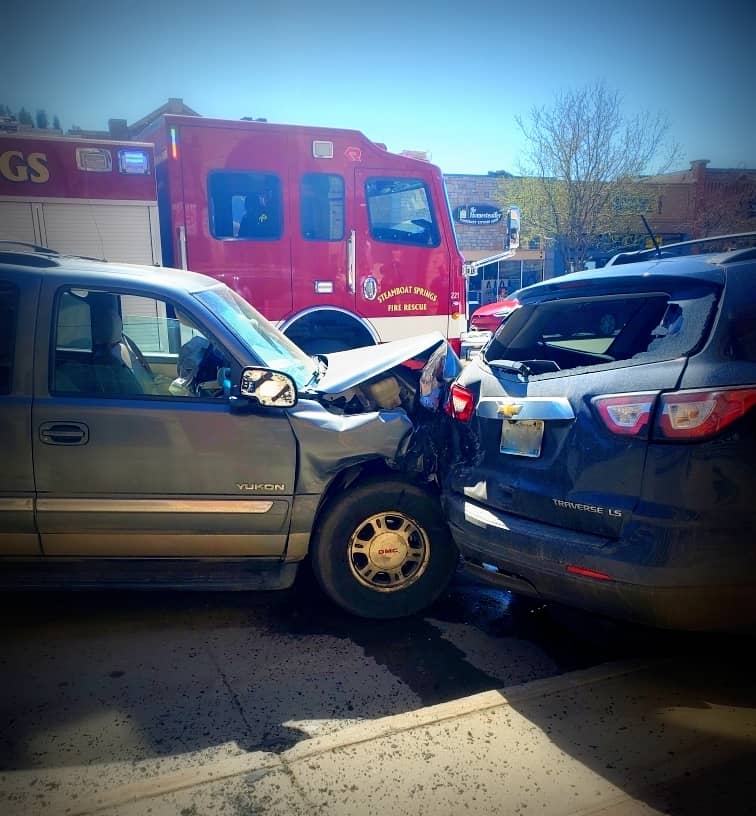 That car was pushed forward into another car, trapping 55-year-old Andrew Leedom, who was working in Steamboat from Michigan. He had reportedly been living in Craig with relatives until he could move to Northwest Colorado permanently with his family.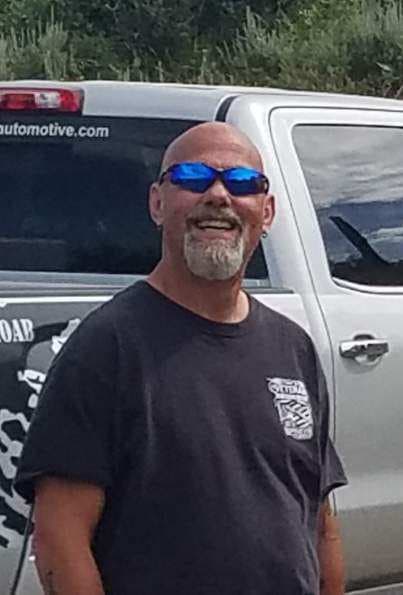 Leedom was flown to Denver where his left leg had to be amputated just above the knee and his right leg is severely injured. Zac Engle of Steamboat worked with Leedom, washing windows. They were on Lincoln Avenue, preparing to wash the windows of Chrysalis. When the accident happened, Engle was also hit, and thrown several feet.
Some nurses who were walking by helped stabilize Leedom until help arrived. A GoFundMe page has for Leedom and his family has already raised over $10,000.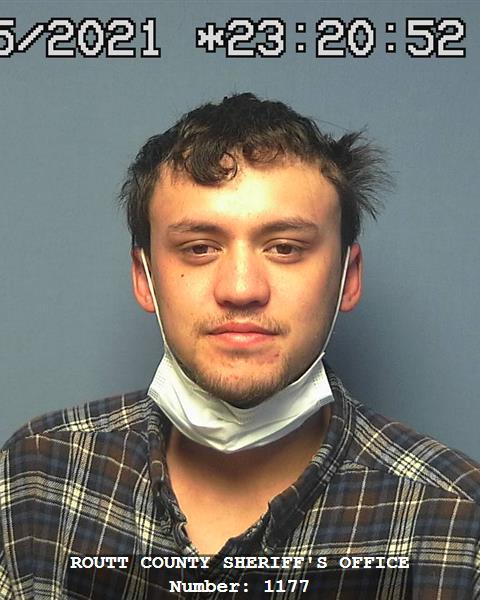 Schneegas is in the Routt County Jail on $50,000 bond. At Friday's bond hearing, the district attorney's office told Judge Garrecht that Schneegas already had multiple pending court cases, including careless driving for recently hitting two parked cars in Hayden and four parked vehicles in Steamboat. The next court appearance for Schneegas is at 1 p.m. on May 19.