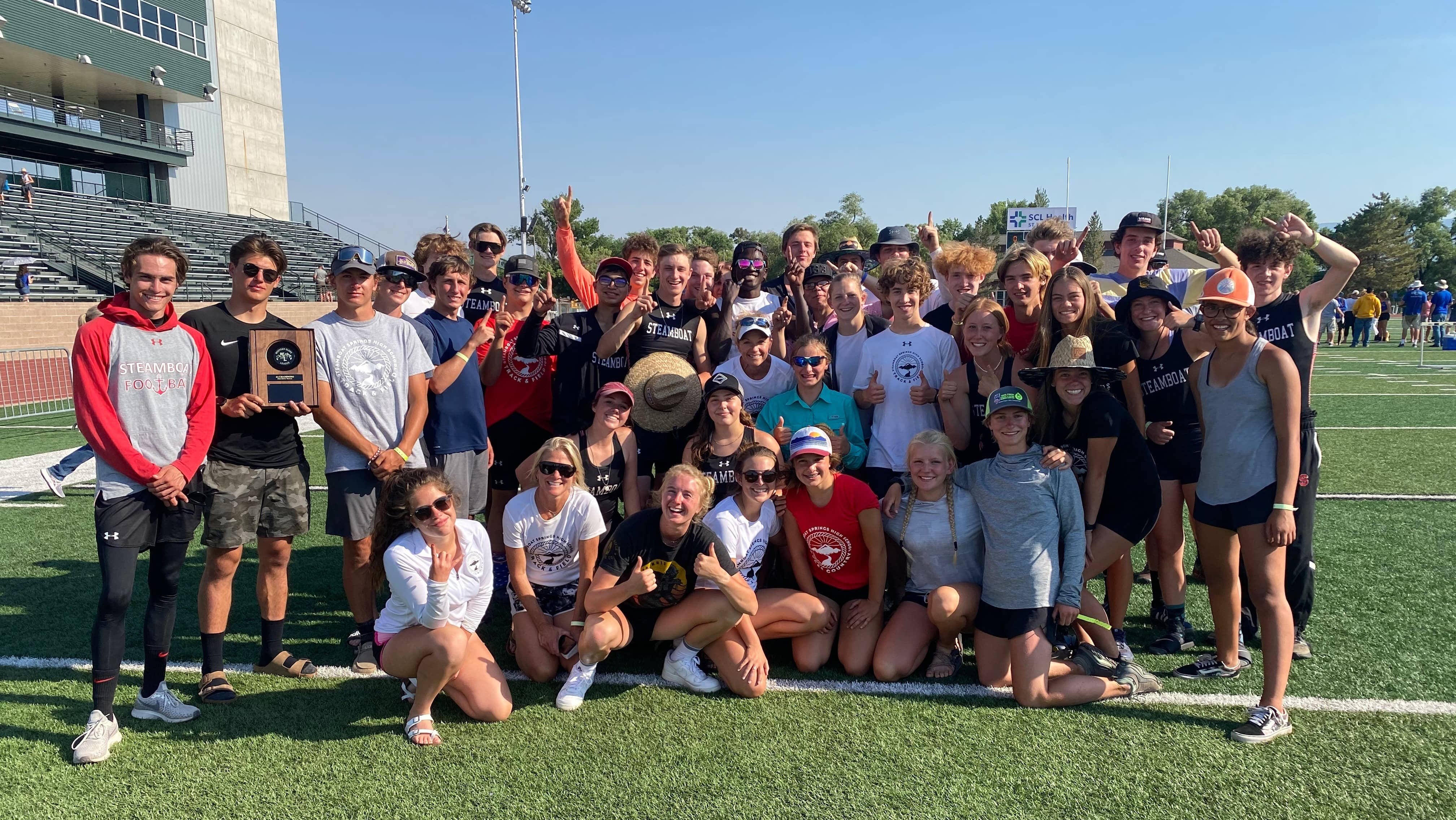 In SSHS track and field, the Steamboat Sailor boys won the Western Slope League Regional Championships in Grand Junction and the girls were second overall.
Steamboat's Aliyah Reimer was the Western Slope League Female Athlete of the Year.
Head Coach Lisa Renee Tumminello was honored with Coach of the Year in the league.
The team is at St. Vrain in Longmont for a state qualifier meet next Friday. State Championships are at Jeffco Stadium in Lakewood June 24-26.
Registration is open for the Steamboat Springs Youth Track and Field Camp. It's for kids in Kindergarten through 5th grade, and then 6th through 8th graders. It starts at the end of June with a fun Track & Field meet on July 1. Contact Coach Lisa Renee Tumminello at ltumminello@msn.com or 720-339-6924. Register here