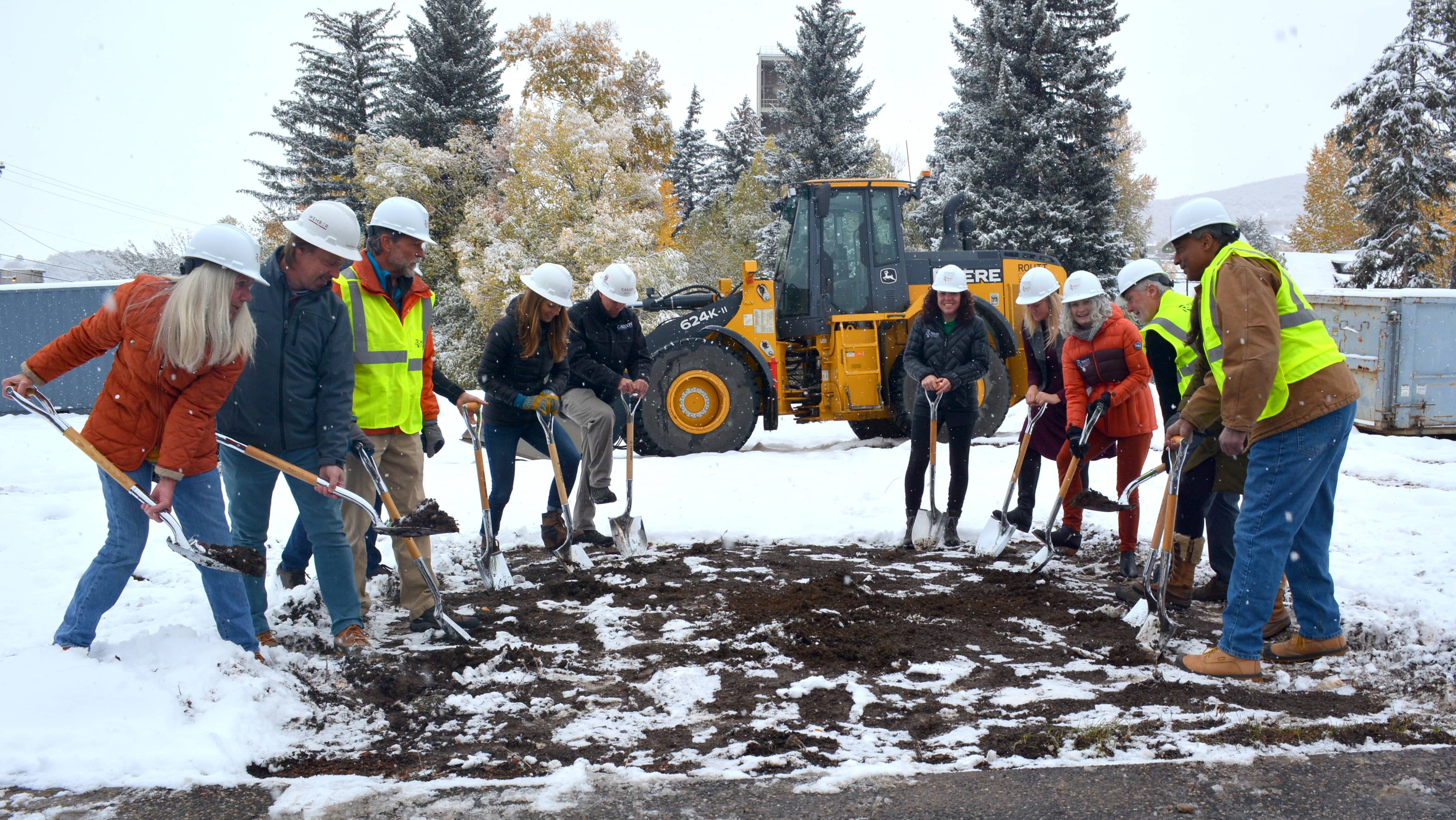 Groundbreaking was today on the new Routt County Health and Human Services building. It will also be the home of Routt County Public Health, on the corner of 6th and Oak. Here's Commissioner Tim Redmond.
The new Health & Human Services building is expected to be finished by spring of 2023.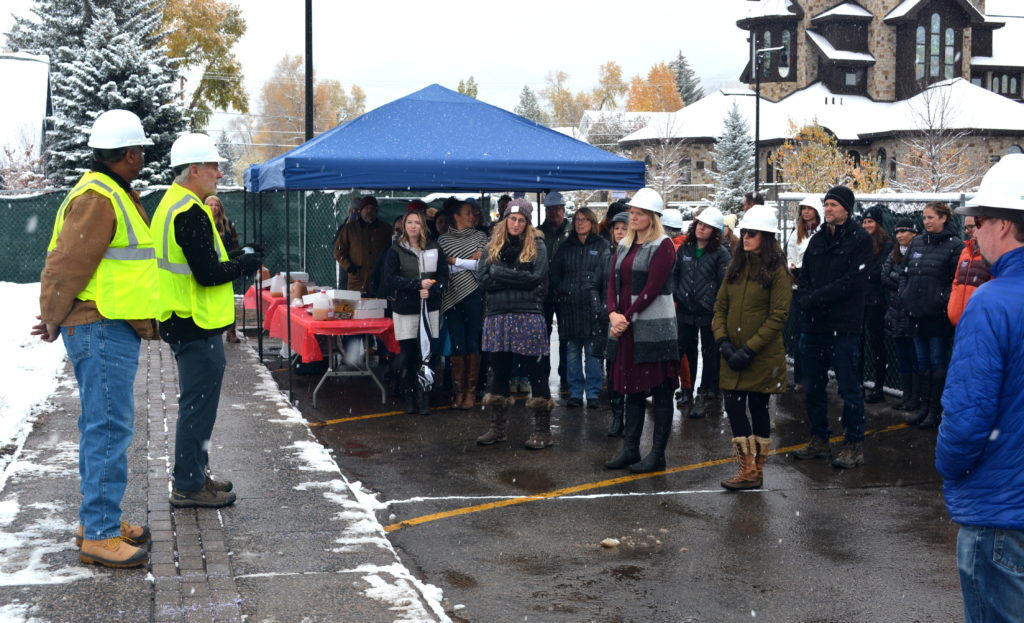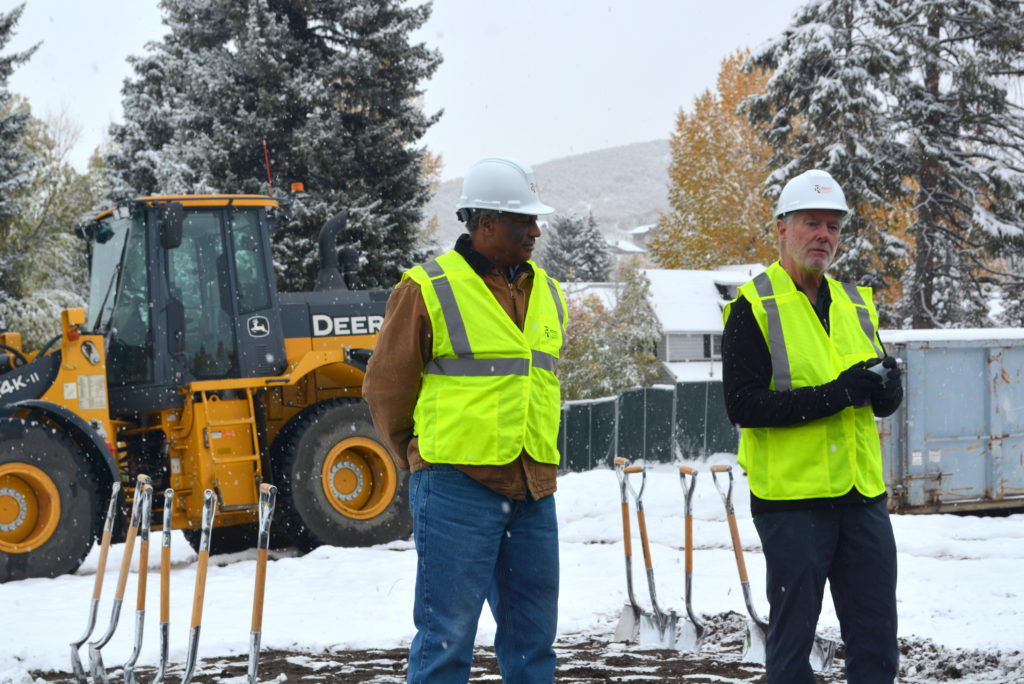 Routt County Commissioners Tim Redmond and Tim Corrigan.