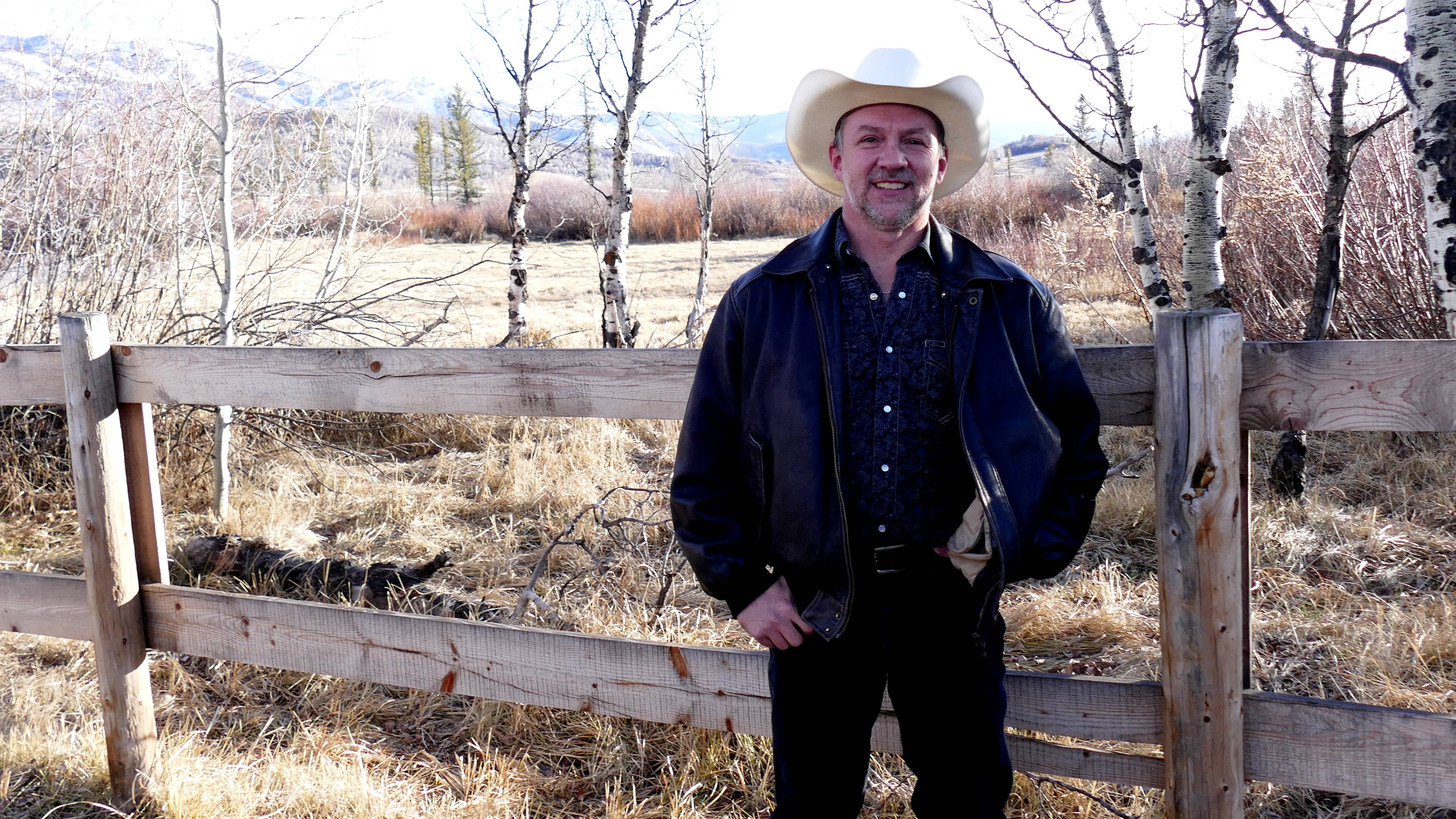 Routt County Undersheriff Doug Scherar has announced he is running for Routt County Sheriff in November 2022.
Scherar has been with law enforcement in Routt County for over 25 years, not only with the Sheriff's Office but also as a Steamboat Springs Police Officer.
Current Sheriff Garrett Wiggins tells Steamboat Radio he is undecided as to whether he will run again for Sheriff of Routt County.
Here is more from a press release from Doug Scherar for Routt County Sheriff.
December 5, 2021
I am proud to announce my candidacy for Routt County Sheriff in the Nov. 8, 2022, election. With over 25 years of experience in law enforcement in the Yampa Valley, it is time for me to step up to ensure the continuity of leadership and professionalism at the Routt County Sheriff's Office.
My law enforcement career began as a reserve with the Routt County Sheriff's Office (RCSO) in 1994 as I was going through the Colorado POST (Peace Officers Standards and Training) Academy. I then moved to Routt County Communications Center as a dispatcher in April of 1995 before transferring to the Routt County Jail as a Detention Deputy in May 1996. Then in January 1998, I was became a full-time Patrol Deputy with the RCSO. In 2003 I was promoted to Patrol Sergeant. In Sept. 2004, I joined the Steamboat Springs Police Department as a Patrol Officer for six and a half years. In May of 2011, I returned to the Routt County Sheriff's Office as a Patrol Sergeant. I was promoted to Patrol Lieutenant in June 2013, and then promoted to Undersheriff in September 2017.
I grew up in Routt County, my parents having moved to Yampa in 1975 when I was just under a year old. I graduated from Steamboat Springs High School in 1993 and then attended Univ. of Wyoming for one semester. I decided to return home to Routt County where I began the Colorado POST Law Enforcement Academy in May 1994 with the notion of serving my community.
Fortunately, Routt County is a relatively safe community where our neighbors look out for one another. If elected as Routt County Sheriff, I plan to keep our county that way. One priority is to continue working on a better mental health care response for law enforcement service. Currently, only the Steamboat Springs Police Department has mental health co-responders available to assist on mental health related calls. I am working on a grant-funded program that will make co-responders available to all of Routt County law enforcement.
My second priority is to continue to provide high quality training to all members of the Routt County Sheriff's Office. Colorado POST requires all certified law enforcement officers in the state to complete a minimum of 24 hours of continuing training per year. The Routt County Sheriff's Office deputies complete at least twice that. It is essential that our team continues to participate in high quality training to ensure we are providing our residents and visitors the best possible service.
My third priority is to continue to address employee retention, recruitment,  and turnover. The high cost of living is affecting our community with serious employee vacancies throughout Routt County. This, coupled with the lack of affordable housing, is keeping us from recruiting qualified candidates from out of the area. We have been creative with recruiting local individuals who are already established in the area to work in the jail, and then sending them to a POST academy later on, but we are missing out on experience candidates who would like to move to the area but can't afford to. We have an incredible team of individuals working at the Routt County Sheriff's Office and we need to find ways to keep them in our wonderful community.
I have enjoyed the last 25 years of service to the citizens and visitors of Routt County. I can't think of a better place to live, work, and raise my family. I hope to continue that service and ask for your support and your vote next November.
Doug Scherar
Facebook- Doug Scherar for Sheriff