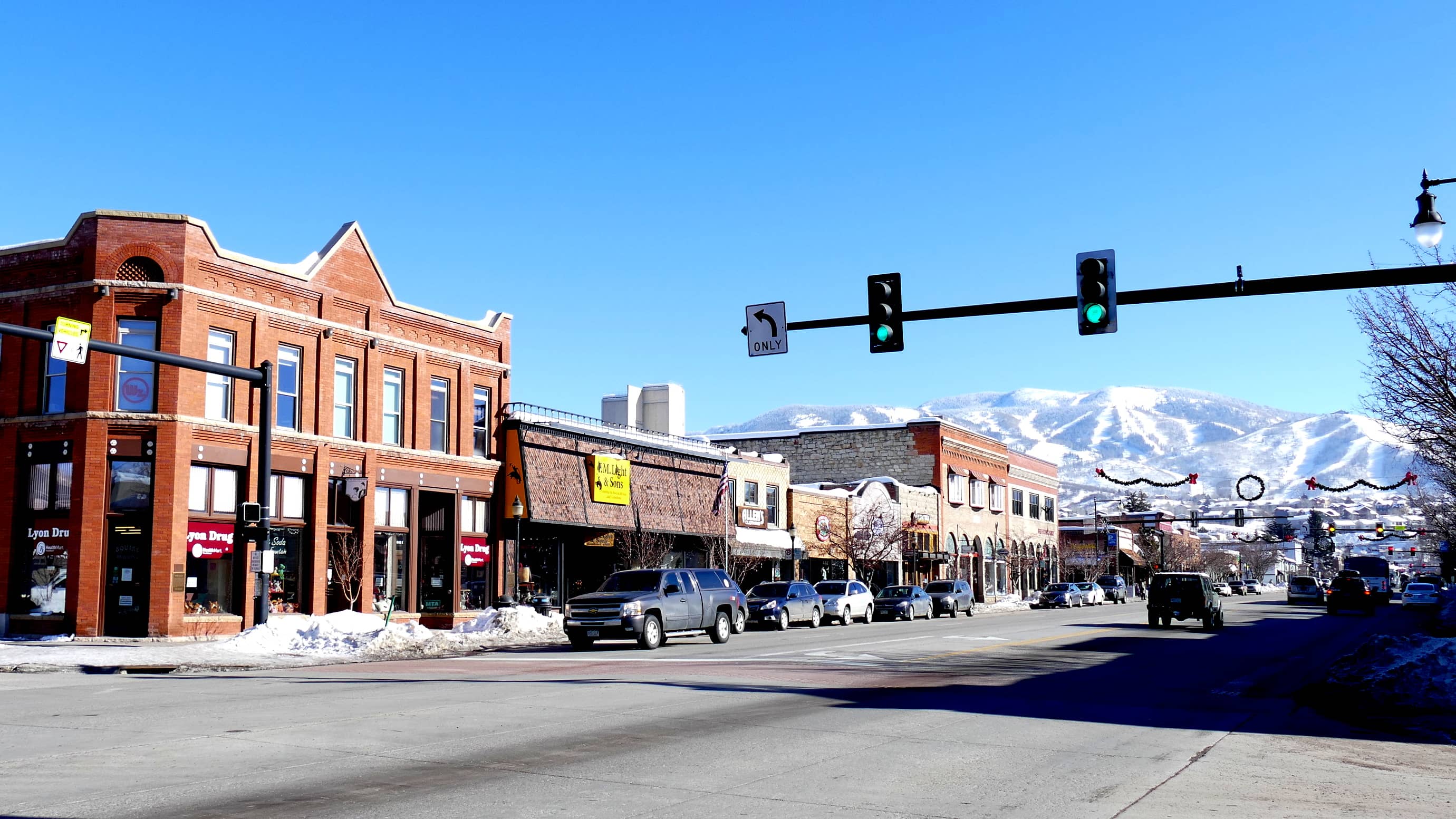 Steamboat Springs City Council has approved $630,000 to be spread across 39 local organizations that serve the needs of the Yampa Valley. These are groups in Arts & Culture, and Environmental and Human Services.
Here's more from the City of Steamboat Springs.
City Allocates More Than $600,000 to Local Organizations  — Coalitions Focus on Human Services, Environment and Arts & Culture
STEAMBOAT SPRINGS, COLORADO-January 11, 2022-Steamboat Springs City Council approved $630,000 on Tuesday evening, January 4, that will be spread across nearly 40 local organizations that serve the needs of the Yampa Valley.
"Over the past decade the city through this program has allocated more than $4.6 million to a vast array of organizations," said City Manager Gary Suiter. "This program not only shows the value of the work these organizations do, but the commitment this community has in supporting these vital efforts."
For 2022, $630,000 will be directed to support 39 different agencies and organizations serving the community. Grants varied from $1,000 to $45,000 with all applicants receiving some level of funding.
The City of Steamboat Springs Community Support Funding, housed at the Yampa Valley Community Foundation, allocates funds annually to assist community organizations that fall within one of the following allocations coalitions – Arts & Culture, Environmental and Human Services.
The community support coalition funding is budgeted at 1.46% of the city's general fund expenditure budget less debt service, capital outlay, and transfers. Applications are ranked on a set of criteria by a selection committee with expertise in the coalition focus. The committee then forwards a funding recommendation to city council. The 2022 allocation saw a 22% increase from the previous year and was approved unanimously.
Human Services
Advocates/Better Tomorrow. Boys & Girls Club of Steamboat Springs, Comunidad Integrada/Integrated Community, Family Development Center, First Impressions, Grand Futures, Junior Achievement, Lift Up of Routt County, MindSprings Health, NW CO Center for Independence, NW CO Community Health Partnership NW CO Health (formerly VNA), Partners in Routt County, Planned Parenthood, REPS-Reaching Everyone Preventing Suicide, Rocky Mountain Youth Corp, Routt County Council on Aging, Routt County United Way, STARS, Steamboat Reading, Yampa Valley Autism Program.
Arts & Culture
Colorado New Play Festival, Opera Steamboat, Perry Mansfield School & Camp, Rocky Mountain Summer Conservatory, Seminars at Steamboat, Steamboat Art Museum, Steamboat Creates, Steamboat Dance Theater, Steamboat Springs Orchestra, Strings Music Festival, Yampa Valley Choral Society.
Environmental
CCALT (formerly Yampa Valley Land Trust), Community Agriculture Alliance, Friends of the Yampa, Routt County Conservation District, Routt County Wildfire Mitigation Council, Yampa Valley Sustainability Council, Yampatika