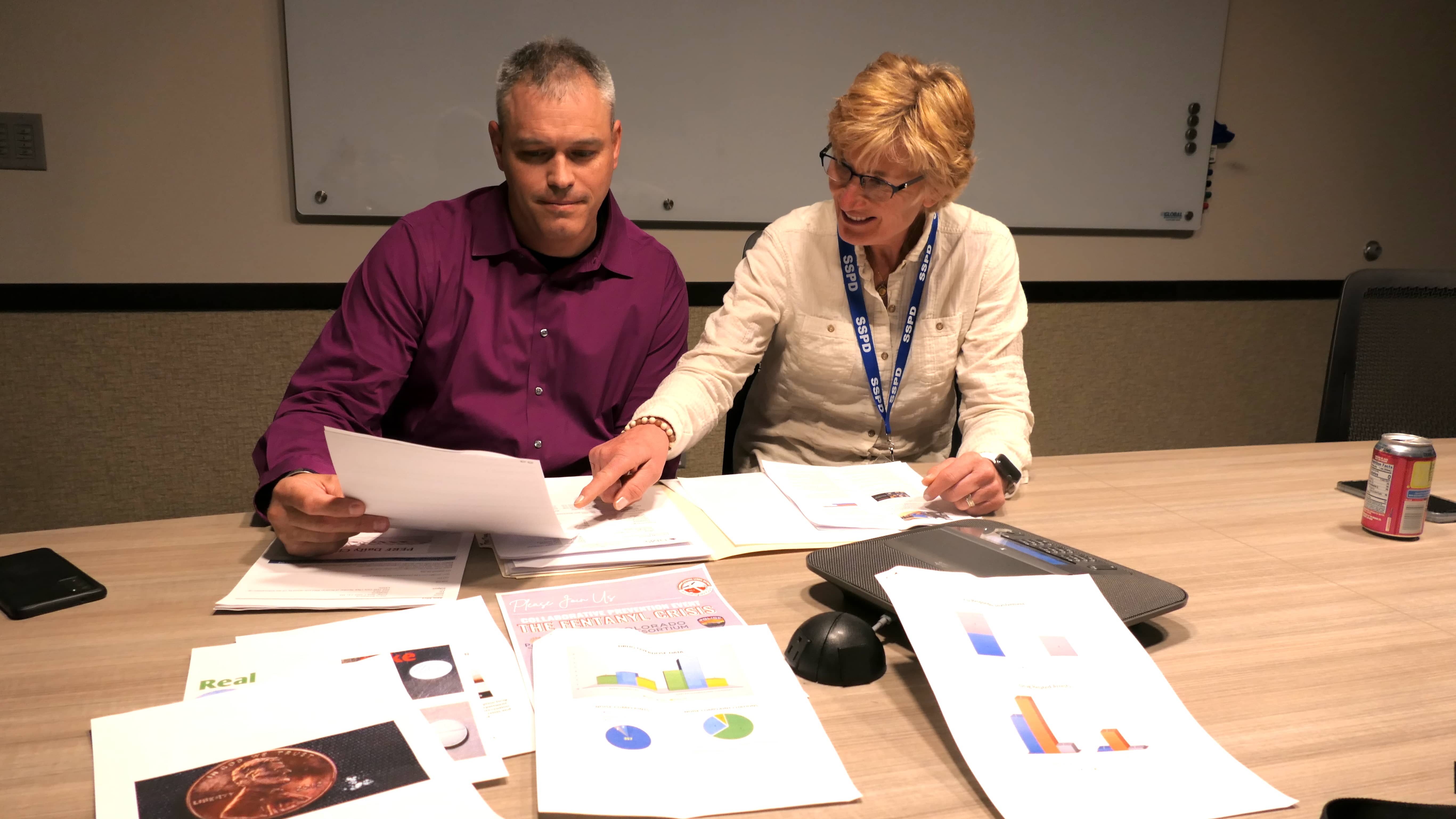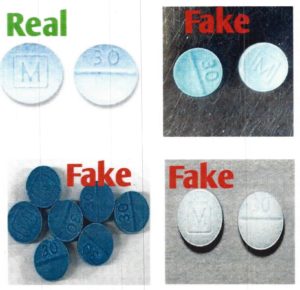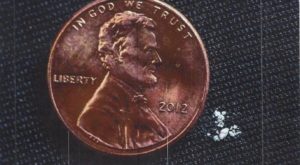 Fentanyl is a drug that is now in Northwest Colorado, resulting in overdoses and deaths. Here is Craig Police Chief Mike Cochran.
"Well I would say Craig is just like anywhere else in the country currently. Fentanyl is almost like a daily occurrence of us being involved with somebody that either has Fentanyl or has used Fentanyl."
Seven people have died as a result of fentanyl in Steamboat Springs since 2020, and it's the number one killer of people between the ages of 18 to 45 nationwide, according to the CDC. Steamboat Springs Police Chief Sherry Burlingame says fentanyl can be hiding in anything.
"Don't take a pill from a friend or anyone you don't know because you really don't know what is in it or where it has come from. We have been seeing it laced in so many types of drugs including heroin, cocaine, oxycodone pills, and Tylenol pills made to look like Tylenol pills but really it's just Fentanyl. You can't be cautious enough. You just don't know what you are actually taking."
Both police chiefs say their officers are equipped with Narcan, which helps save someone who is overdosing on fentanyl. Last weekend, Routt County Sheriff's Officers had to administer four doses of Narcan to a person to bring them back to life.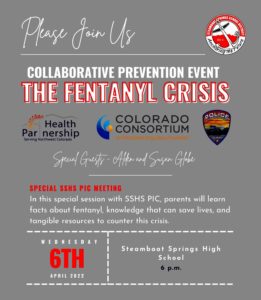 The Steamboat Springs School District is hosting a meeting for high school parents at 6 p.m. Wednesday at the high school.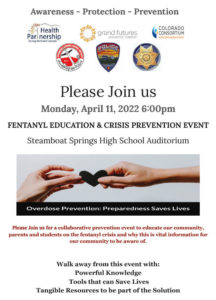 Then another meeting is being scheduled for next week, on Monday, April 11, also at SSHS. Local law enforcement and experts will be there to provide vital information for members of the community that can save lives.