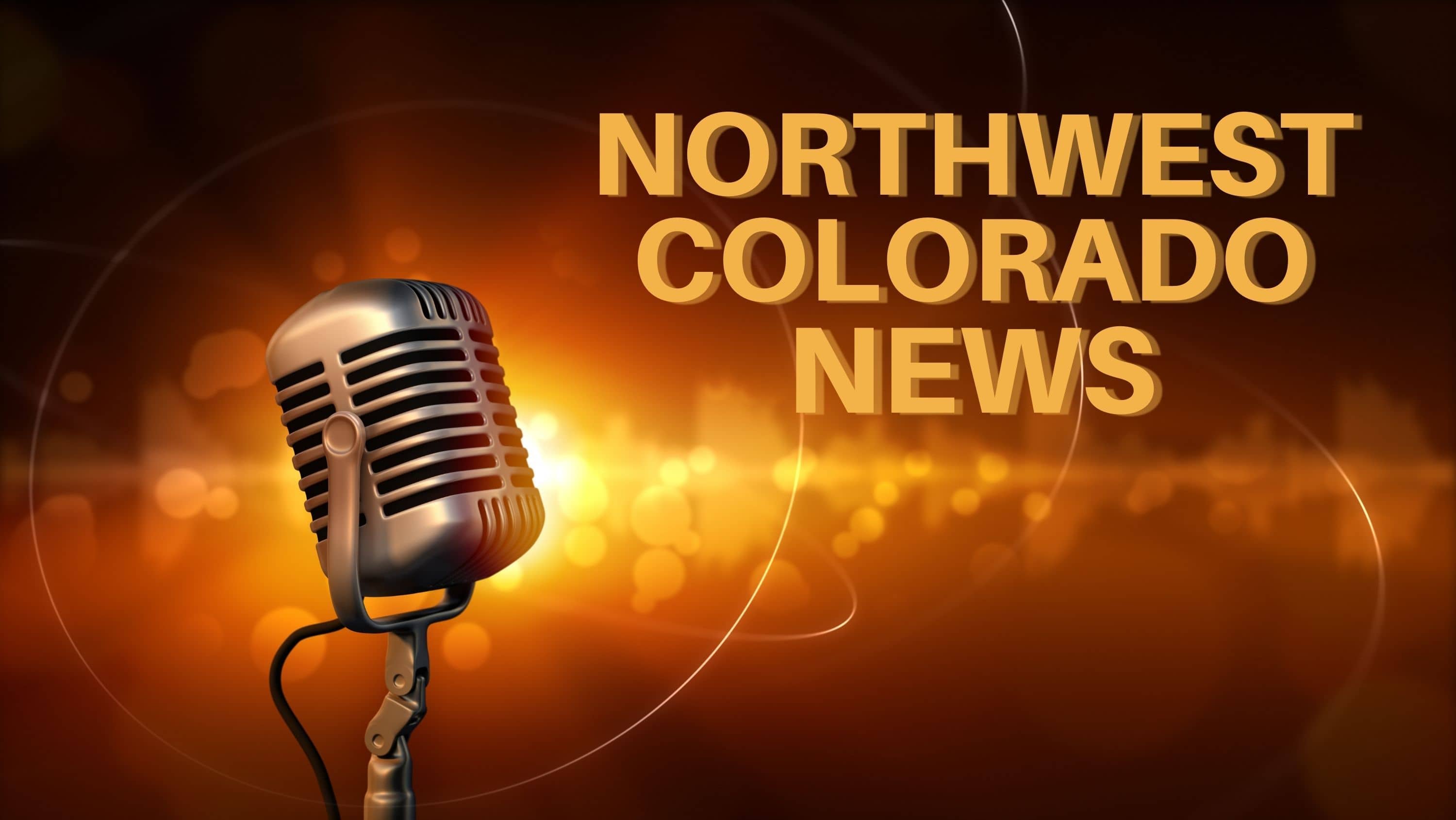 By Shannon Lukens.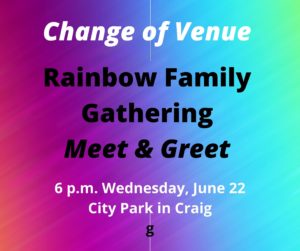 The Informational Meet & Greet Session with members of the Rainbow Gathering is back on in Craig  Wednesday night.. It's from 6-9 p.m. at City Park in Craig. The group says they will have 10 to 15 Rainbow Gathering participants there to answer questions from members of the community.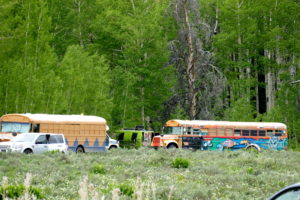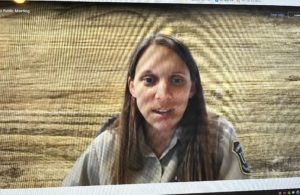 At Tuesday night's informational session hosted by the US Forest Service, officials at the site say that as of Tuesday, they counted 131 cars parked, 70 vans or RVs, three buses, and three motorcycles. They say that's about 1,000 people on the ground.
The 50th annual Rainbow Gathering continues to grow on National Forest Land in Northeast Routt County. Estimates range from 10,000 to 30,000 people who will drive up there and camp, mainly during the week of July 1-7. Hilary Markin is with the U.S. Forest Service. She says they have set up an Incident Management Team.
Markin says the goal of the U.S. Forest Service is for public health and safety and to minimize impact to the natural resources up in the area and to the local community.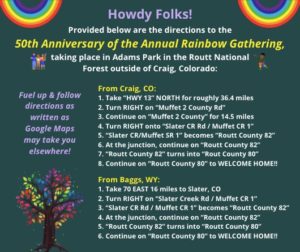 Directions to Rainbow Gathering are still being given as going north through Craig for 36 miles on Hwy 13, and then east into Routt County, to the gathering. Rainbow Gathering Social Media is telling those who are arriving to not go through Hayden.
All Rainbow Gathering updates from Steamboat Radio News  
US Forest Service Website for the Rainbow Gathering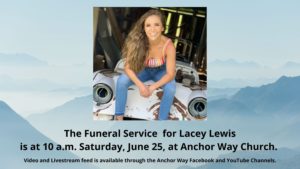 The funeral for 25-year-old Lacey Lewis of Steamboat Springs is at 10 a.m. this Saturday morning, at Anchor Way Church in Steamboat. A video and livestream will be available through the Anchor Way Facebook and YouTube channels. Lacey died last Thursday in a fatal pedestrian-vehicle accident in Parker, Colo. Parker Police told Steamboat Radio News that charges will be filed with the District Attorney's office in the 18th Judicial District in Douglas County today.
The Northwest Solar Co-Op is hosting free solar information sessions. One is in Steamboat Springs at the Storm Peak Brewing Bus Stop on Village Drive at 6 p.m. tonight. A second is at noon Thursday at the Craig Chamber building.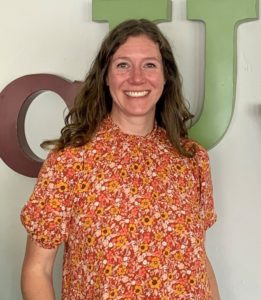 Moffat County United Way has hired Heather Fross as the new Executive Director. She was born and raised in Moffat County and takes over for Kristen Olson who is moving out of state.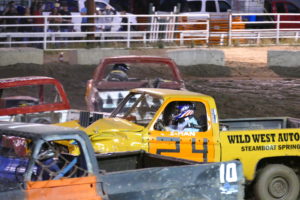 Demolition Derby drivers can sign up now for the very fun Demolition Derby on Aug. 19 at the Routt County Fair. If you don't have a car, Donnie Hayes has five available so you can give him a call if you're interested. Look for a Facebook post for his number or on our website. Reach Donnie Hayes at 970-846-9233.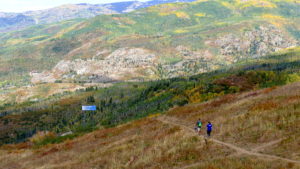 Multi-use trails at Steamboat Ski Resort are open this summer but may be impacted due to helicopter operations through July. Trails may have detours or delays from 6 a.m. into the late afternoon depending on weather and flight opportunities. When helicopters are done flying for the day, impacted multi-use trails will be available for riding and hiking; likely in the evening hours. The resort will provide updates on impacted areas on https://fullsteamahead.steamboat.com/news/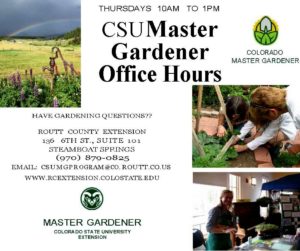 The Routt County Master Gardeners will be sharing their wealth of information at Yampa River Botanic Park this evening. Stop by between 5:30-7:30 p.m. to learn about local soils and plants, insects, and more.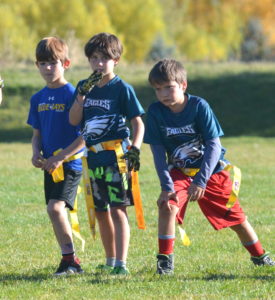 Flag Football Summer Camp for the kids starts Monday in Steamboat. Sign up at www.SteamboatYouthAthletics.com It's from 9 a.m. to noon, Monday through Friday, for $100.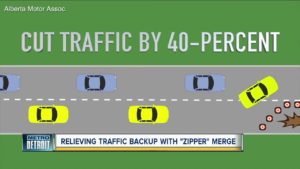 And finally… Zipper Merge. Use both lanes until the merge point.
For the KRAI Time, Temp, and Weather Hotline, call 970-824-1918.