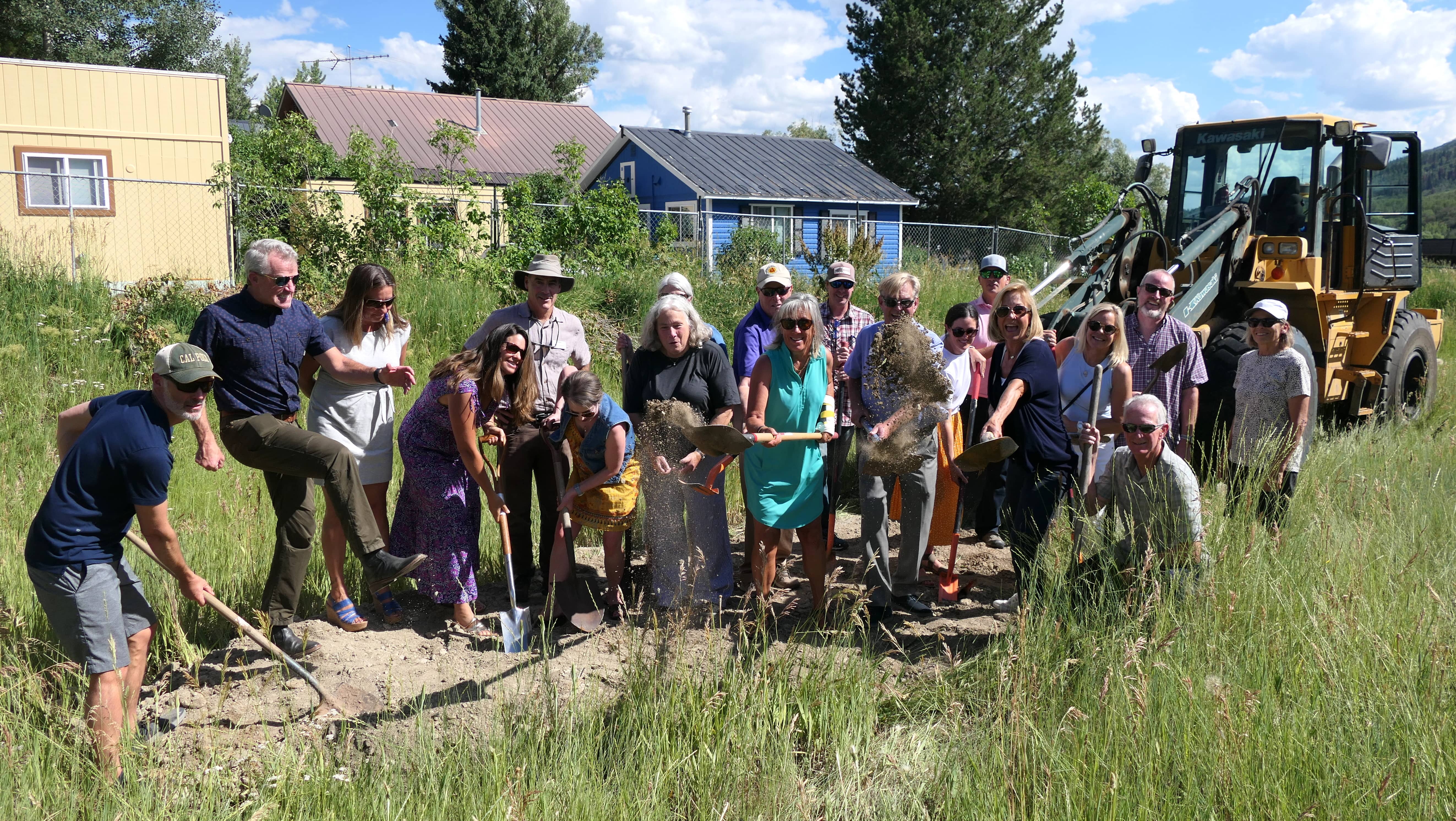 By Shannon Lukens.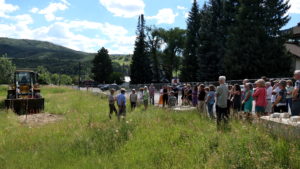 The Yampa Valley Community Foundation broke ground Wednesday afternoon on a new building at 4th and Oak.
Here's Executive Director Tim Wohlgenant.
"We're very excited to be breaking ground on this new building. I think it will really make a difference on how we improve on the way we serve the entire Yampa Valley, both Routt and Moffat counties."
The Yampa Valley Community Foundation provides leadership to raise funds, in partnership with community members, to support innovative programs that benefit the community.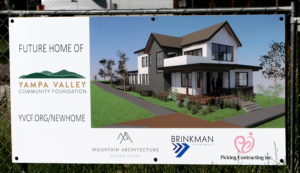 The $3 million dollars raised for the new building was through donations with one $50,000 dollar grant. The lot is 7,000 square feet and the building with be half that in a "Community Farmhouse" type style. The building is expected to be finished by October of next year.