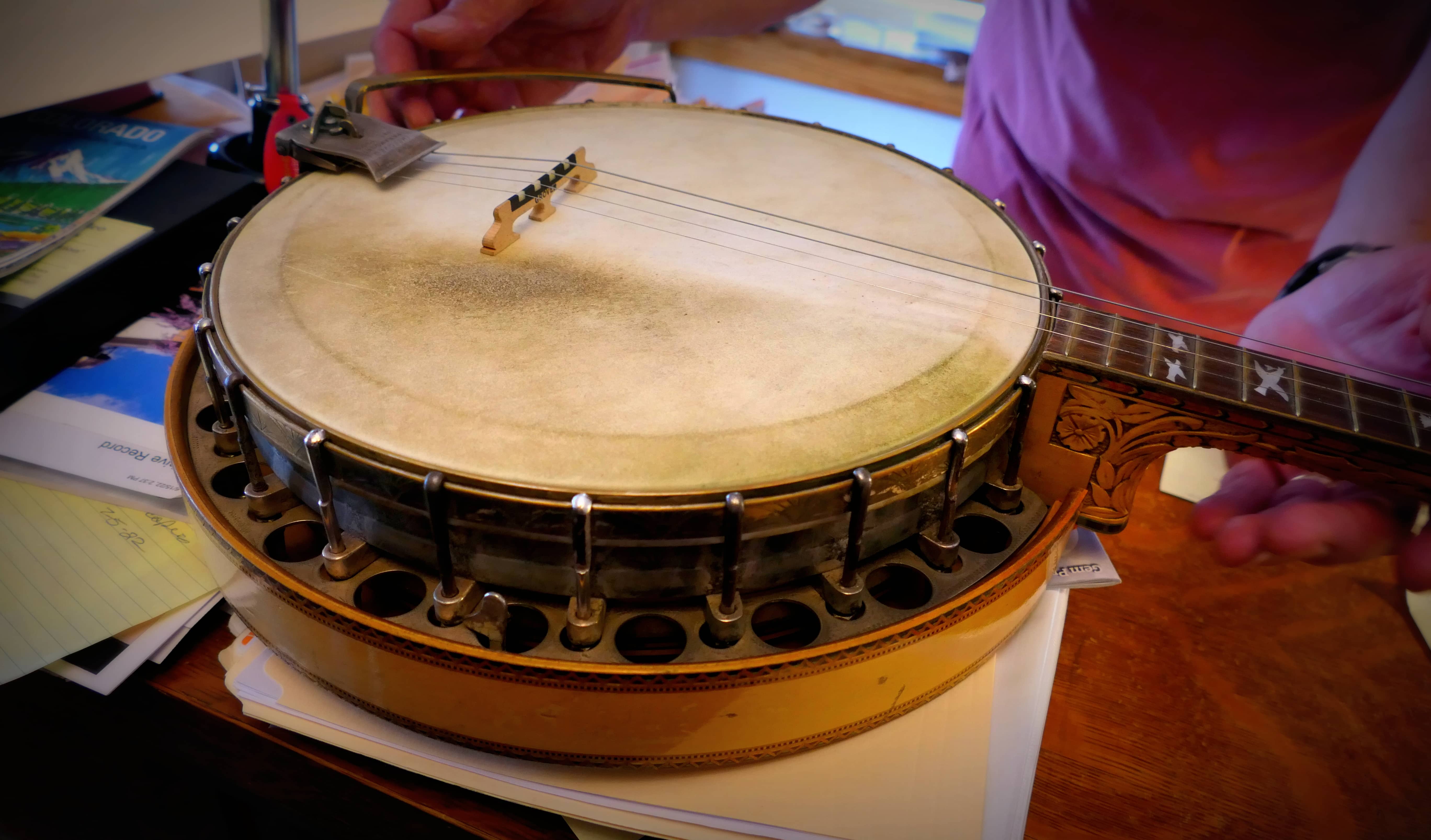 By Shannon Lukens.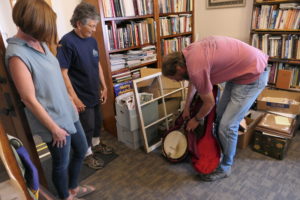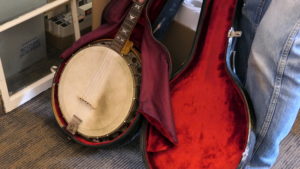 Joe Self's banjo is back in Moffat County.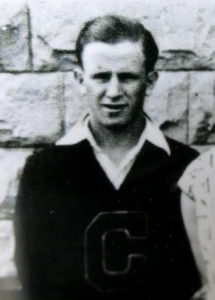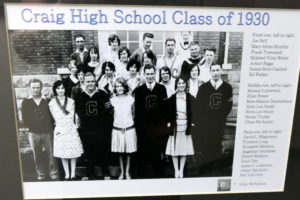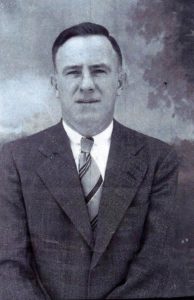 Self was a local carpenter in Craig. He graduated from Craig High School back in 1930. That's what it was called then before the name was changed to Moffat County High School. His son, John, now lives in Missouri. John reached out the museum and donated the 1924 Paramount Style D Banjo back to the Museum of Northwest Colorado. Here's Museum Director Dan Davidson.
"He probably got this banjo second-hand. One of the first things we saw was he and a new band in 1937 were going to make their debut on the Armory stage which is the same building as the museum so it's really neat to have it back, where he played it."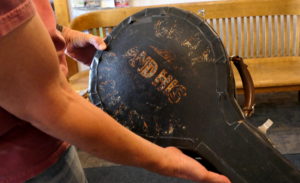 The banjo comes with a case that says "Gray and his Orchestra." The banjo will soon be on display at the museum in Craig.