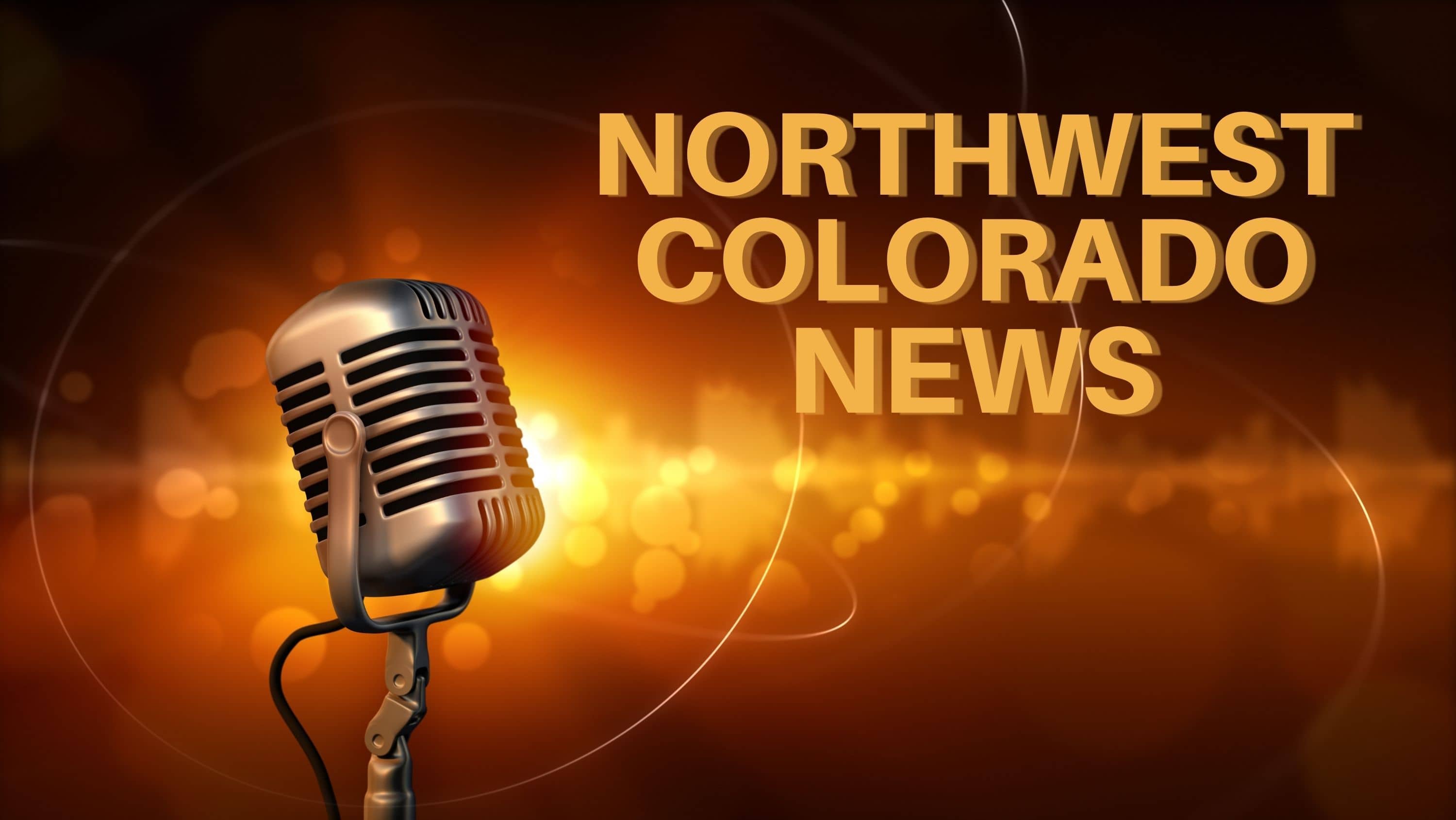 By Shannon Lukens.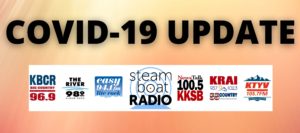 The Colorado Department of Public Health and Environment has attributed four new deaths in Routt County to COVID-19. Routt County Coroner Mitch Locke and Routt County Public Health said there were some underlying health concerns on at least two of the deaths. Routt County Public Health writes in an email to Steamboat Radio News, "We will continue to see infections, hospitalizations and even death due to COVID-19 as it remains active," adding to stay up-to-date on COVID-19 immunizations and get vaccinated and/or boosted. The CDPHE also shows that there has been at least one day with one to two COVID hospitalizations in the past two weeks in Routt, Moffat, and Rio Blanco counties.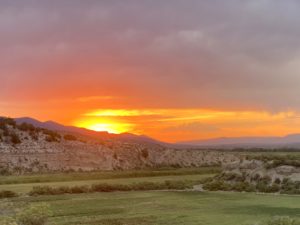 The Northwest Colorado Outdoor Coalition in Moffat and Rio Blanco counties is the recipient of a $100,000 grant to help drive outdoor recreation and economy. It was announced by Governor Polis' office, in conjunction with Colorado Parks and Wildlife, and Great Outdoors Colorado today.
"These grants are for our fun, for our safety, and for our economic growth. I am proud to build upon our effort to prepare for and swiftly respond to the threat of wildfires. These funds will help preserve, protect, and enhance our iconic outdoors, expand opportunities for outdoor recreation – a key economic engine for our state," said Gov. Polis.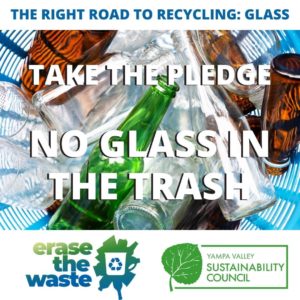 "Erase the Waste" is the theme of a new campaign with Yampa Valley Sustainability Council. This month, they're asking to keep glass out of the trash, so it doesn't end up in a landfill. Recyclable glass includes soda, beer, wine, and other drink bottles. Also, pickle, jelly, sauce and baby food jars. All bottles that are clear, blue, green and brown are recyclable. And always rinse them out first. Other glass such as windows, ovenware, lightbulbs, Pyrex, and crystal must be recycled through a special program. Take the "No Glass in the Trash Pledge." 
You can tour the Cowgirl Composting facility in Hayden Thursday. Join Yampa Valley Sustainability Council to learn more about composting. Waste Diversion Director Winn Cowman leads the tour. It starts at 5 p.m. Thursday, Aug. 4. For reserve your spot, please visit https://www.eventbrite.com/e/yvsc-explores-the-science-of-composting-tickets-375492045817, or contact Winn Cowman at Winn@yvsc.org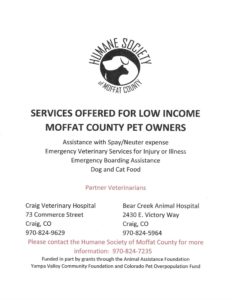 Local humane societies are offering services for low-income pet owners. In Moffat County, that includes help with spay and neutering, emergency vet services, help with boarding, and dog and cat food. Reach out to the Humane Society of Moffat County for details, and also the Routt County Humane Society in Steamboat.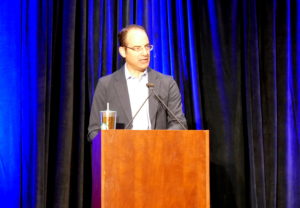 Colorado Attorney General Phil Weiser says Colorado is joining a nationwide anti-robocall litigation task force. Weiser and 50 other attorneys general want to take legal action against companies who bring foreign robocalls into the United States. They're illegal and they want them to stop. Weiser wants to remind people to watch out for those prerecorded fake calls. Don't give money, or wire transfers, or gift cards to anyone like that who calls you on the phone. Just hang up.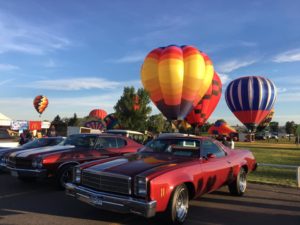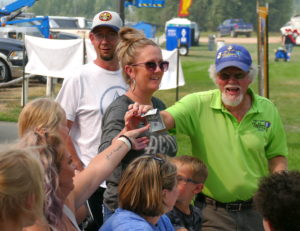 Look up this weekend as the Moffat County Balloon Festival returns to Craig. Here's Randy Looper.
"They're taking off Friday morning, Saturday morning, and Sunday morning at 6:30 in the morning. They're usually in the air until 9-9:30 in the morning. So it's great to see them floating all over Craig."
Volunteers are needed to help with the balloon launch on Friday. That would be at around 5:45 a.m. Friday morning at Loudy-Simpson Park. Saturday has more balloons, arts and craft and food vendors and over 100 cars and semi-trucks on display with Colorado Cruisers. Concerts start at noon. The headliner is the Petty-Nicks Experience with the Balloon Glow going on while the band is playing.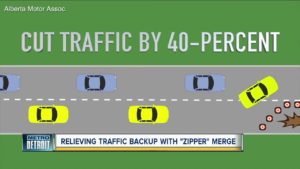 And finally… Zipper Merge in the construction zone along Hwy 40 in Steamboat. Use both lanes until the merge point.
For the KRAI Time, Temp, and Weather Hotline, call 970-824-1918.