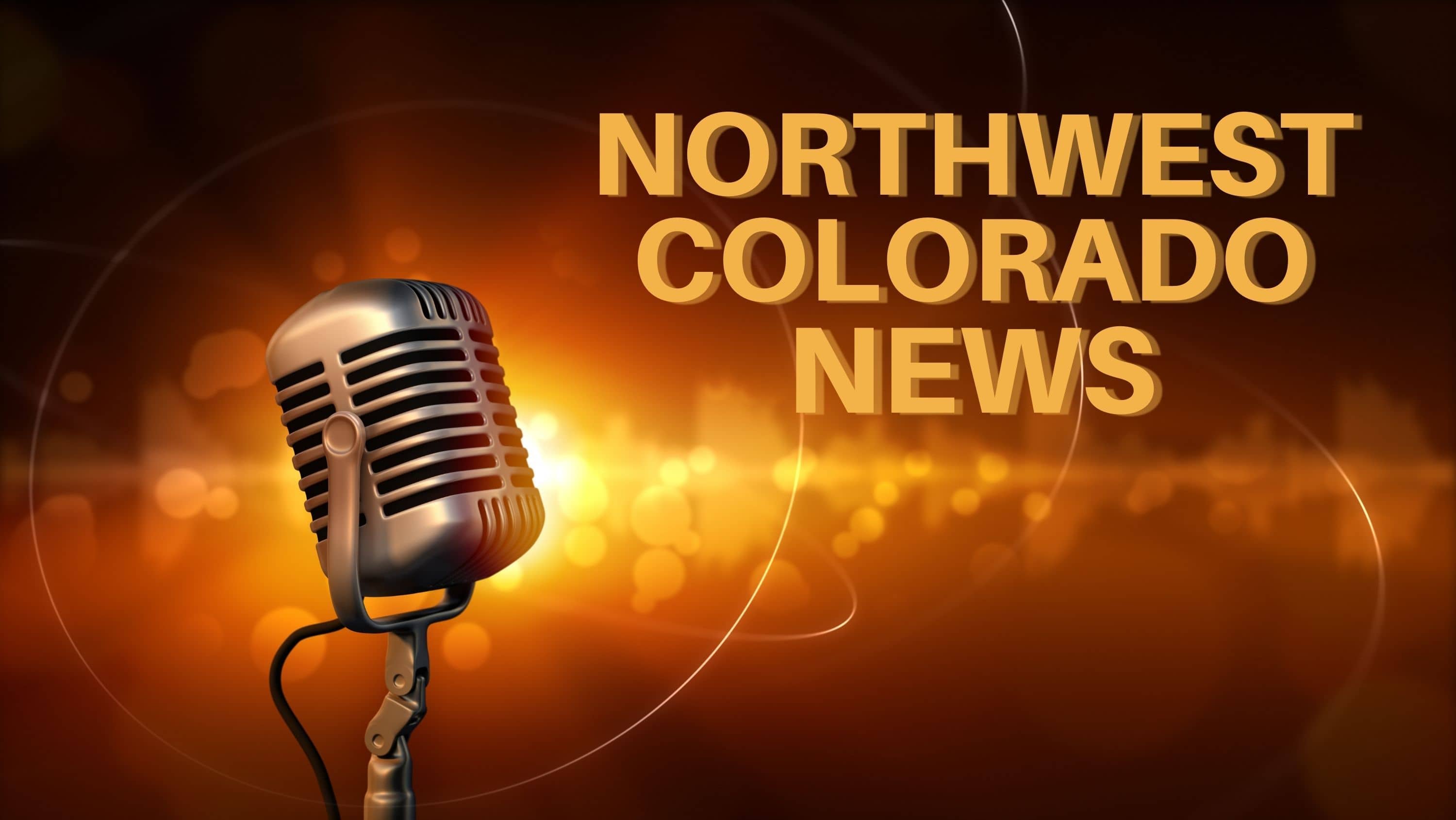 By Shannon Lukens.
A rollover accident sent two people to the hospital Sunday. They were from Golden. No word on their condition. The accident happened near Haymaker at Hwy 40 and 131. Colorado State Patrol says a second car was involved but they don't have those details yet.
Local United Way organizations were strongly supported last week during their kickoff to the fundraising campaign season. First, in Routt County, $50K Day went way above the amount that Routt County United Way was hoping to raise, bringing in $62,450 in donations from the community.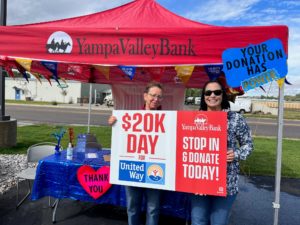 Final totals are still coming in for Moffat County, but Executive Director Heather Fross says Moffat County United Way exceeded their goal for $20K Day.
Watch for rain in the Yampa Valley. Southwest Colorado is getting the most but it should be wet and rainy, especially heading into Wednesday, with some isolated thunderstorms on Thursday. More showers are expected in Steamboat on Friday with some snow at higher elevations, such as up on Storm Peak.
Part of the upper parking lot at Fish Creek Falls could be closed for most of the day today. Work is being done on the pedestrian bridge so the bridge and main hiking trail have been closed for a few days.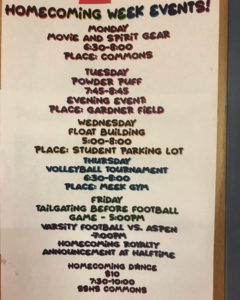 It's Homecoming week for the Steamboat Sailors. The Powder Puff football game is at 7:45 tonight at Gardner Field. The kids will be working on their floats on Wednesday. Thursday is the Homecoming Parade. It starts at 1:40 p.m. from the high school and heads through downtown and Old Town Steamboat Springs. Thursday night is a volleyball tournament at the gym. The Sailors host Aspen Friday night at 7 p.m.
Wednesday is the Yampa Youth Water Festival. All 5th graders from Routt and Moffat Counties will be at the Routt County Fairgrounds and Dry Creek Park in Hayden.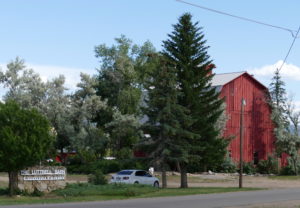 Wednesday is Open Mic Night at the Lutrell Barn Cultural Center in Craig. It starts at 6 p.m. For more information, contact Dave Payton at 970-819-4011.
Yampa Valley Electric wants to say hello. They're hosting Coffee with your Co-Op at different coffee shops in Northwest Colorado. https://www.yvea.com/coffee-your-co-op  On Thursday, Sept. 22, they'll be at Bearpaw Bakery in Yampa.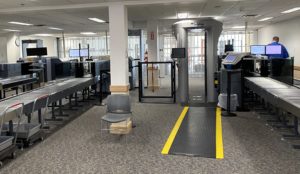 TSA is hiring Transportation Security Officers at Yampa Valley Regional Airport. Jobs are full- and part-time with benefits. Two recruiting events are this Thursday at the Craig Workforce Center on Barclay Street. For details, text HDN to 95495. More information is on our website.
There is a college fair at Steamboat Springs High School. It starts at 6 p.m. on Thursday, Sept. 22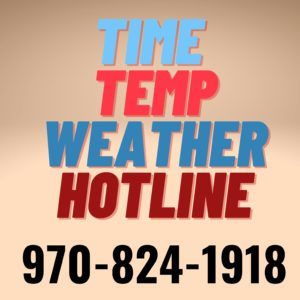 For the KRAI Time, Temp, and Weather Hotline, call 970-824-1918.