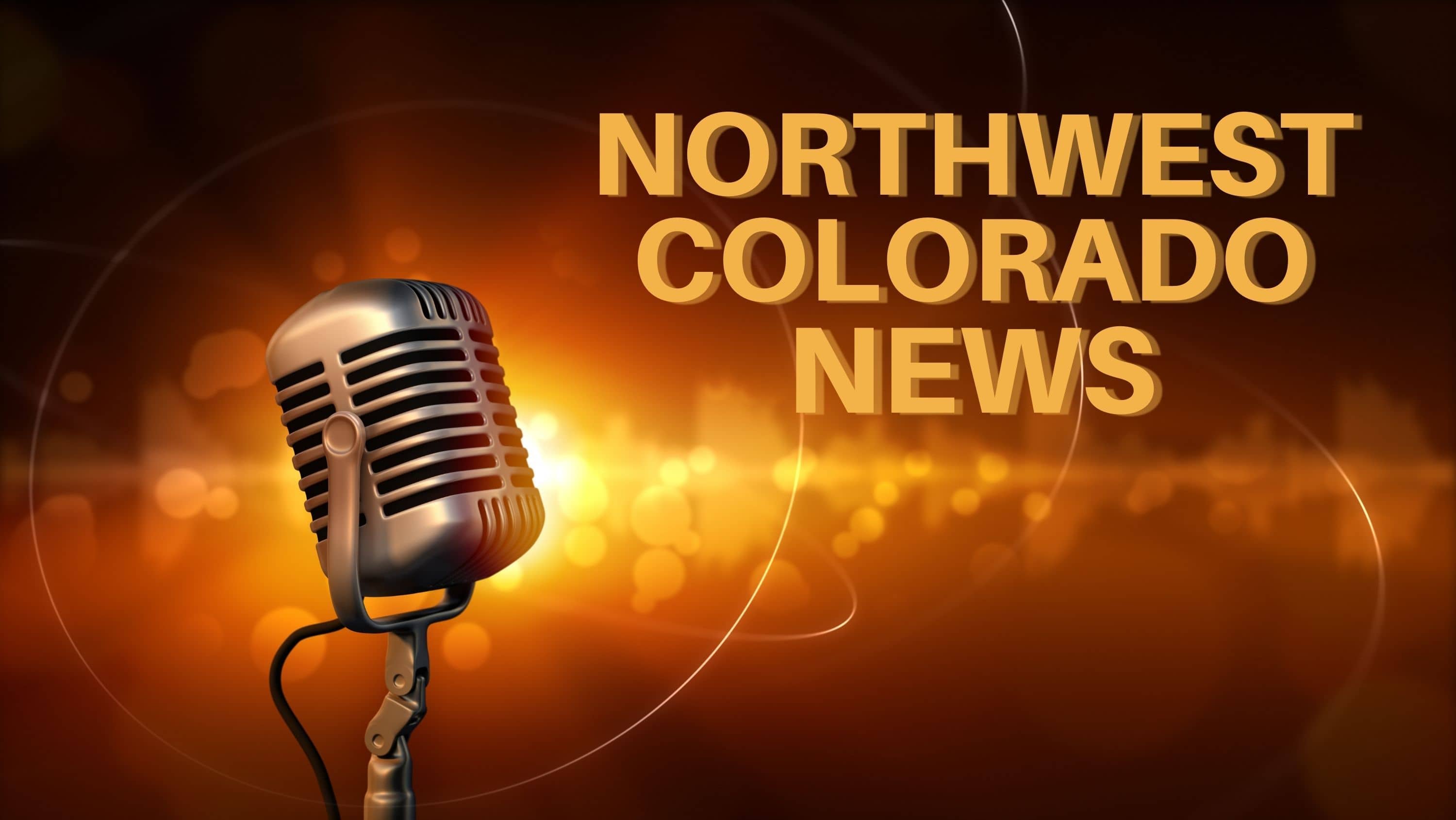 By Shannon Lukens.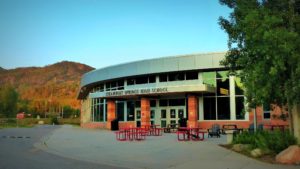 Steamboat Springs High School is investigating a racially motivated incident that they say occurred outside the city, involving a student. Steamboat Springs Police and the Routt County Sheriff's Office are involved.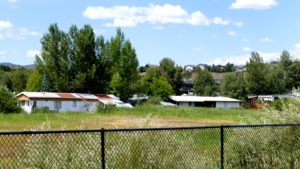 Yampa Valley Housing Authority has made an offer of $3.125 million dollars to buy the Whitehaven Mobile Home Park. It's with donations and loans. Residents of the 27 mobile homes on the property were told last month that there was an offer pending on the land.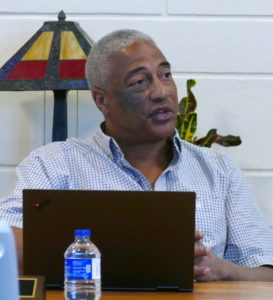 Club 20 is holding caucuses to elect voting members for their Board of Directors. In Routt County, it will be Routt County Commissioner Tim Redmond.
In Moffat County, Ray Beck was re-elected to be the primary voting member and he is still in charge of membership. Club 20 has been around for almost 70 years, representing counties, communities, businesses, individuals, and associations in Western Colorado.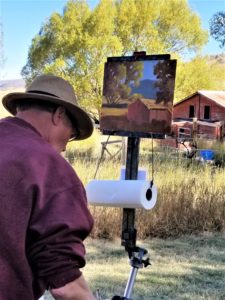 Plein Air 2022 starts today with 50 artists in Steamboat from around the country. They'll set up their easels all over town and paint what they see. There is a Quick Draw contest at the Farmers Market tomorrow.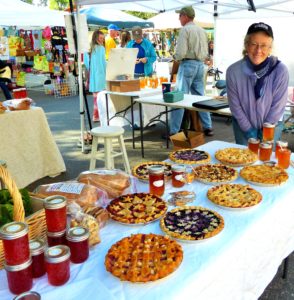 Saturday is the last Farmers Market in Steamboat Springs for the summer.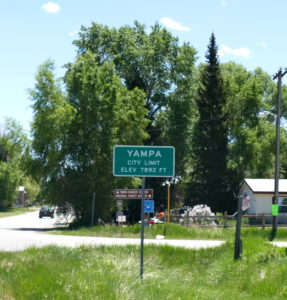 The Town of Yampa had their big Community Kickoff BBQ this week. The town is working on a Comprehensive Plan with help from a grant from the Office of Just Transition. Here's Town Administrator/Clerk Sheila Symons.
The town has spoken to 6th, 7th, and 10th graders about what they want for Yampa. There's talk of fixing up the parks and maybe getting a sports field. Focus groups will start and another community meeting with hopefully a plan for the future of Yampa finalized by June of next year. Then the town will work on getting grants, and working on the budget to make it happen.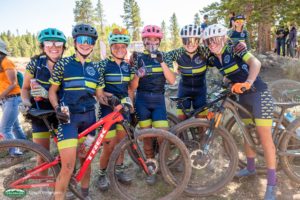 The Showdown in the Boat is today through Sunday at Howelsen Hill. This is 750 high school student-athletes competing in cross country mountain bike races. Both Steamboat Springs High School and Steamboat Mountain School have athletes competing in the Showdown in the Boat. Some of the trails on Emerald Mountain will be impacted.
The race course will include the following trails: Bluffs Loop > Connector Trail > Howelsen Meadows > Ricky's Ridge > Lupine Trail > Blackmer Rd. > Orton Trail > Blackmer Rd. > NPR > Mile Run.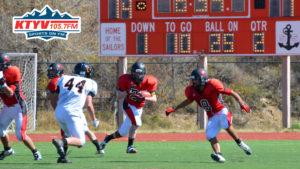 In football this weekend…
It's Homecoming for the Steamboat Sailors tonight with kickoff at 7 p.m. against the Aspen Skiers. Listen on KTYV 105.7 Sports on FM and watch through the Sailor YouTube channel which you can find on our website.
Hayden Tigers have a Saturday game. It's away at 1 p.m. against Dayspring Christian in Greeley.
The Moffat County Bulldogs and the Soroco Rams are off this weekend.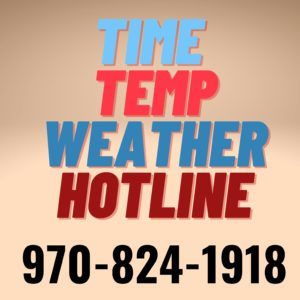 For the KRAI Time, Temp, and Weather Hotline, call 970-824-1918.