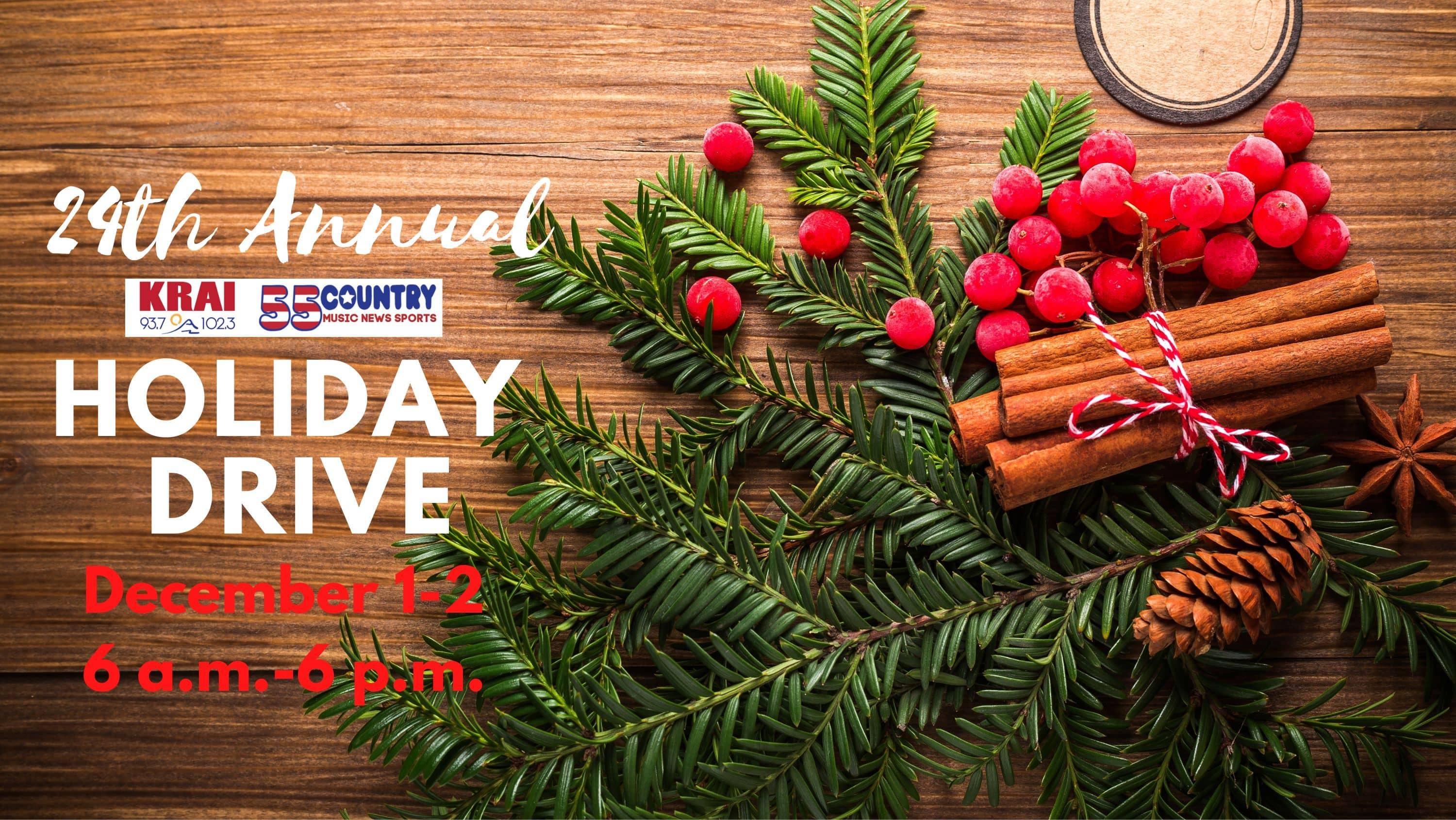 Click here for a wrap up of the 2022 KRAI & 55 Country Holiday Drive.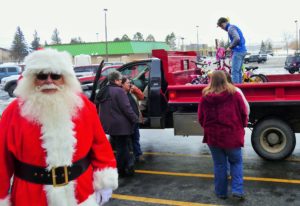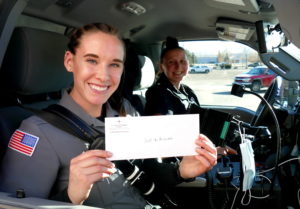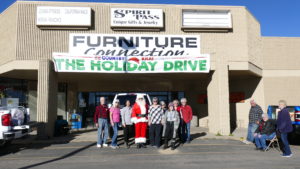 The KRAI Holiday Drive is an annual event that supports the community of Craig and Moffat County. It's held on the first Thursday and Friday of December each year, at Centennial Mall.
All donations go to four Moffat County non-profits:
Christmas for Kids: New unwrapped toys and bikes for kids: Remote control cars and trucks, Legos, baby dolls, baby toys, frozen toys, craft kits, sleds, Minecraft, art kits, basketballs, footballs, Nerf guns, toy tool sets, board games, Hot Wheels race tracks, bikes, sleds.
New Unwrapped Gifts for Seniors: Gift cards to City Market and Walmart ($25 each), blankets, slippers, crosswords puzzle books, books (western, mystery, local history), twin comforters, soft big blankets, sweatpants and sweatshirts, pajamas, art supplies, knitting and crocheting supplies.
Interfaith Food Bank: Non-perishable foods are needed PLEASE CHECK DATES. Examples: Breakfast cereals (like Corn Flakes or Raisin Bran), Pancake mix and syrup, jelly, canned soup, boxed mac and cheese, canned tuna, canned fruit (peaches or pears), canned vegetables, canned pork and beans, canned spaghetti sauces, spaghetti, saltine crackers, ramen noodles.
Open Heart Advocates:  Books – Gift cards to City Market and Walmart, cell phones and minute cards, Queen, full and single Quilts, new bed pillows, pots, pans, silverware, slow cookers, and other kitchen items.
Thank you to our sponsors:
Cash is ALWAYS WELCOMED. Checks can be made out to Moffat County United Way to be spilt equally between all four nonprofits, or made out directly to the nonprofit.
Interfaith Food Bank
Christmas for Kids
Christmas for Seniors
Open Heart Advocates
 All money raised stays in Moffat County.